Customer Communications for Enterprise
Intelligent digital customer communication management across the customer lifecycle.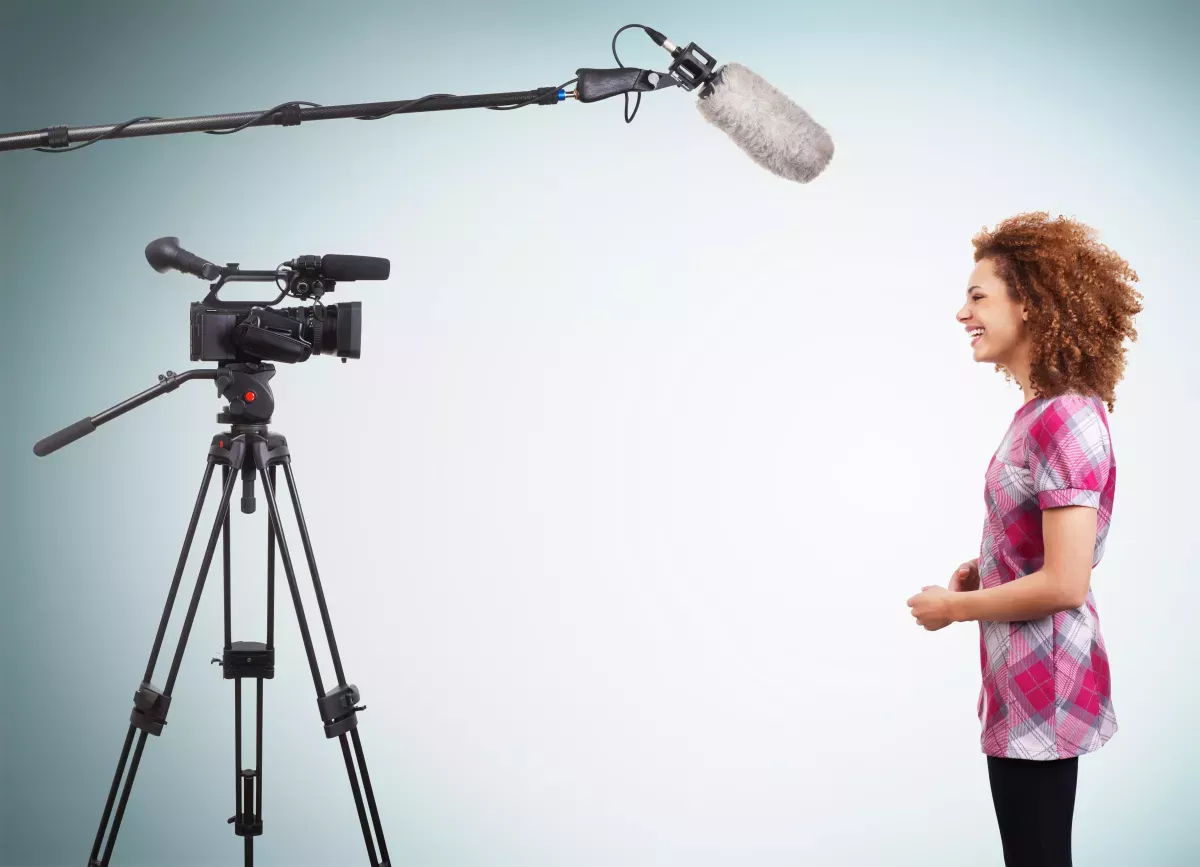 Delivering efficiencies for optimal customer service support
See how FICO helps deliver real business results and better customer experiences for leading organizations across industries and around the world.
75%
of debt collection customer communications handled digitally
15%+
improvement in debt recovery
35%
decrease in overall fraud losses
15%
decrease in fraud loss by case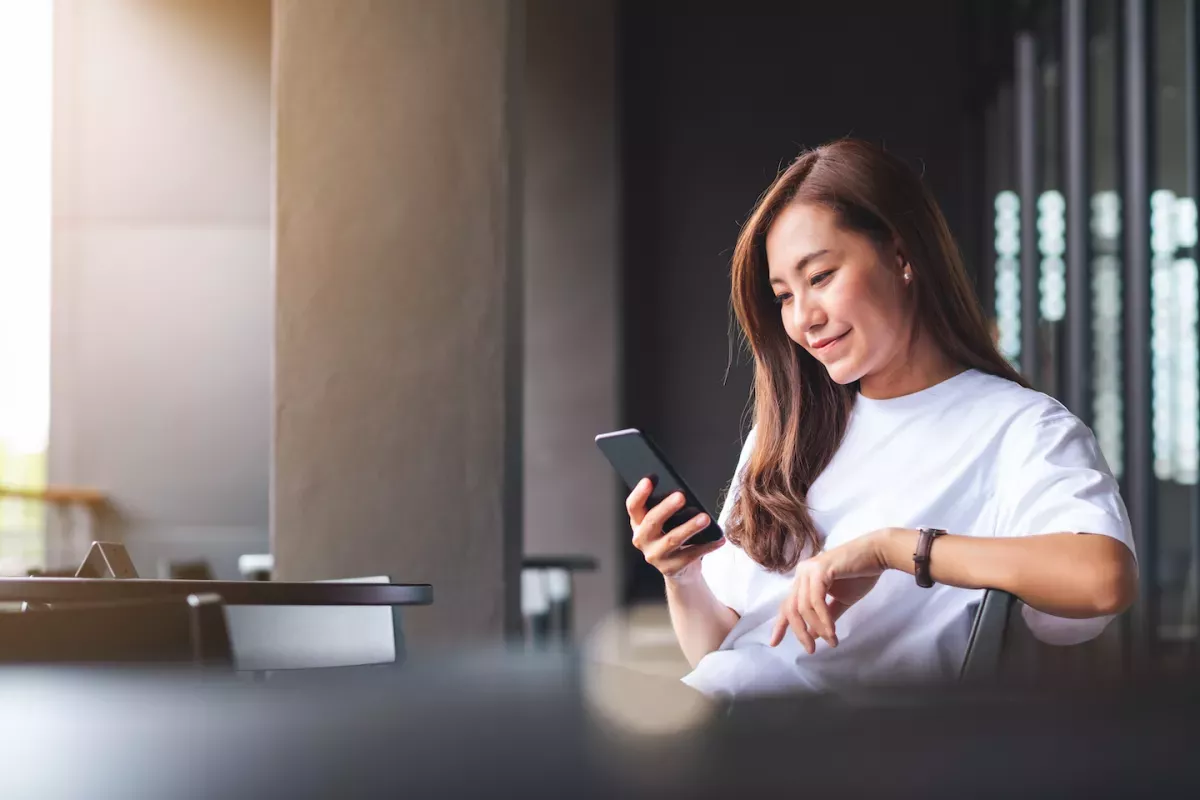 Overview
Preconfigured omnichannel digital communications
Creating a streamlined and cohesive customer experience has never been more important. And that means having a solution that provides, tracks, and intelligently improves digital communication across your entire enterprise, enhancing customer satisfaction.
FICO® Customer Communication Services integrates communication technology and rules-driven intelligence to strengthen customer relationships in originations, customer management, fraud management, debt collection, and entire enterprise-wide omnichannel communications. And by connecting to FICO® Platform, organizations can optimize communication strategies to ensure your touchpoints adhere to customer support preferences including self-service and live chat. Apply machine learning analytics to your existing knowledge base for more personalized experiences, and execute rules into decision making for a more consistent and satisfying customer experience.
How can FICO help you develop enterprise customer communication management?
FICO® Customer Communication Services is a dynamic communication tool that offers the ability to digitally integrate customer support throughout the lifecycle — from marketing and origination to fraud, collections, and customer management. How FICO Customer Communication Services enhances customer satisfaction:
done
Create operational efficiency
Conduct any volume of individualized customer support dialogues with efficiency, courtesy, and compliance.
done
Provide customer support in any channel, at any time
Deliver integrated omnichannel interaction 24x7 with customers via any channel they choose, follow if they switch channels, and resume after interruptions for optimal customer service support.
done
Drive smart lifecycle communication strategies
Automate customer communication management for all customer lifecycle decision areas, from simple notifications to multistep, cross-channel strategies driven by predictive models and machine learning.
done
Respect customer preferences
Leverage a single enterprise-wide preference manager that extends across multiple lifecycle decisioning areas.
done
Deliver a consistent customer experience
Give your customers a consistent digital communication experience whether it's for onboarding, account notifications, fraud alerts, or collections.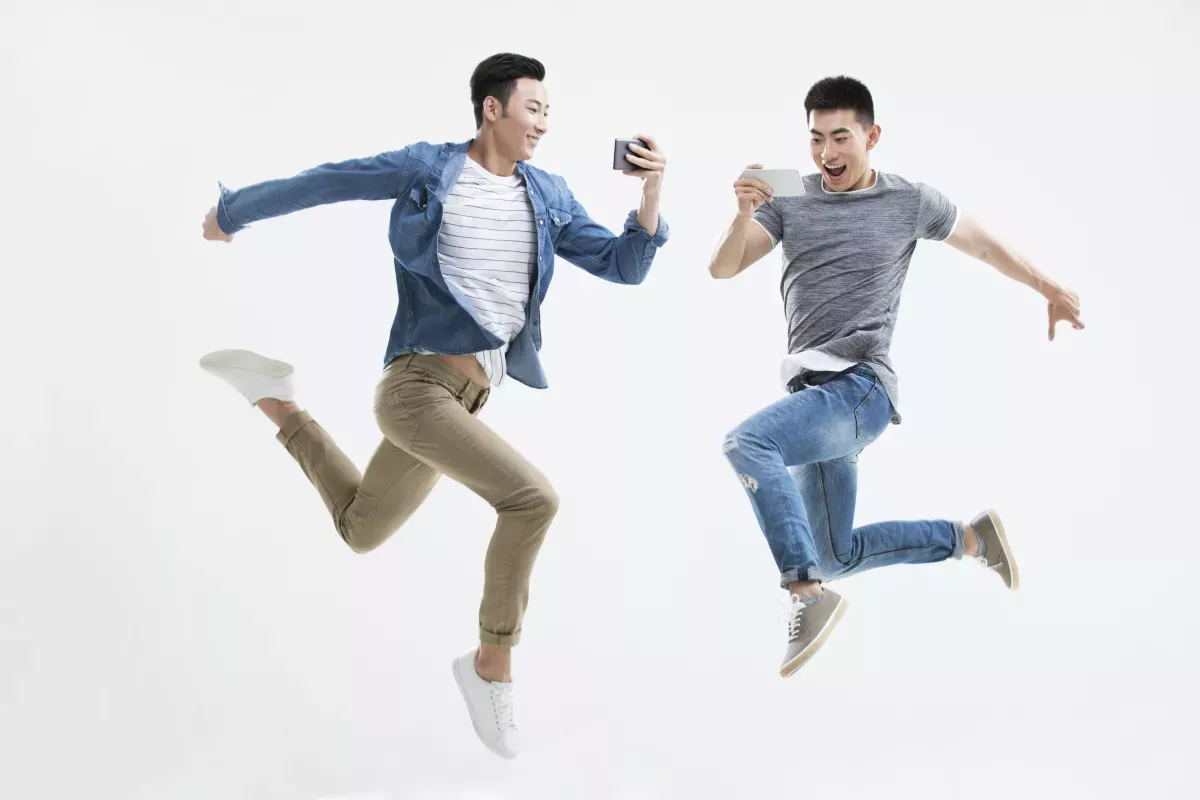 Why FICO?
FICO® Customer Communication Services is the only solution on the market that offers the ability to digitally engage with customers throughout the lifecycle — from marketing and originations to fraud, collections, and customer management. 
Case Study
PSECU builds member loyalty and engagement
With omnichannel communications across the full customer lifecycle
Read more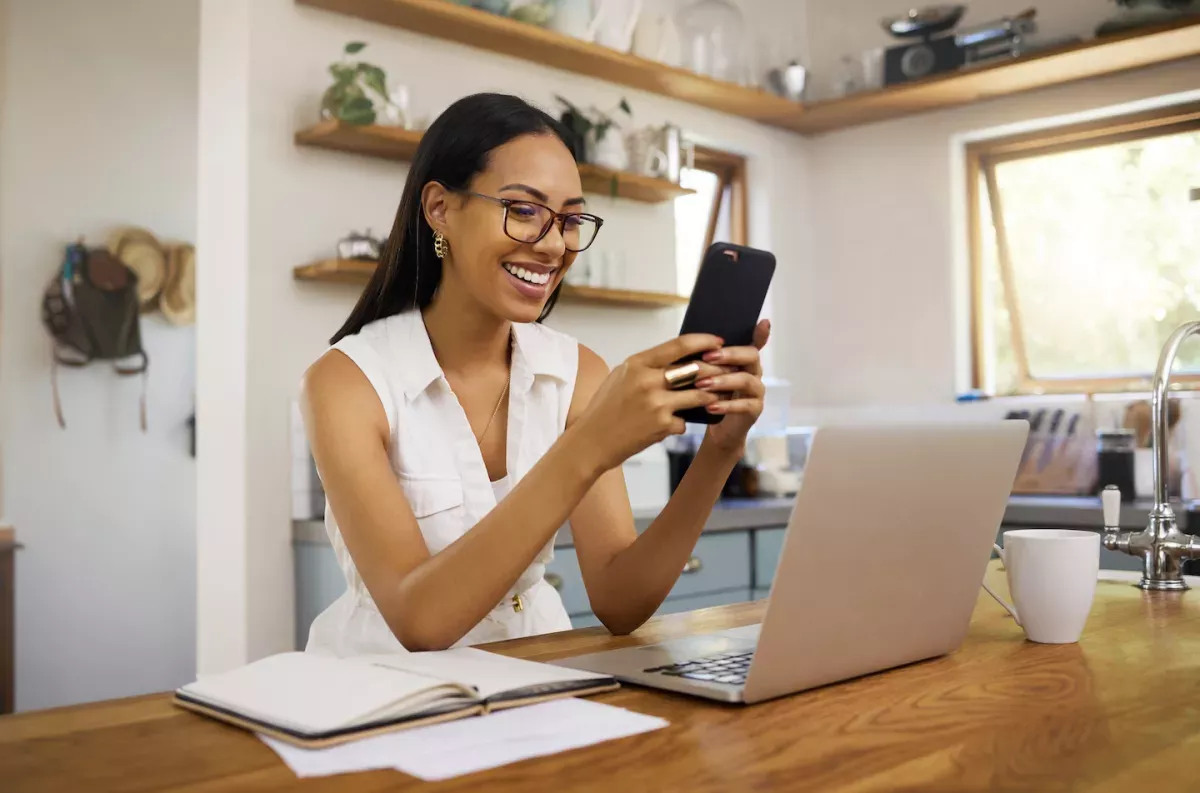 Solutions
FICO solutions offer a wide range of capabilities, empowering you to make smarter, personalized decisions, streamline operations, and improve the customer experience.
Collection & Recovery
Customer centric decisions to enhance collections and recovery efficiency, effectiveness, compliance, and customer satisfaction
Customer Communications for Customer Management
Create seamless communication across the entire customer journey with a single enterprise platform solution. 
Customer Communications for Fraud
An intelligent omnichannel digital customer communication management solution for low-friction, high-security fraud alert resolution.
Take the next step
Find out how FICO can help you modernize your customer communications system to gain a competitive advantage
Contact us