Customer Communications for Fraud
An intelligent omnichannel digital customer communication management solution for low-friction, high-security fraud alert resolution.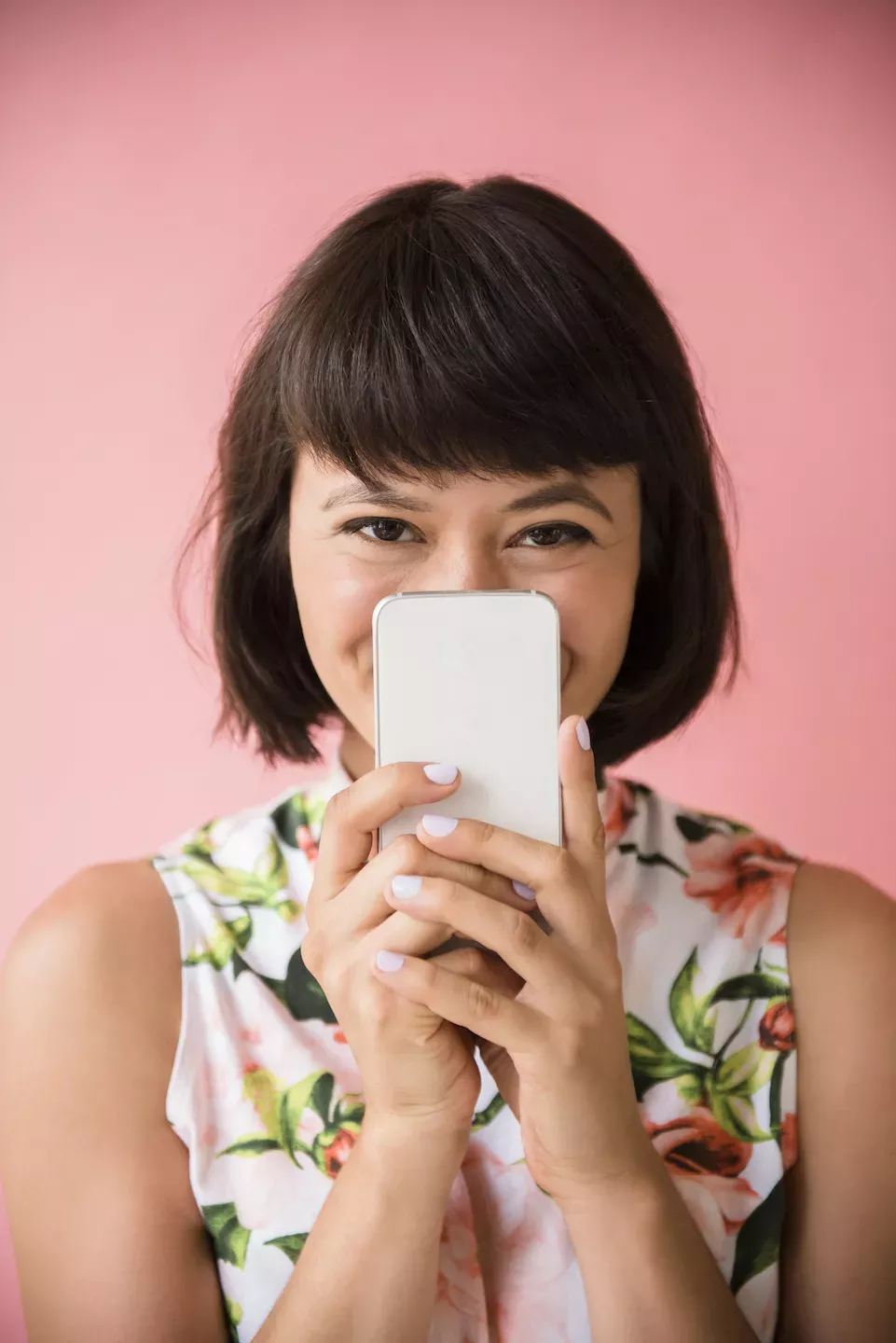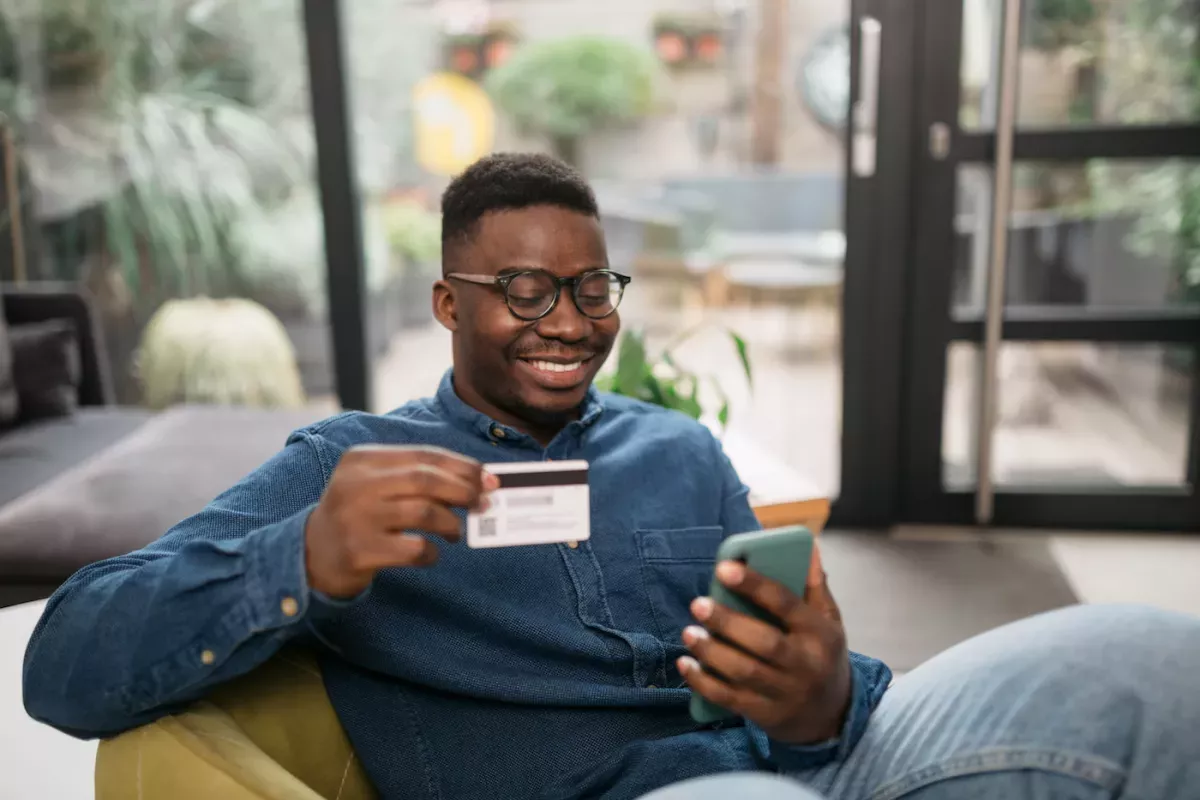 Overview
Financial Services
FICO® Customer Communication Services for Fraud enhances fraud prevention for consumers and businesses by identifying and stopping criminal activity sooner. With an automated, low-friction, self-service way of checking suspicious transactions with customers, you decrease the number of fraudulent transactions and losses per case and shorten time to resolution. Offering a superior customer experience to protect their security.
What it is
FICO® Customer Communication Services for Fraud is an intelligent omnichannel digital communication manager that interacts with customers to identify and decrease fraud while strengthening the customer experience.
FICO Customer Communication Services for Fraud can scale to handle any volume of self-service fraud checks via customer-preferred channels and orchestrates contact strategies across any mix of channels. With Customer Communication Services, your business can reach out to customers immediately after indications of suspicious behavior in a manner that is easy and convenient for recipients to respond to, and cost-effective for your organization.
Using a low-friction method in a risk-appropriate way demonstrates that you're serious about customer-centric security and can provide the means to validate irregular behavior by legitimate customers, distinguishing it from fraudulent behavior. At the same time, responses from customers provide data points enabling fraud models to dynamically adapt to changing behavior. You can also use this data to analyze fraud model performance and the effectiveness of fraud and communication strategies.
Benefits of FICO Customer Communication for Fraud
FICO® Customer Communication Services for Fraud clients have enjoyed significant improvements in fraud prevention and protection since deploying the solution, including:
cases worked (up from 35%)
92%
decrease in fraud transactions per case
25%
decrease in loss per case
50%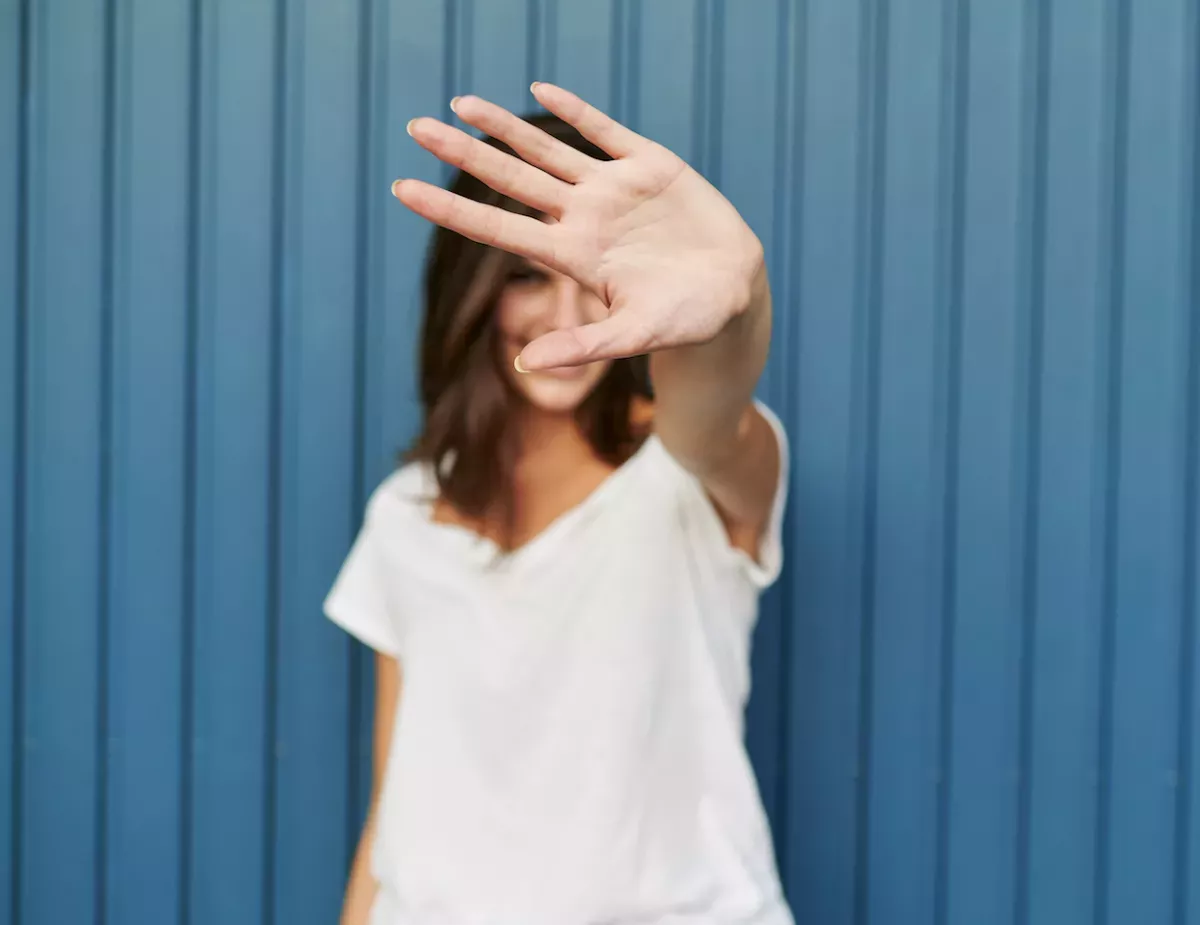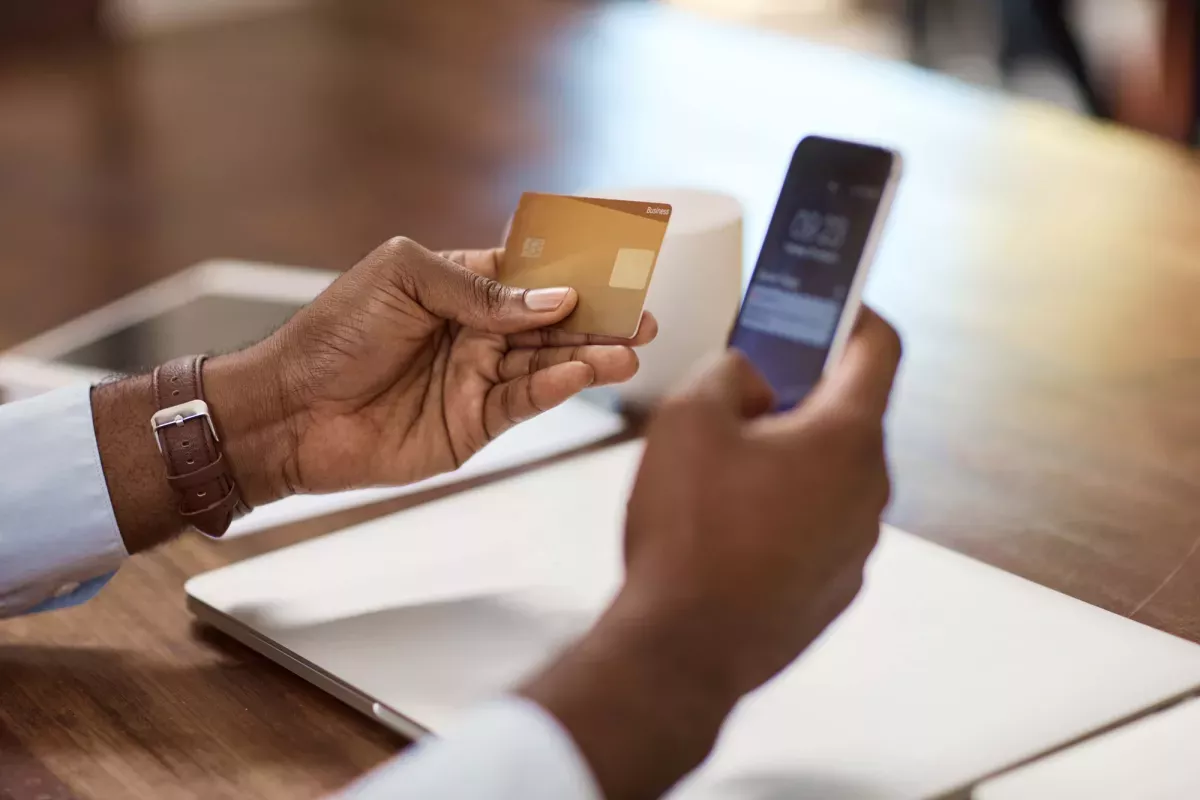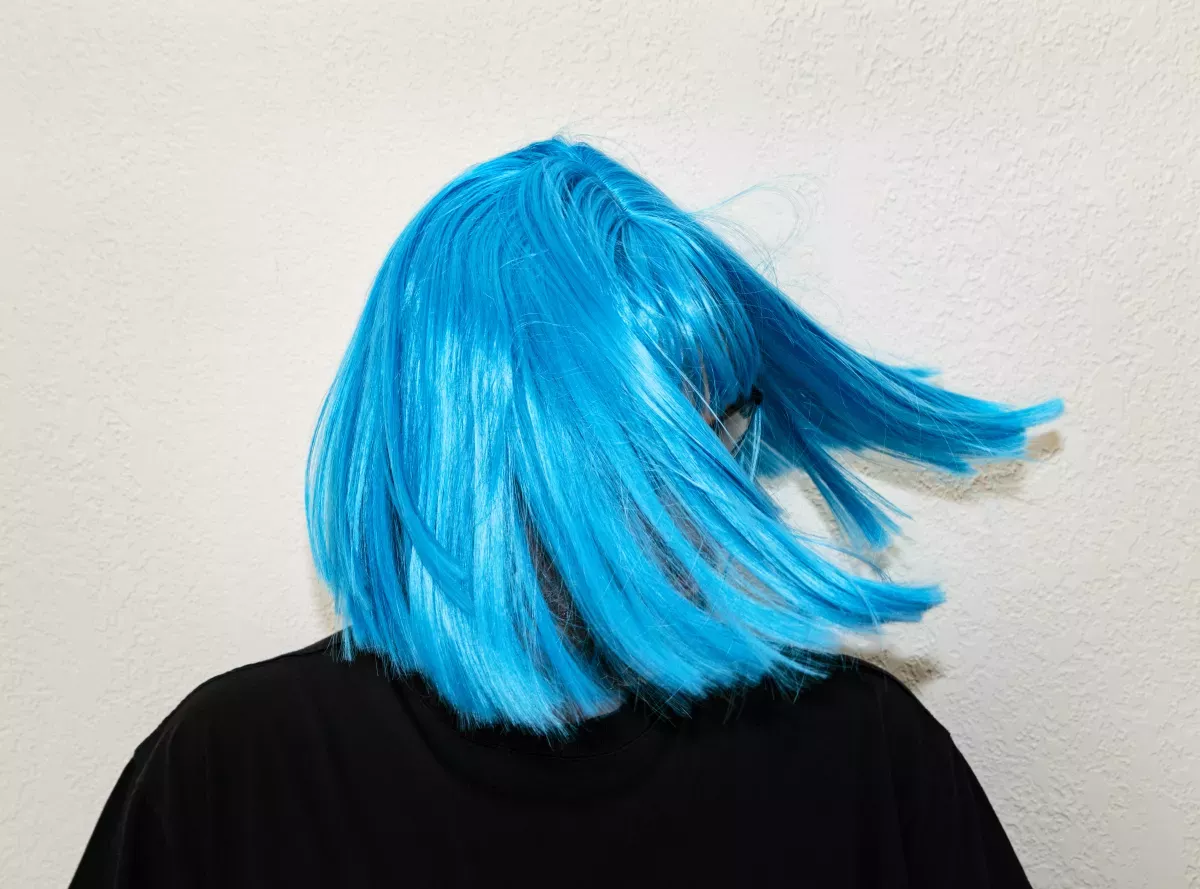 Why FICO?
Catch more fraud: With no limit to the number of cases FICO® Customer Communication Services for Fraud can handle per hour, there's no need to confine fraud checks to only the riskiest transactions with the highest fraud scores

Manage communications your way: Customer Communication Services combines intelligence with flexibility, so you can handle customer dialogues in the way that best suits your operations

Leverage FICO's fraud management leadership and expertise: Customer Communication Services  is the only enterprise omnichannel communications solution that comes with a prebuilt connector to FICO® Falcon® Fraud Manager. This detection system monitors 78% of global card actions and analyzes 85% of all data points that help prevent fraud
Case Study
Mastercard drives industry innovation in fraud prevention
See how Mastercard prevented millions in fraud losses for its institutional lenders.
Read more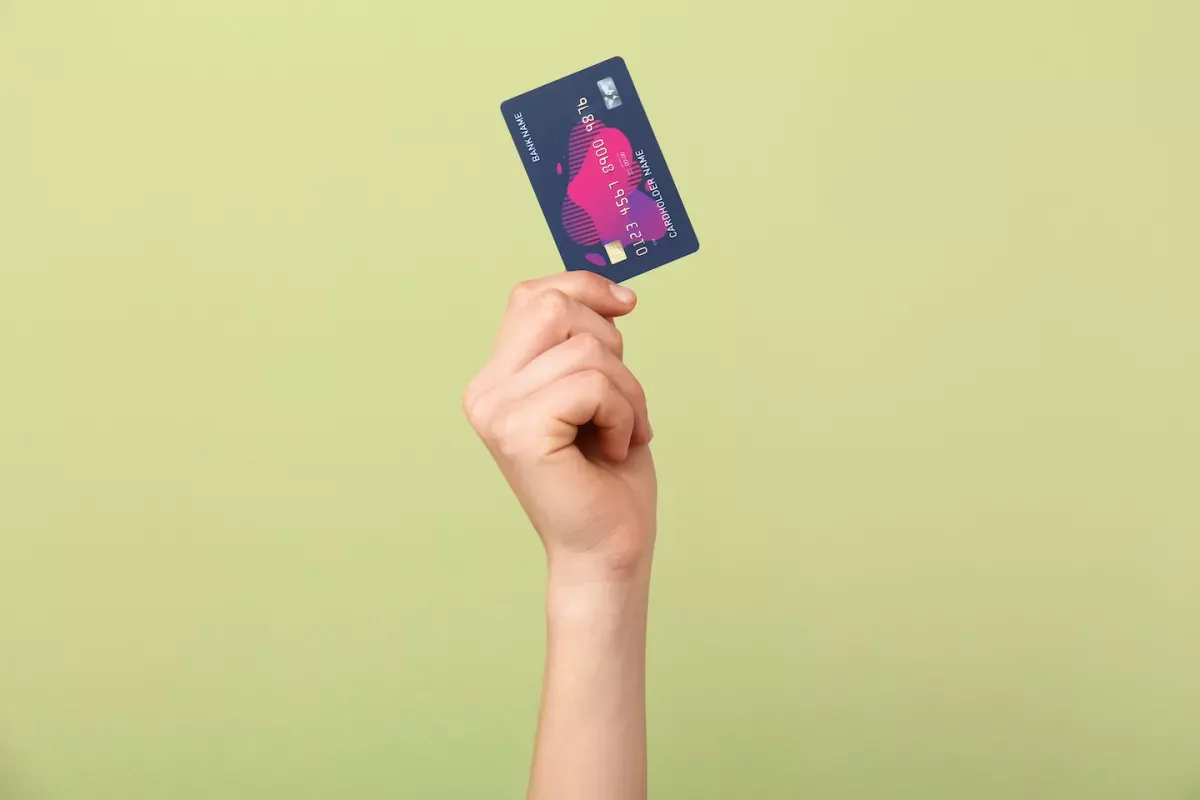 "Because we can connect automated, real-time communications to our fraud detection system, we're able to help our customers, the issuers, keep their card top of wallet with their cardholders. This directly impacts our customers' bottom line."
Vince Haulotte, VP of Global Product Management
Solutions
FICO solutions offer a wide range of capabilities, empowering you to make smarter, personalized decisions, streamline operations, and improve the customer experience.
Card Fraud
Deliver superior fraud protection experiences and prevent debit and credit card fraud before it happens.
Enterprise Fraud Innovations
More than 30 years of continuous, proven fraud-fighting innovation, powered by artificial intelligence and machine learning.
Scams Protection
Stop scams, protect customers, lower risk, and prevent losses from payments fraud with cutting-edge artificial intelligence and machine learning.
From the blog
Get the latest insights, solutions, and strategies for improving business results from the FICO experts and thought leaders.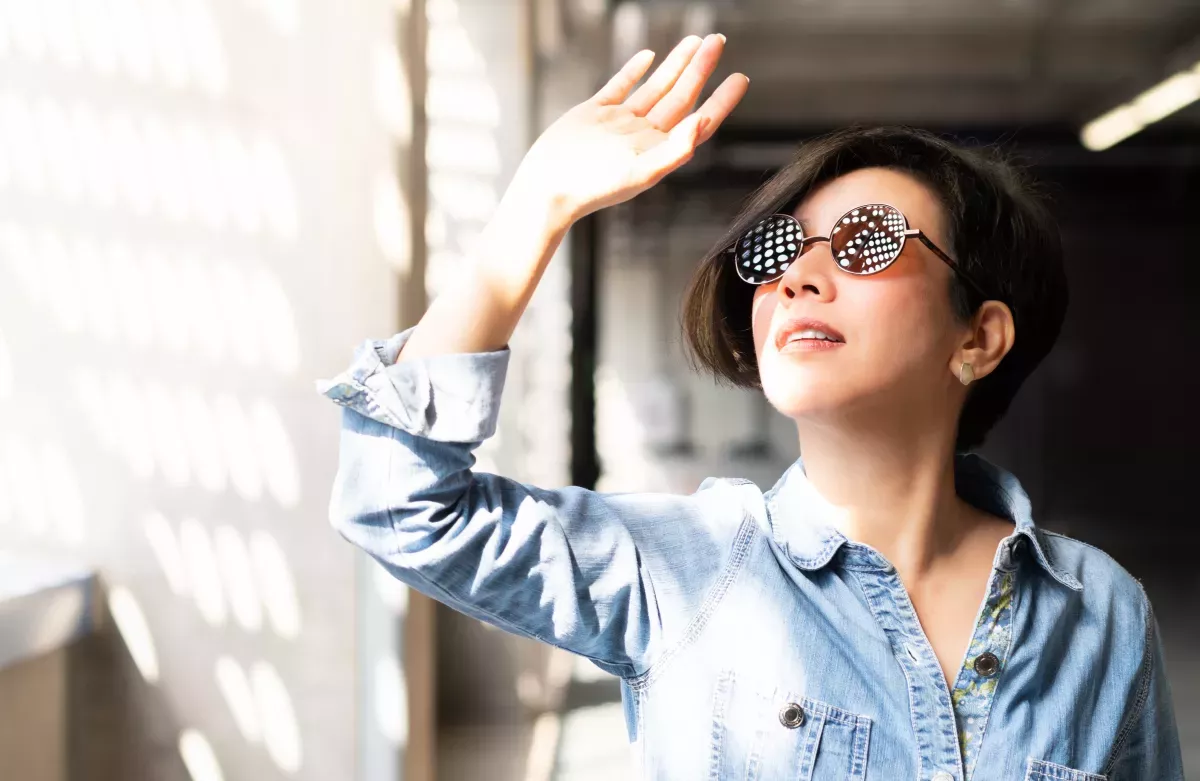 Proactive Customer Communication for Fraud Prevention
Expectations for customer communication are evolving and banks that don't measure up to needs (including fraud prevention) may find high churn rates.
Read more
Fight fraud and transform the customer experience
Leverage cutting-edge digital communications to protect more customers, speed up fraud case resolution, reduce operational costs, and improve the customer experience.
Contact us