Financial Inclusion and Growth
The FICO® Financial Inclusion Initiative is focused on the development of new scoring products, partnerships, services, and platforms to empower lenders' decision making and financial inclusion growth efforts around the world.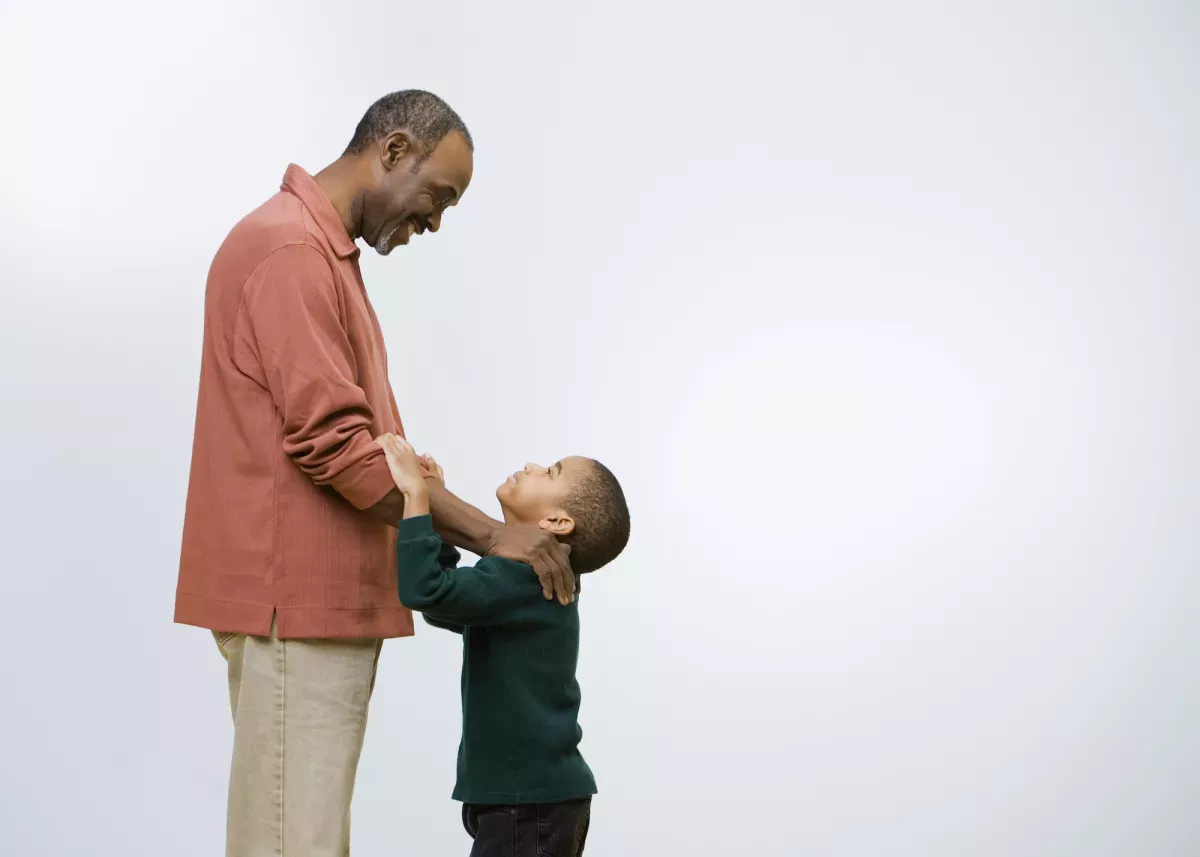 A Path to Credit Access
With FICO® Scores currently in market and under development leveraging new alternative data sources, hundreds of millions of consumers who are currently credit invisible could have a path to access credit. Drawing on reliable new sources of data, FICO scores more creditworthy people who are unable to obtain credit using traditional credit bureau data alone. Whether establishing the first credit score for a nation or safely growing micro credit, FICO partners with credit reporting agencies and data providers around the world to extend credit access responsibly.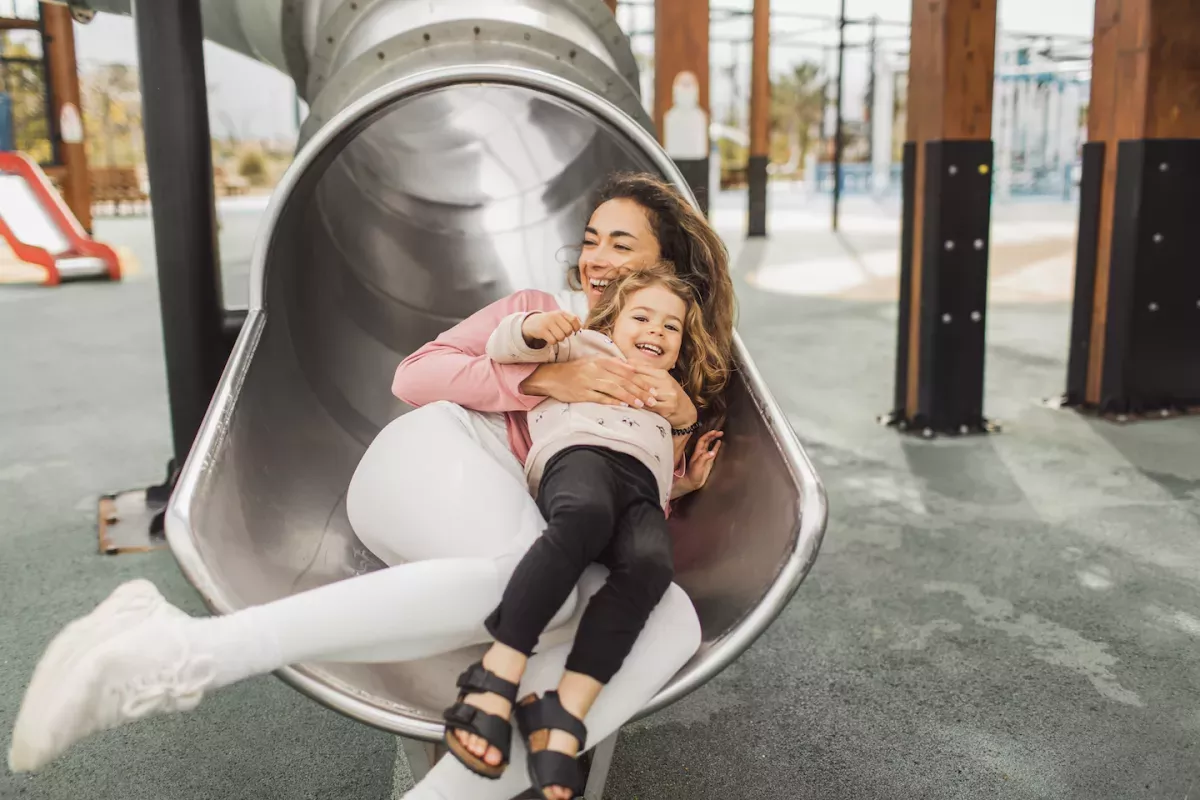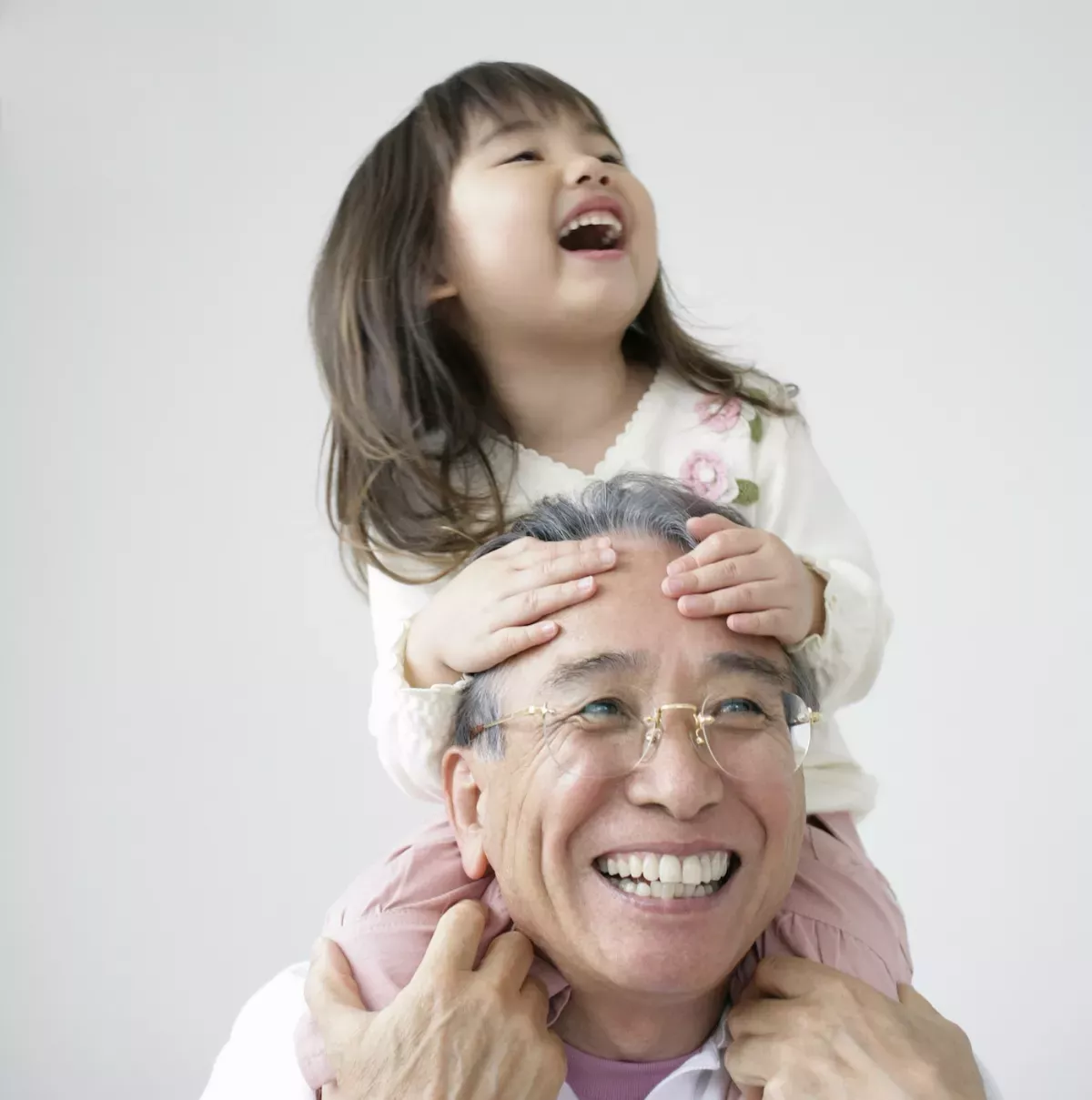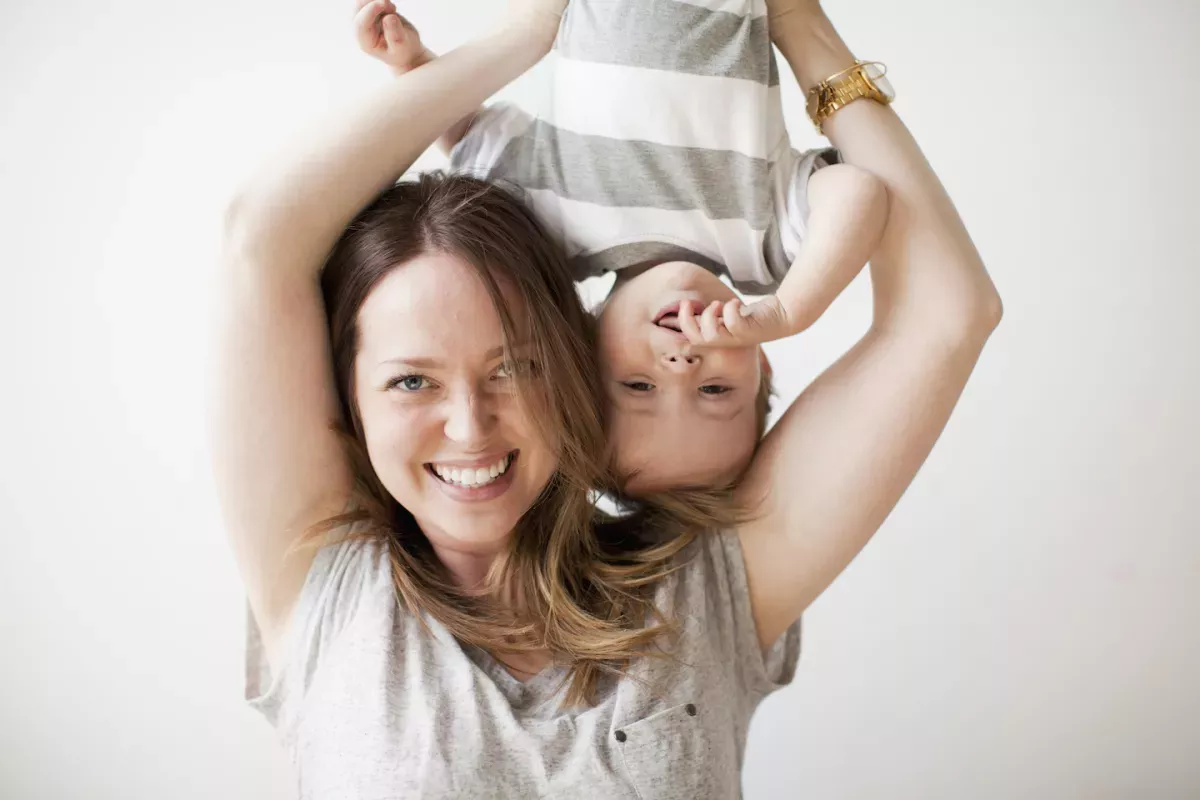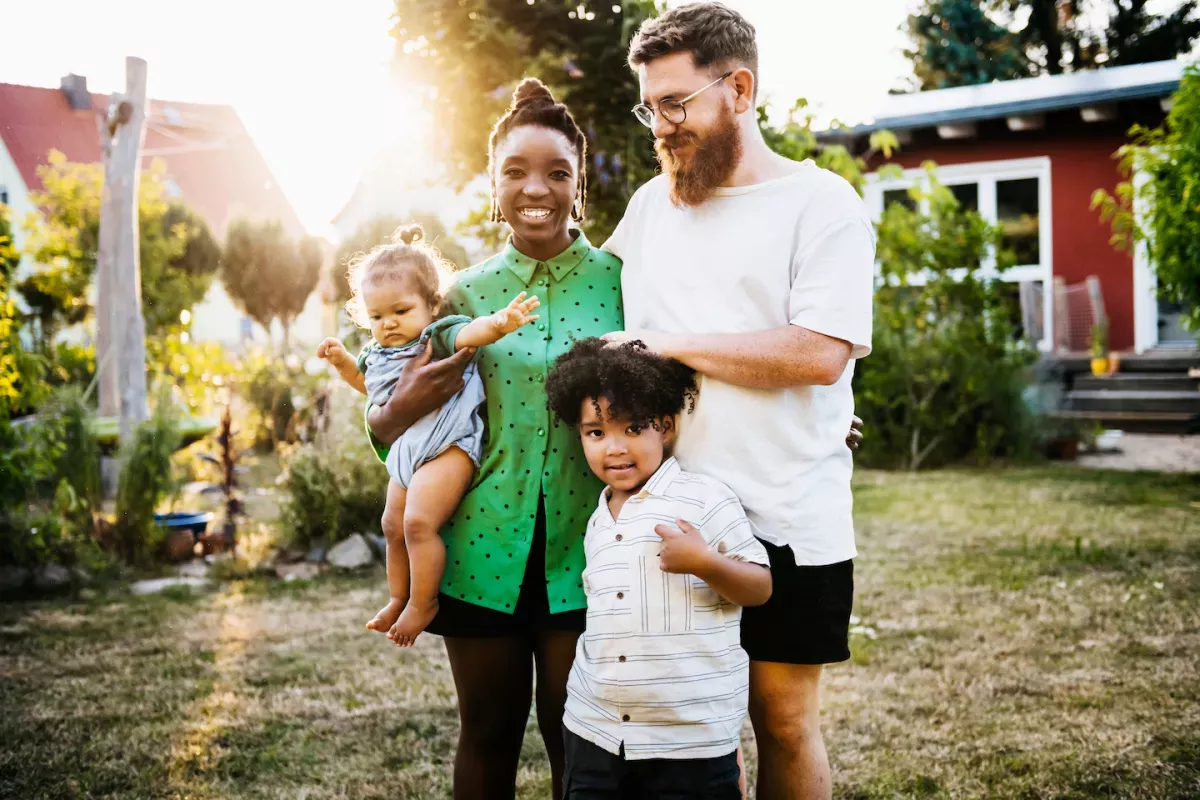 Contact Us
Connect with FICO for answers to all your product and solution questions. We look forward to hearing from you.
Contact Us