Security & Compliance
FICO uses a multifaceted approach to safeguard your data with integrated, defense-in-depth security controls at every layer of the FICO Analytic Cloud.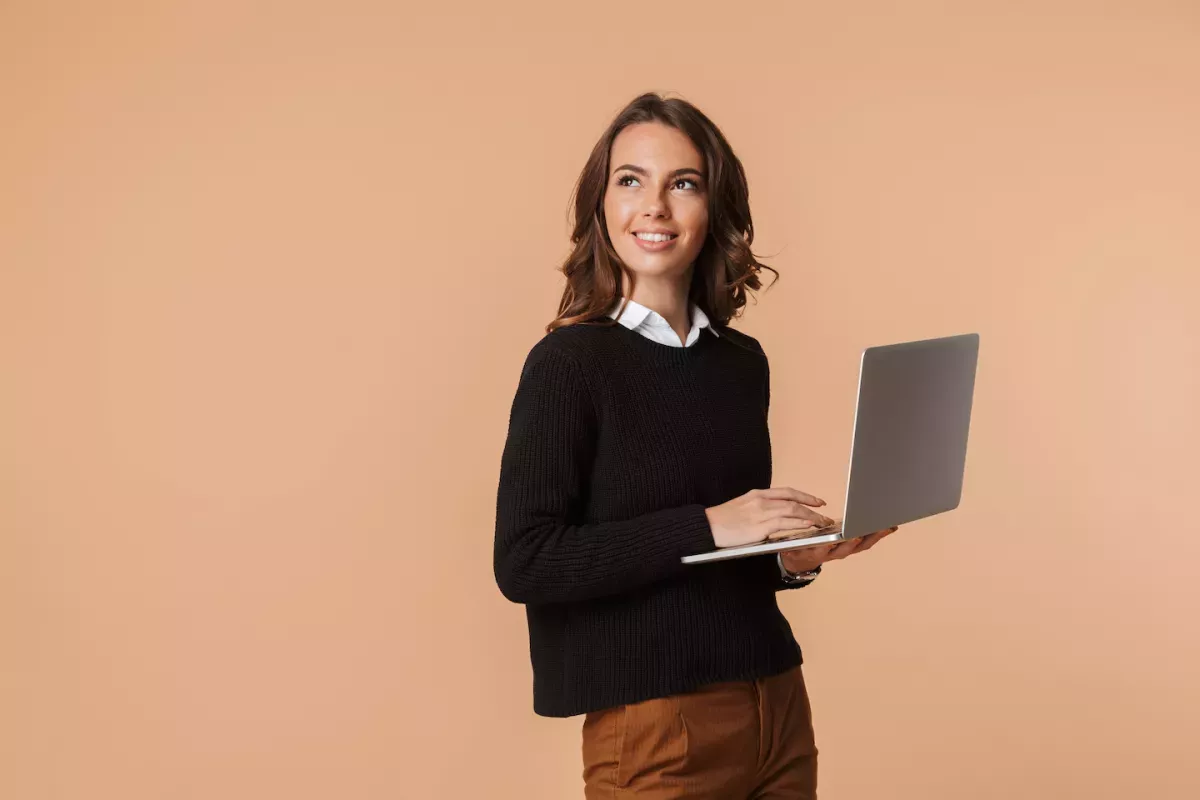 FICO's Total Security Framework
FICO's Total Security Framework
Security is a strategic priority for FICO, and we continually invest in industry-leading tools and best practices to secure identities, applications, data and infrastructure, build redundancy, and satisfy tough privacy and compliance standards.
We take a proactive, risk-based approach to security guided by the principles of "security by design." To this end, FICO has adopted a DevSecOps model that introduces strict security controls during all phases of the software development and system integration lifecycle, starting at inception. We utilize a variety of testing techniques, including software penetration testing and automated testing tools, to ensure security is continually integrated into our software and infrastructure. We employ a large cybersecurity team, including several leading security experts, and manage a state-of-the-art Operations Center. Download our "Secure by Design" whitepaper to learn more.
For a complete list of policies, procedures and other information security related documentation, please contact your Client Partner for more information or email us to engage with our Security team.