Women in Tech
The importance of diversity in analytics.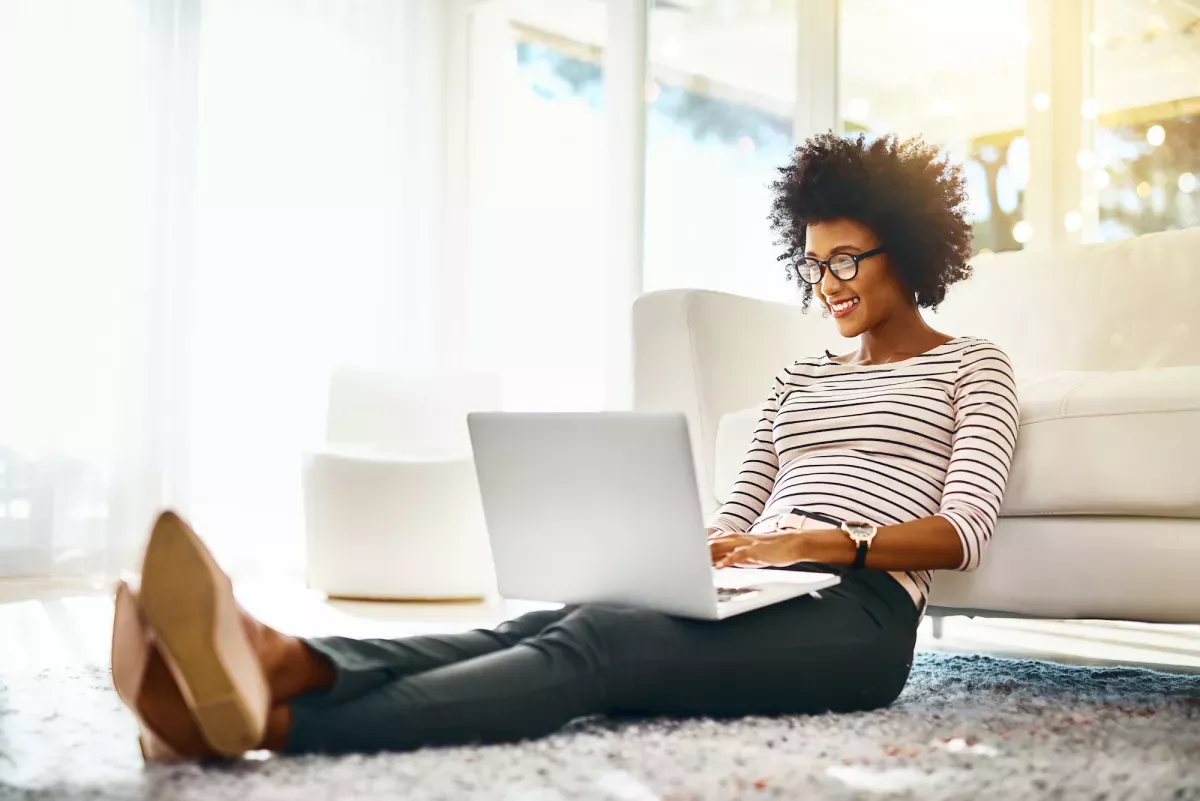 It isn't easy to do AI right.
While most data scientists are smart enough to avoid building models with explicit bias – for instance models that include protected variables such as age, gender, or race criteria, many are blind to other types of bias that are more subtly hidden in the data and can only be uncovered through scrutiny from talented experts.
In addition, data scientists using "black box" AI or machine learning techniques without the proper explainability tools may not know or understand the biased pattern of outputs that may be caused by their new models – outputs that can have negative consequences not only for their own organization, but for consumers and society more broadly.
At FICO, we examine model development from multiple angles, to ensure that our predictive models and cloud solutions deliver results that that are not only highly accurate but also fair and inclusive. We focus on the responsible use of AI, scrutinize development data, invent new explainability methods, and gain a deep understanding of how our models will be used in practice. We also study the regulatory environments in which our customers work, and we have worked with regulators for decades to promote the ethical and fair use of advanced analytics.
This multi-faceted approach to AI, machine learning and advanced analytics requires diverse thinking. For International Women's Day 2020, we created this video showcasing some of our female leaders around the world discussing the importance of diversity in analytics.
Here's who you see in the video:
Anat Hoida, Senior Director, Sales —UK
Cecilia Fernandez de Cordoba, Senior Director, Software Engineering — Germany
Chisoo Lyons, Vice President, Analytic Science — US
Claudia Zehrfeld, Director, Project Management — Germany
Elizabeth Lasher, Vice President, Marketing — US
Kayla Vallim, Senior Director, Customer Success — Brazil
Louise Lunn, Senior Director, Analytic Consulting — UK
Manju John, Lead Engineer, Software Quality Assurance — India
Marisa Arribas, Vice President, Marketing — Mexico
Michelle Beetar, Vice President and General Manager, Sales Management — South Africa
Nicole Sharratt, Vice President, User Experience — US
Radha Chandra, Senior Director, Analytic Science — US
Rejoice Maraba, Senior Associate Partner, Sales —South Africa
Sally Taylor, Vice President, Scores — US
Sandy Wang, Vice President, Sales Management — China
Seyi Mclelland, Senior Director, Marketing — US
Syreeta Thomas, Senior Manager, Solution Consulting — UK
Tatiana Sanches, Director, Sales — Brazil
Trupti Vaishnav, Director, Software Engineering — India
Zeynep Salman, Director, Business Consulting — UK
We welcome you to work with a team that does AI right.
Want to learn more?
Discover opportunities to join our team
Check our analytics-powered solutions
Review our corporate responsibility page
Explore our latest thinking on our blog