Your data. Your UltraFICO™ Score.

You're in control.
An UltraFICO™ Score can unlock more credit opportunities for millions of hardworking people. You empower your UltraFICO™ Score. By simply and securely linking with your checking, savings or money market accounts, your UltraFICO™ Score can enhance your FICO® Score based on indicators of sound financial behavior. By opting in, you could broaden your access to more lending options and better terms.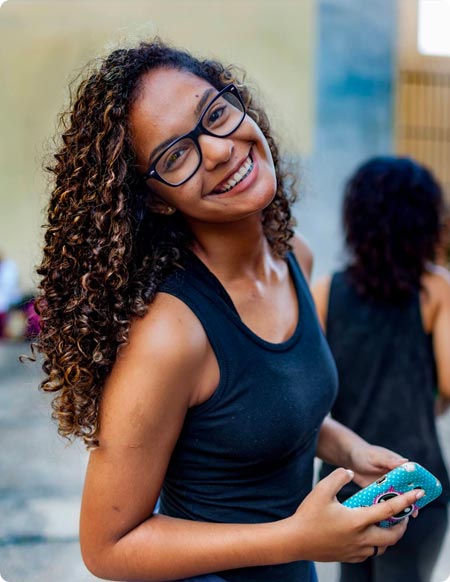 7 out of 10

consumers
7 out of 10 people in the U.S. who have had consistent cash on hand in recent months and kept positive balances on their accounts, could see an UltraFICO™ Score that is higher than their traditional FICO® Score.
Over 15 million

consumers
You may be one of 15 million people in the U.S. who can receive an UltraFICO™ Score, even if you don't have enough credit history to generate a FICO® Score.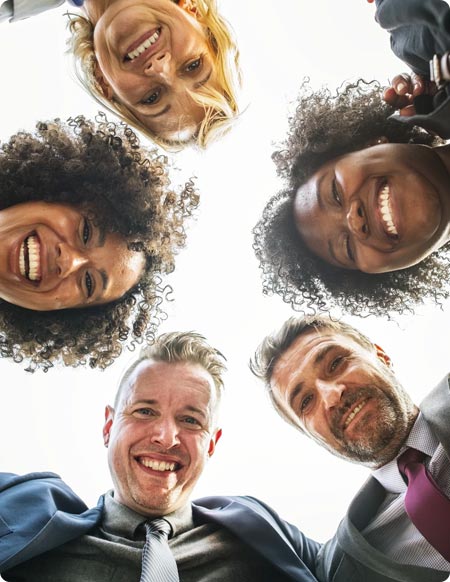 How the UltraFICO™ Score Works
With the UltraFICO™ Score, you are empowered to leverage your checking and savings account data to enhance your score. If you have a low FICO® Score or no score at all, you have a chance to increase your score based on data you share.
The process is easy as 1-2-3
UltraFICO™ Score
= New Opportunity
An UltraFICO™ Score gives lenders a clearer picture of who you are as a borrower. Have you ever felt like your traditional credit score doesn't tell the full story? Your UltraFICO™ Score takes your banking activity into consideration, which provides lenders with a more comprehensive picture of your unique financial situation.
Your UltraFICO™ Score lets you show lenders indicators of sound financial behavior, not visible on a traditional credit report, including:

Length of time your
accounts have been open

Recency and frequency
of your bank transactions

Evidence of consistent
cash on hand

History of positive
account balances
See where it can take you
Soon lenders will be able to provide you options to participate, opt-in to get your UltraFICO™ Score and share a more comprehensive overview of your credit readiness.
Increase your score now and keep improving with the UltraFICO™ Score.
Why trust the
UltraFICO™ Score?
A joint Financial Inclusion partnership of FICO, fintech pioneer Finicity, and the global leader in consumer credit reporting, Experian.

As the independent, trusted leader in credit scoring, FICO pioneered the development of scoring analytics decades ago that helped to democratize access to credit. We have led the industry ever since, innovating new ways to responsibly expand access to affordable credit for more and more people in the U.S. FICO Scores are used in over 90% of US lending decisions.
Learn more at www.ficoscore.com

At life's big moments – from buying a home or sending a child to college – Experian empowers consumers to manage their data with confidence so they can maximize every opportunity. Our 17,000 people believe the possibilities for you, and our world, are growing. We're investing in new technologies, talented people and innovation so we can help create a better tomorrow.
Learn more at www.experian.com

Finicity helps individuals, families and organizations make smarter financial decisions through secure access to fast, high-quality data. The company launched its first financial product in 2000 and has since grown to provide financial data APIs, credit decisioning tools and financial wellness solutions, and partners with influential financial institutions and disruptive fintechs to give consumers a leg up in a complicated financial world.
www.finicity.com
What
Thought Leaders

Have to Say
Request More Information
If you are interested in getting your UltraFICO™ Score please complete the form to receive news and updates.