FICO's Credit Empowerment Program
FICO® Scores help millions of people gain access to the credit they need to do things like get an education, buy a first home, or cover medical expenses. Score A Better Future will provide you with the knowledge and tools needed to achieve your dreams.
OVERVIEW
Free Education Sessions. Free Personalized Credit Counseling.
It's our mission to improve financial literacy with expert-led education sessions and access to personalized credit counseling.
Bringing It Together.
Score A Better Future brings together the combined support of FICO, legislators, consumer advocates, and non-profits to make a difference in communities where it counts.
Why Does Your FICO® Score Matter?
Understanding your FICO® Score and how to manage it doesn't have to be a mystery. Score A Better Future can give you the tools to take control and improve your life. View more educational resources here.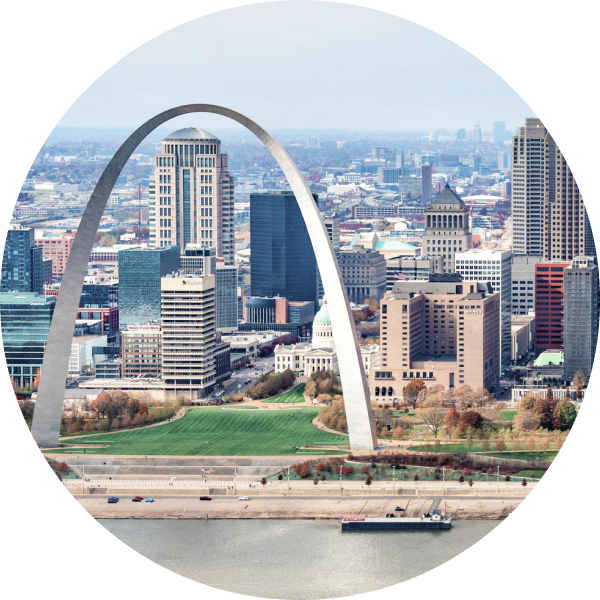 "This event made it quick and easy to understand my FICO® Score. It gave me the motivation I needed to become financially healthy."
– SABF Participant from St. Louis, Missouri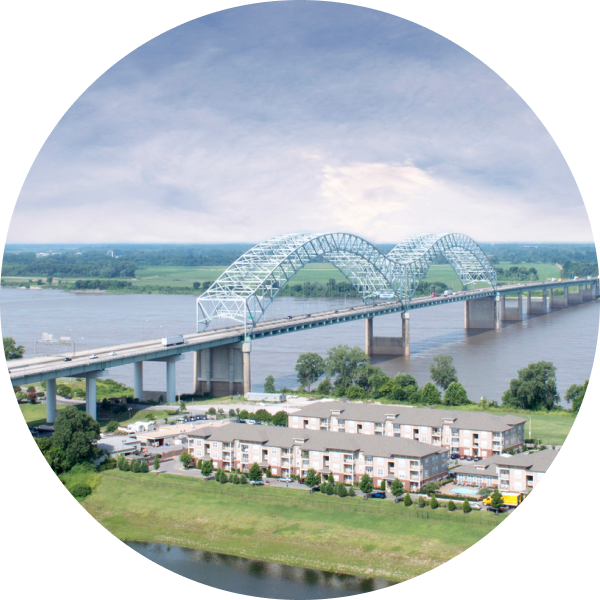 "I have been to numerous trainings on credit and credit counseling, but it was much better to get it directly from the FICO team. They debunked some misinformation from other professional courses and gave new information as well."
– SABF Participant from Memphis, Tennessee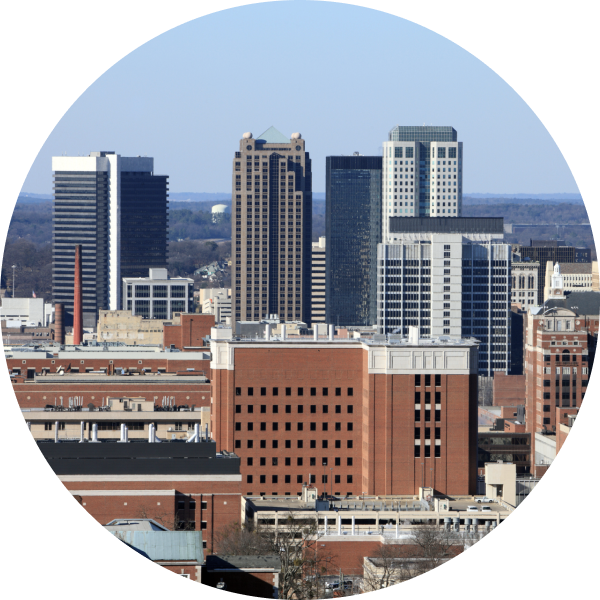 "This event along with Operation HOPE has given me a better outlook [on the] family budget and has me on the right path [to] becoming [a] homeowner"
– SABF Participant from Birmingham, Alabama
Take Aim At Your Credit Goals
We host our free workshops all over the country, locally and nationally, so you can learn about your credit score directly from the experts. What are you most interested in learning about credit? Click the button below to let us know.
Bringing Success To Your Local Community
Our goal is to help consumers — especially communities of color, first time homebuyers, millennials, those with no scores and those with less than strong credit scores — improve their understanding of FICO® Scores and their overall financial health, putting them on a sustainable path to achieving their dreams.
On average, the general population only answers about half (51%) of questions about credit score fundamentals correctly.
of Score A Better Future attendees said the events were very useful for helping them better understand how to achieve their financial goals.
What Can You Expect From A Score A Better Future Workshop?
Attend an education session led by experienced and highly accomplished FICO staff about the myths and facts of FICO® Scores and how to build credit. Learn about the key ingredients in FICO® Scores which are critical to managing credit successfully. Also, receive access to your FICO® Score and one-on-one credit and financial counseling customized to help you meet your financial goals, all for FREE!