Program Partners
Score A Better Future is grateful to have worked with so many amazing organizations across the nation.
What Are Our Partners Saying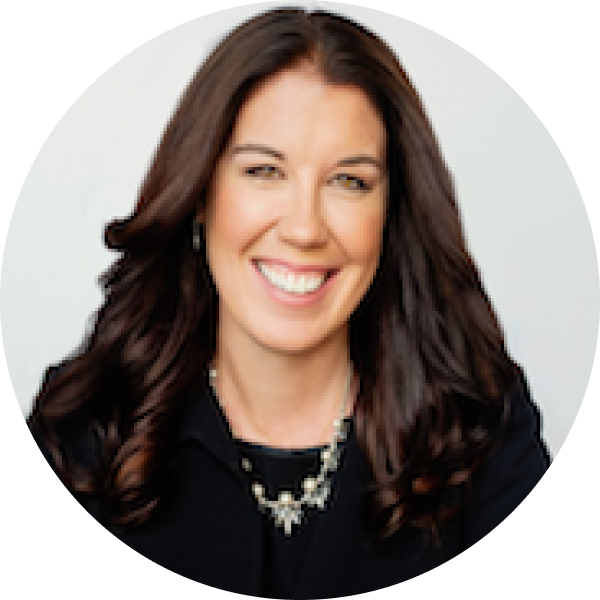 "Financial literacy is incredibly important for our community of women business owners as they work through every stage of their business, and understanding their FICO® Score and how to leverage it is a large part of that. NAWBO is proud to partner with FICO to bring credit education to our nation's entrepreneurs to help propel their success."
– Jen Earle, CEO of the National Association of Women Business Owners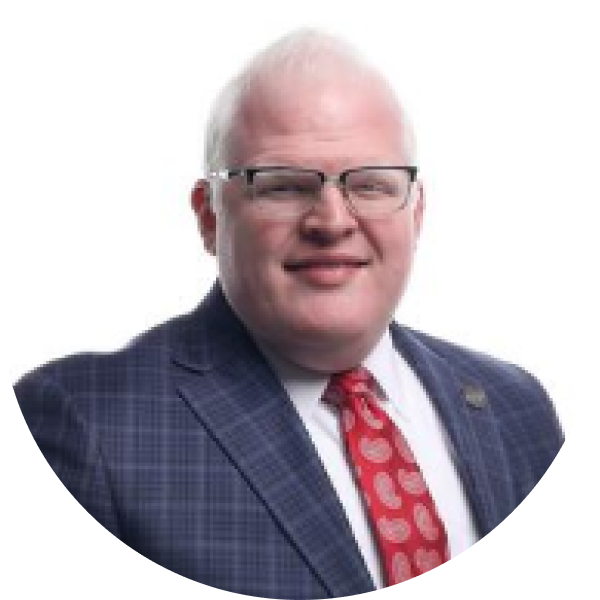 "FICO is providing the opportunity for small business owners to acquire the necessary resources to uplevel their personal finance knowledge. Our organization represents over 4.7 million Hispanic owned businesses, and we are thrilled to have FICO share key credit information and resources with our vibrant community"
– C. LeRoy Cavazos-Reyna, VP of Government & International Affairs, US Hispanic Chamber of Commerce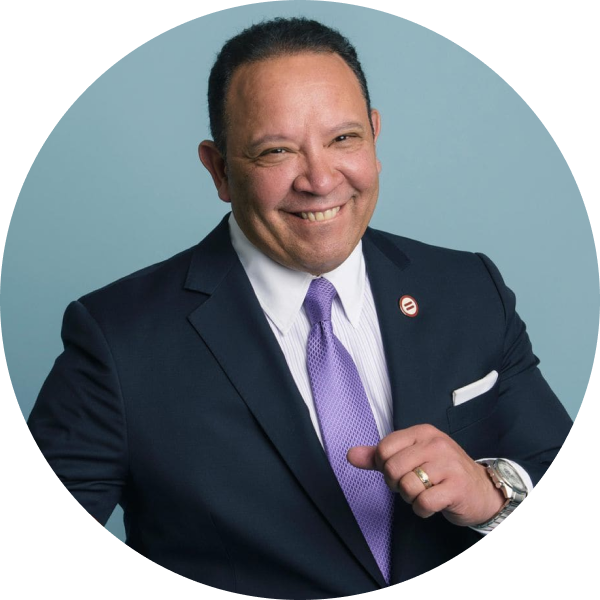 "The Urban League is committed to the economic empowerment of underserved communities, which is why we're happy to be a national partner for FICO's Score A Better Future program. I'm personally excited that FICO is bringing the event to New Orleans residents. This will be an important educational opportunity to help consumers take control of their financial future."
– Marc Morial, President & CEO of the National Urban League
Thank you to all our partners for supporting our efforts to uplift communities across the nation.
Special Guest Participation
Here at Score A Better Future, we are always excited to have special guest speakers that embody our mission, to serve and help communities build better futures. We are happy to have these guests as part of the program to share their amazing perspectives on how financial literacy can help you.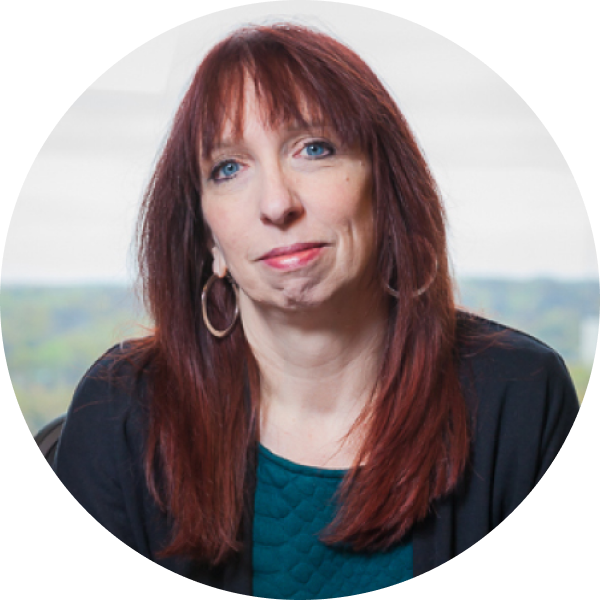 Paula Tkac
Senior VP Federal Reserve Bank of Atlanta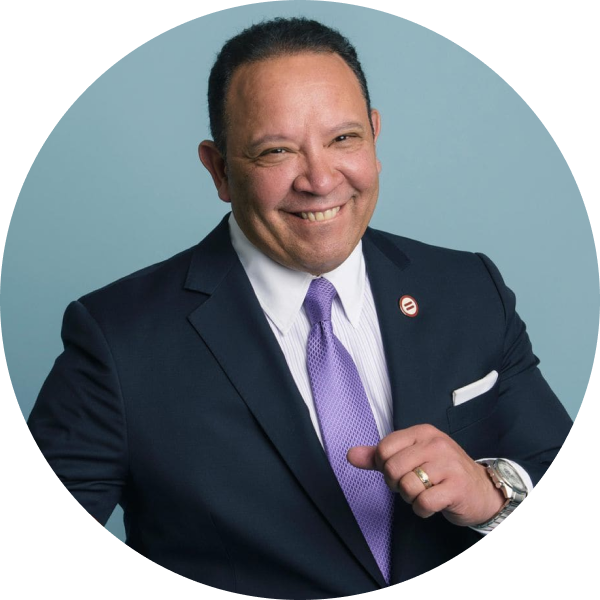 Marc Morial
President & CEO of the National Urban League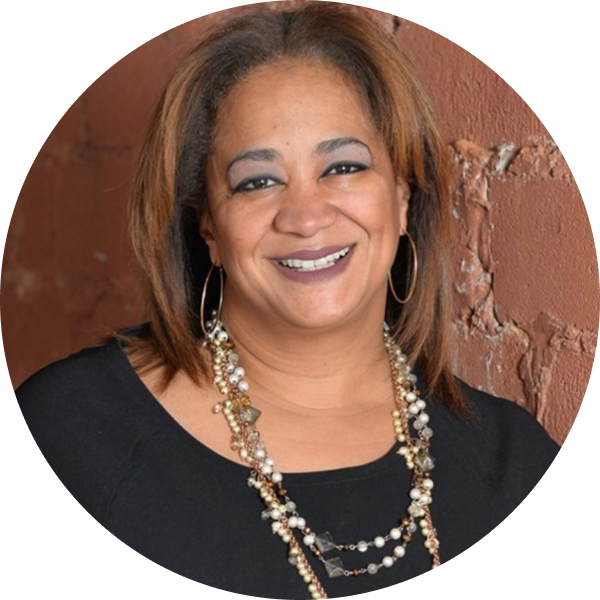 Anika Goss
CEO Detroit Future City