Need help with a product?
FICO offers all licensed clients use of a secured, self-service Web portal for Product Support, FICO Online Support. FICO Online Support allows users to self help on their issues 24 hours a day, 7 days a week.
Financial Services
Insurance
Public Sector
Pharma and Life Sciences
Education
Retail
Learn how BMW sped up its customer communications
"Using FICO Customer Communication Services, we get a secure, highly flexible, robust solution with a low cost of entry, and we can leverage the expertise of a valued partner, which allows our in-house maintenance support to focus on other key internal priorities and platforms."
- Wayne Orchowski, CEO BMW
Authoring Tools
Resources
FICO Analytic Cloud: Your portal for operationalizing analytics and decisioning.
Customer data is more widely available than ever, but leveraging data to drive smarter decisions requires new thinking and a new kind of agility. Cloud-based decision management – the seamless marriage of data-driven insights and codified decision logic with applications that reach your customers where and when they want – is the key to operationalizing analytics to automate and optimize customer engagements. The FICO Analytic Cloud is where this journey begins…
Learn about FICO Products and Solutions whenever is convenient for you.
A highly interactive, hands-on experience in our classes, and a focus on practical knowledge and skills transfer.
Careers At FICO
Are you ready to fulfill your potential? FICO offers big career opportunities in Big Data Analytics from California to New York, London to Bangalore and Beijing.
FICO® Collection Optimization
Make the right decisions using advanced analytics
Overview
FICO
®

Collection Optimization

Collection Optimization uses FICO's sophisticated decision modeling algorithms to quantify the impact of business decisions and actions on debt collection and recovery outcomes. With the ability to run "what if" scenarios and stress test results, managers easily and confidently choose the optimal decision for virtually any aspect of collection operations, including placements, settlements, resource allocation and other objectives.

Visit the FICO Optimization Community to learn more about what you can do with collection optimization, download software trials, get support and talk to the experts!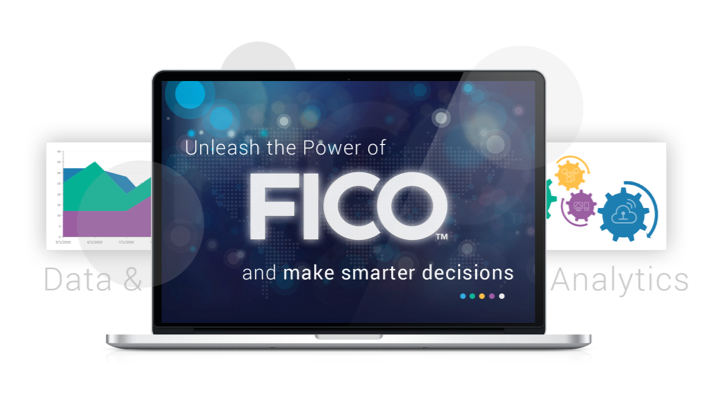 Core Benefits
Make better collections decisions
Adapt and evolve
Test and learn
Make better collections decisions
Optimization can be applied to virtually any aspect of collection operations. For example, targeting resources more precisely to the right accounts or balancing collection performance with capacity.
Adapt and evolve
FICO® Collection Optimization gives you the agility to rapidly adapt to changing conditions and adopt performance enhancements, using simulation and champion/challenger testing to assess outcomes.
Test and learn
FICO predictive analytics assess the reaction of debtors to new treatments, approaches and messages, comparing new treatment gains in collection revenue with account attrition rates.
Solution Architecture
FICO® Collections Optimization
You've heard the expression: collect the right debt, at the right time, using the right channel. The need to do it right has never been greater, which is why FICO is reinventing debt management.
Key Features
Quantifies, assesses and deploys the optimum decisions to achieve key business goals
Utilizes FICO's proprietary business modeling and analyes to assess outcomes of business decisions
Provides optimized decisioning for every facet of collections – from account handling to resource allocation
Updates strategies based on workgroup, portfolio, economic and regulatory shifts and more
Leverages industry-leading collections expertise, experience and technologies of FICO analysts and business consultants.
Want to take your business to new heights?
Request more information. Enter your information and we will respond directly to you.