Overview
FICO
®

PlacementsPlus

®

service

FICO® PlacementsPlus™ service gives the credit grantor unprecedented visibility into the activities of the agencies working their accounts. This includes configurable daily updates of collection activity, inventory, performance benchmarks and financials, compliance outlines and more. It's not unusual for PlacementsPlus to deliver up to 15% better results than traditional placement methods.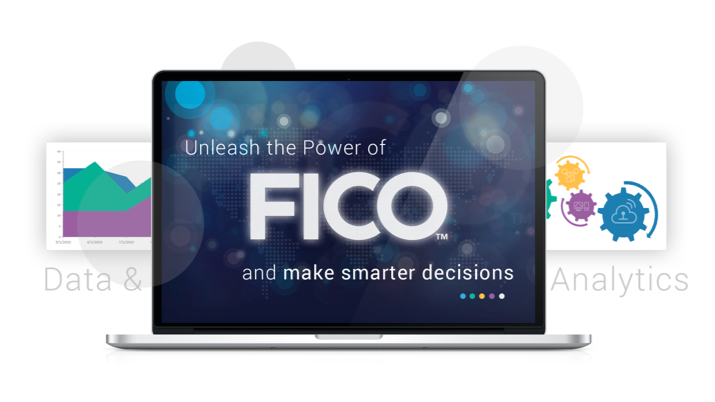 Core Benefits
Speed the recovery.
Take the guesswork out of account placement.
Optimize placements.
Speed the recovery.
FICO® PlacementsPlus® is delivered over the FICO® Network for easy adoption at minimal cost. PlacementsPlus places debts with the creditor's internal Recovery group or the most suitable agency or attorney, supporting automatic recall, reevaluation or replacement.
Take the guesswork out of account placement.
PlacementsPlus provides a full reporting suite to analyze and report agency and portfolio performance daily, providing full visibility of debt inventory, collection actions, performance benchmarks and financial results for all agencies.
Optimize placements.
Using optimized account placement, creditors have seen 5% to 20% increases in recovery over traditional approaches. Work with agencies most likely to maximize collections.
Solution Architecture
FICO® PlacementsPlus® service
What if you could use smart automation and placement to collect and recover more debt? It's easier -- and generates more revenue -- than you think. We'll show you how.
Key Features
Gives managers a single interface with all agencies for placement, management, and reporting of receivables
Provides complete monitoring and control of account handling through the lifecycle of recoveries
Delivers unprecedented insight into daily account, agency and portfolio status with standard and configurable reports
Connects directly with collection vendors for secure communications and transfers of account data and files
Replaces multiple agency connections and time-consuming mailing and delivery of account files and data
Provided as service over FICO® Network for easy adoption with minimal cost
Want to take your business to new heights?
Request more information. Enter your information and we will respond directly to you.