FICO® Score Economic Calibration Service
Better forecast consumer credit risk, benchmark portfolio results and inform capital planning under varied economic scenarios based on the FICO® Score. Get a consistent and common measure of consumer credit health.
Overview
FICO
®

Score Economic Calibration Service

Confidently address regulatory stress testing requirements, evaluate the impact of economic shocks on consumer credit risk and develop economically sensitive credit policies with insight into the forecasted probability of default (PD) by FICO® Score range, product type and geography. To meet the Federal Reserve's stress testing requirements such as CCAR (Comprehensive Capital Analysis and Review) and DFAST (Dodd-Frank Stress Testing) forecasted PDs to be used for benchmarking inclusion in stress test models are readily available for each of the three regulatory scenarios; baseline, adverse and severely adverse over the requisite nine quarter horizon. Inform business strategies and capital allocation decisions with forecasted PDs aligned with custom economic scenarios to mitigate losses and improve business results.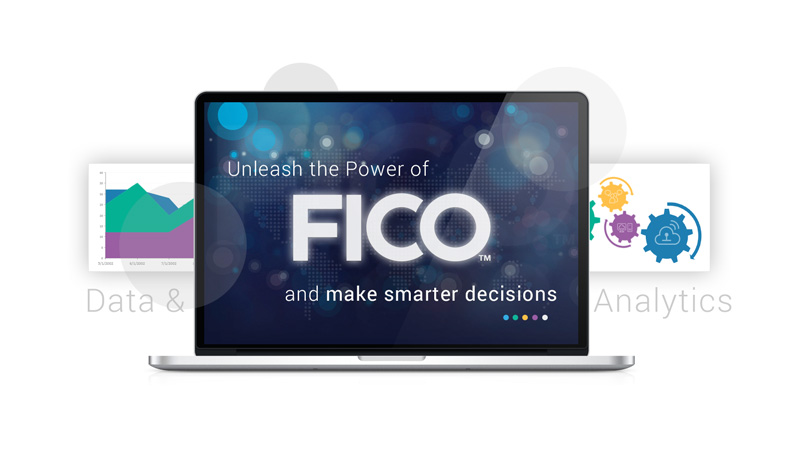 Core Benefits
Forecast and stress-test consumer credit portfolios
Improve accuracy and precision in forecasting
Comply with CCAR requirements in a timely manner
Forecast and stress-test consumer credit portfolios
Obtain the FICO® Score forecasted probability of default for auto loans, credit card and real estate for your geographic footprint; National, State and MSAs. Forecasted probabilities of default incorporate the Federal Reserve economic variables, Moody's Analytics subnational economic variables and CoreLogic's House Price Index.
Improve accuracy and precision in forecasting
Count on FICO's proven patent pending analytic-powered scoring methodology to help make capital allocation decisions with confidence.
Comply with CCAR requirements in a timely manner
Receive PD forecasts within days of the Fed's announced economic scenarios, with quarterly updates for stress testing.
Solution Architecture
FICO® Score Economic Calibration Service
Based on past economic and consumer payment dynamics, FICO® has derived an empirical relationship between the default rates observed at different score ranges and historical changes in economic conditions, to project an expected odds-to-score outcome under given economic conditions. FICO's patented methodology incorporates regional economic variables such as labor market trends, interest rates, GDP, consumer leverage and house price indexes, provided by Moody's Analytics and CoreLogic®, to model forecasted future probabilities of default. FICO® Score Economic Calibration Service allows you to select from Federal Reserve baseline and stress economic scenarios to custom scenarios to support for multiple business objectives; stress testing, forecasting credit policy development and business planning.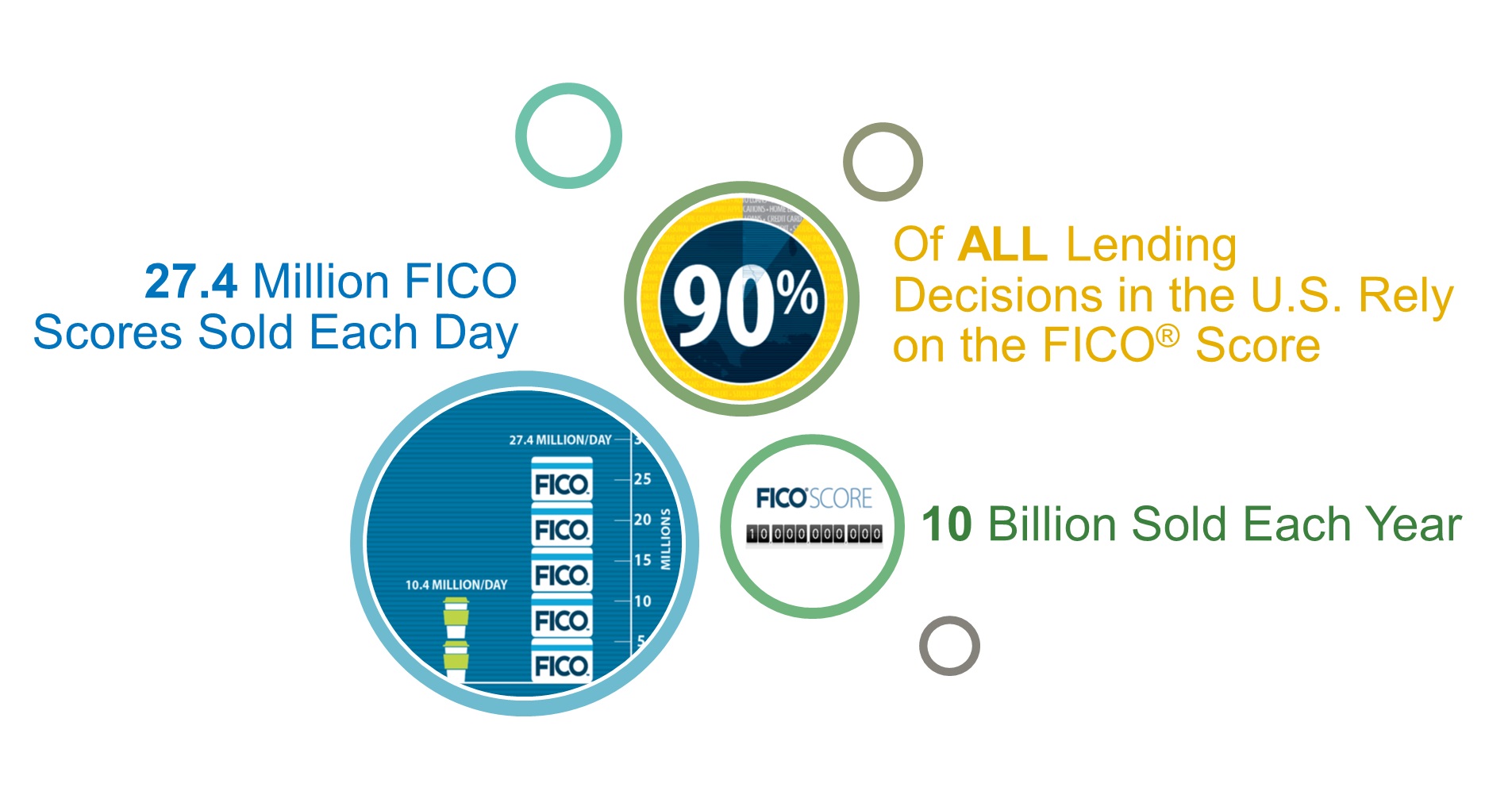 Key Features
Consistency: Directly predict the likely impact of the economy on the cornerstone FICO® Score, providing a consistent measure of impact across lines of business, portfolios and across the enterprise.
Transparency: Compensate for the challenges inherent in back-testing stress models by conducting sensitivity analysis through the use of benchmark PD models.
Timeliness: Forecasted probability of default available within days following Federal Reserve's announced economic scenarios for CCAR and DFAST submission support and updated for idiosyncratic stress-testing purposes.
Want to take your business to new heights?
Request more information. Enter your information and we will respond directly to you.