FICO recently announced that three of its employees had been announced as finalists for the Women in Credit Awards being held in London. The event was to be held in March but due to Coronavirus, it has been postponed to October.
Last week, we brought you the first of three interviews with our finalists, a Q&A between FICO's Chief Marketing Officer, Nikhil Behl and Nicola Pickering. Today we bring you his conversation with Louise Lunn, FICO's Head of Analytics for EMEA
Nikhil - What attracted you to a career in analytic software? What life choices led you to FICO?
Louise: I started my career 25 years ago as a graduate credit risk analyst. I had studied systems modelling at university and I wanted to put into practice the use of mathematical and computer models to understand, plan and make decisions in complex situations such as those that occur in modern businesses and other organizations.  Over this time, I worked in a consultancy environment creating partnerships with clients to provide the best analytical advice and solutions. When the opportunity arose for me to work in a consulting role at FICO I jumped at the chance.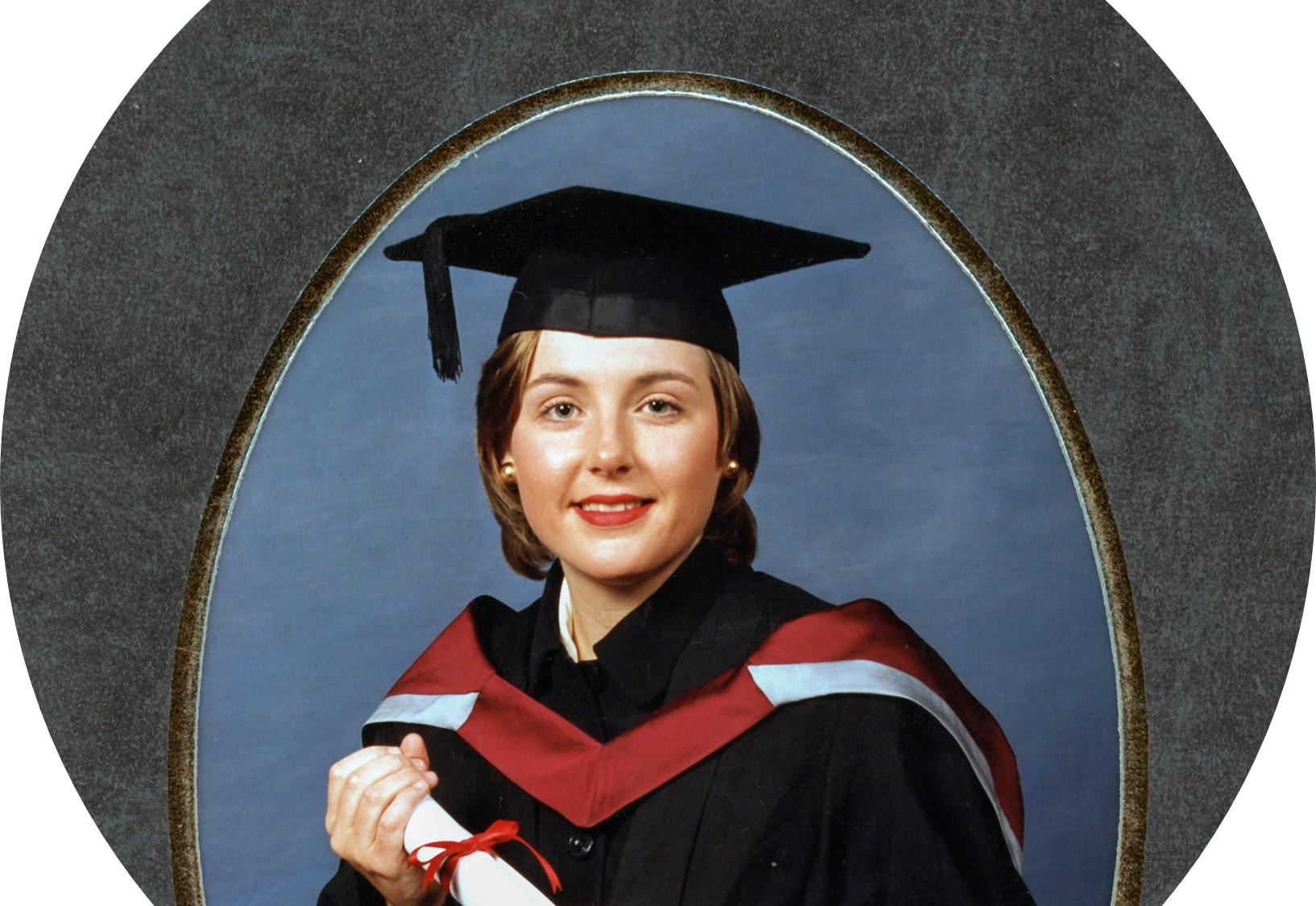 Nikhil - What does your job entail? What do you find are the biggest opportunities and challenges?
Louise: As head of the analytic consulting delivery team covering Europe, Middle East and Africa, I am responsible for the delivery of advanced analytic solutions. These include predictive science, decision modelling and optimization, Basel and analytic consulting for clients within the financial services, retail and non-financial sectors.  FICO's cultural values are at the heart of my team, we 'Act like an Owner' successfully delivering analytical solutions to our clients with the aim of always increasing customer satisfaction – linking in with other FICO teams to ensure this happens.  Through our close relationships with our customers, we identify and develop new analytical solutions which allow us to really push the boundaries of innovation in analytics.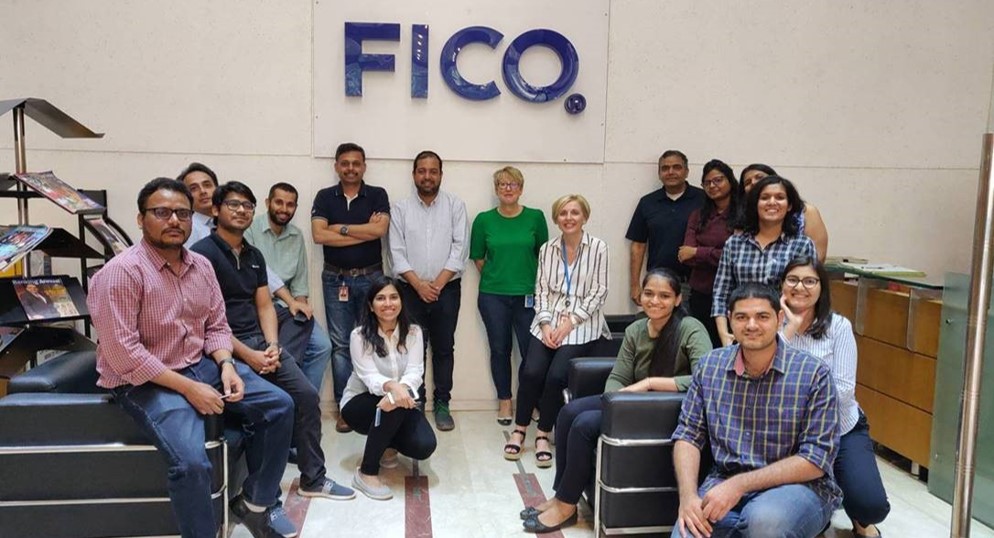 Nikhil - What advice would you give to others considering a similar career?
Louise: Join us!  Watch the great video produced by women at FICO on fighting bias in analytics. This video showcases some of our women leaders around the world discussing the importance of diversity in analytics.
Nikhil - What's a common question you get from customers? What are customers looking for?
Louise: In our ever-increasing digital environment, the explosion of data and the growth of data science, our customers are looking for ways to capitalize on their rich data sources and the latest tools and techniques to gain a competitive advantage and provide a great customers experience. 
Nikhil - How do you see analytics impacting the world in the next 5 to 10 years?
Louise: Machine learning and artificial intelligence have a huge role to play over the coming years. With data volumes already overwhelming businesses we're going to see more organizations looking to algorithms to do the heavy lifting and change the way we develop, consume and share actionable insight.