Healthcare
Healthcare insurance automation that drives smarter, faster, and more insightful decisions and benefits for patients, providers, and payers.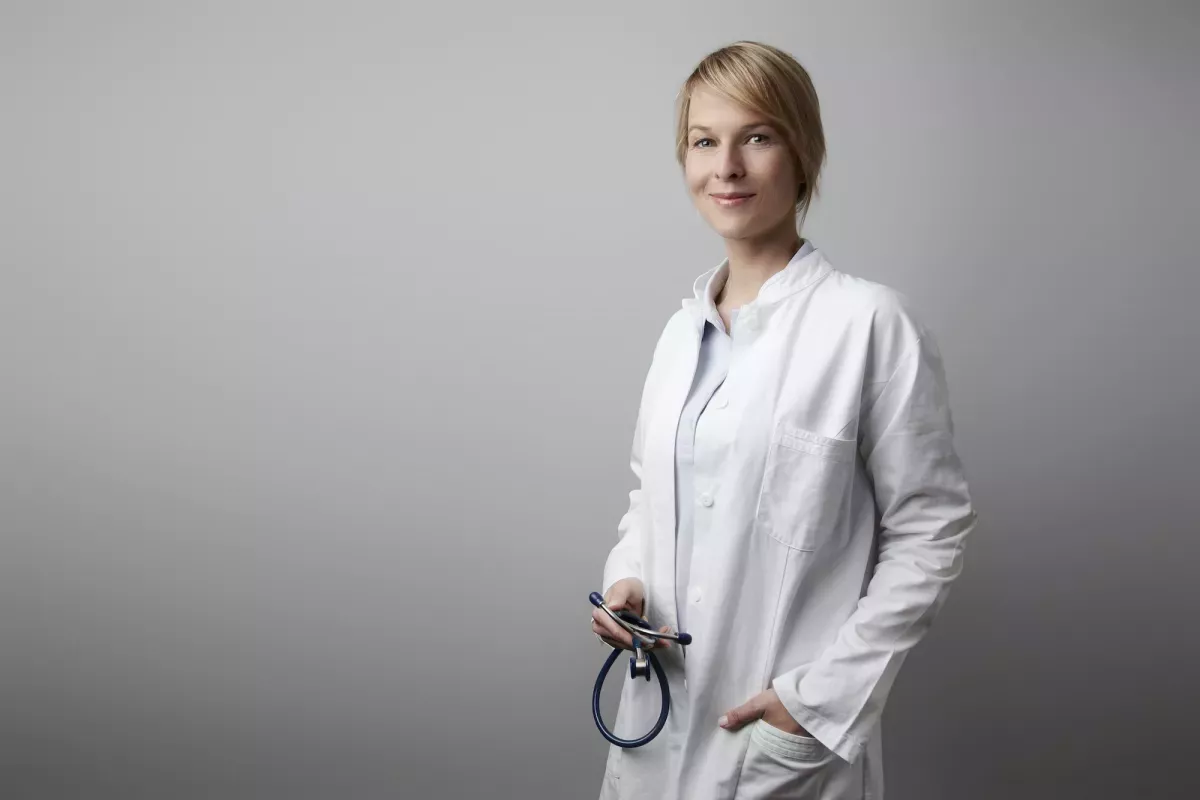 The smartest health insurance firms trust their strategies to FICO® Platform
Leading health insurance providers worldwide rely on FICO® Platform for the full spectrum of enrollment, network and provider management processing, prior authorization, member/beneficiary rewards, care guidance, communications, claims processing, care management, and population health management.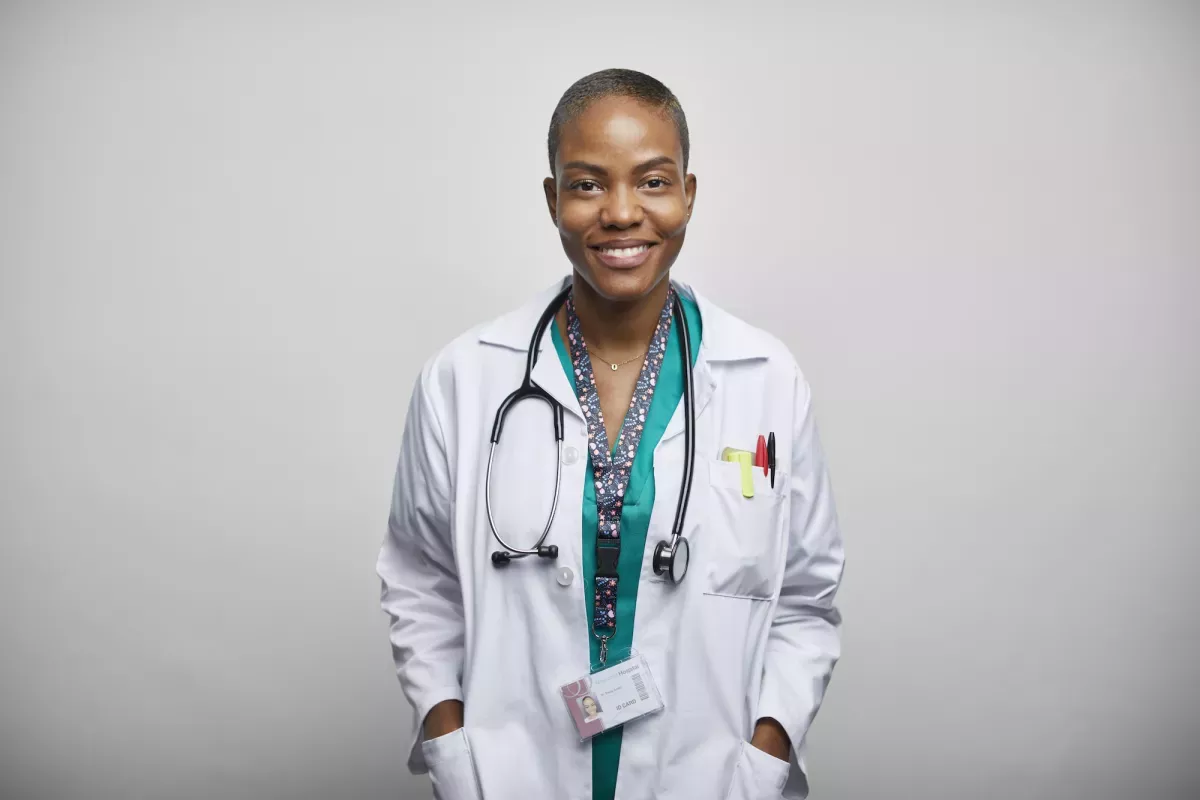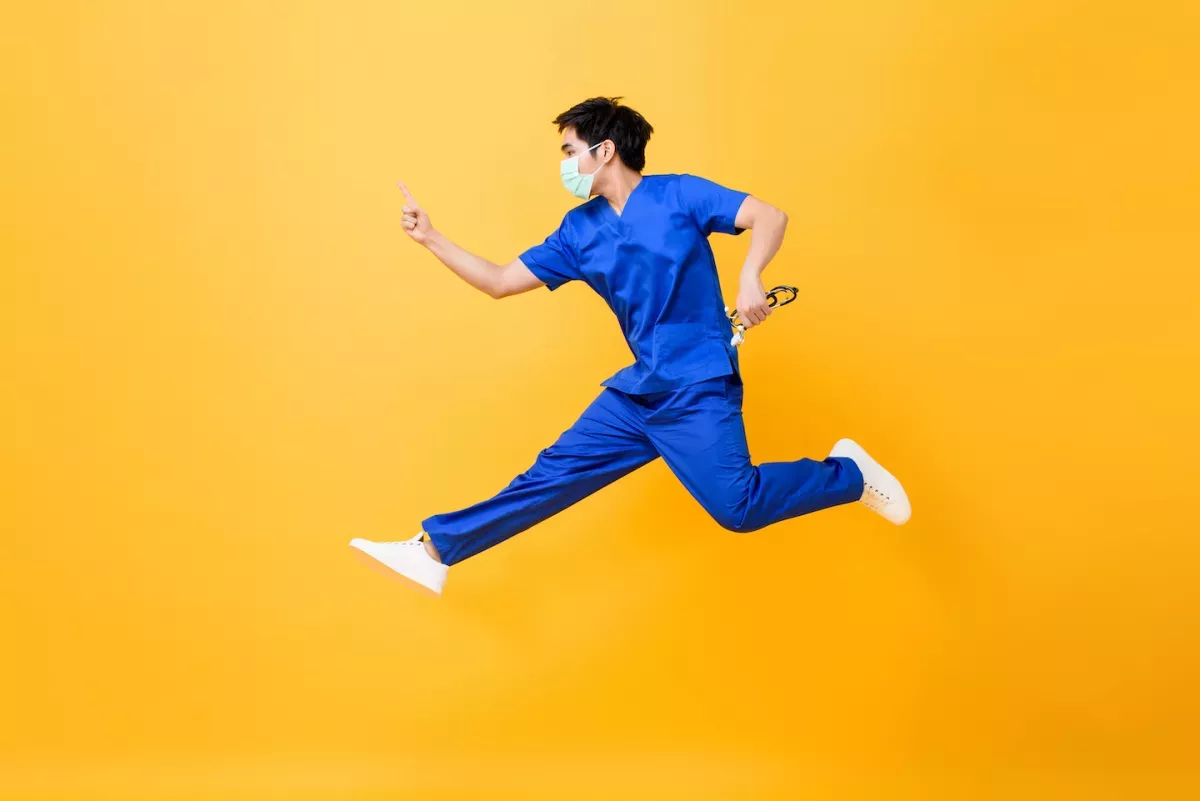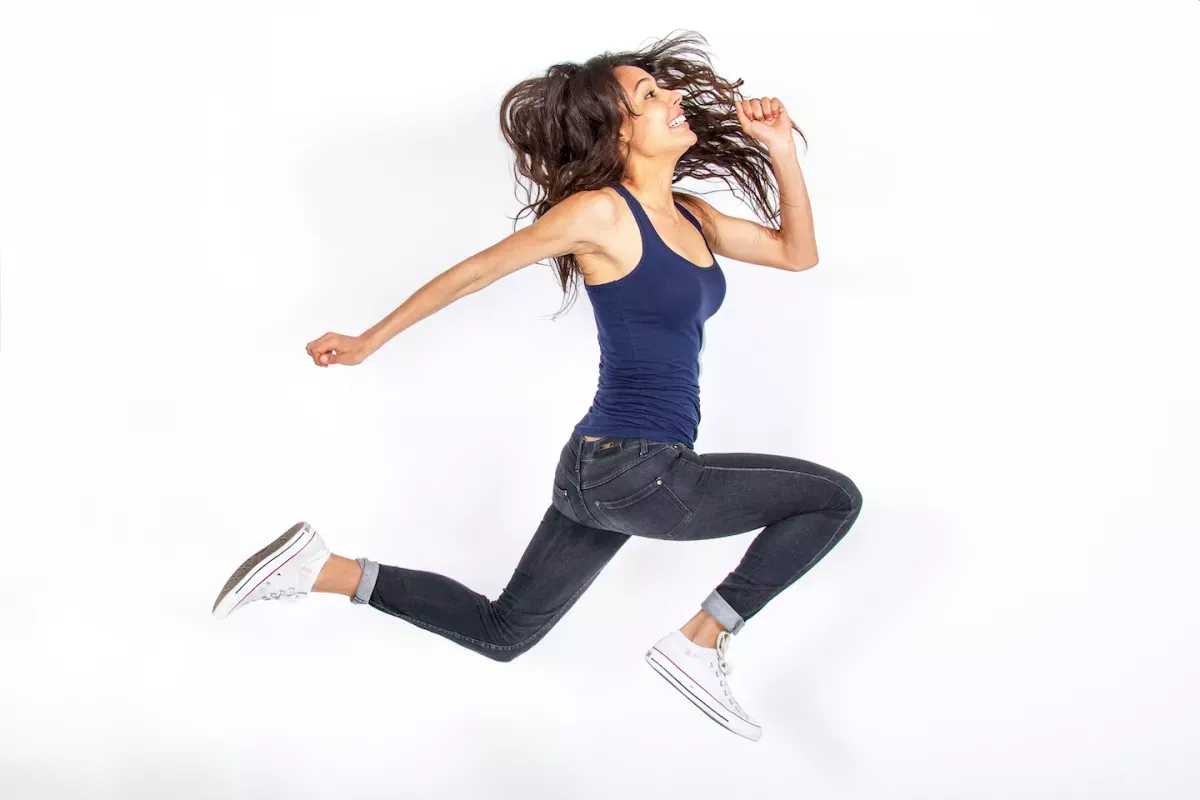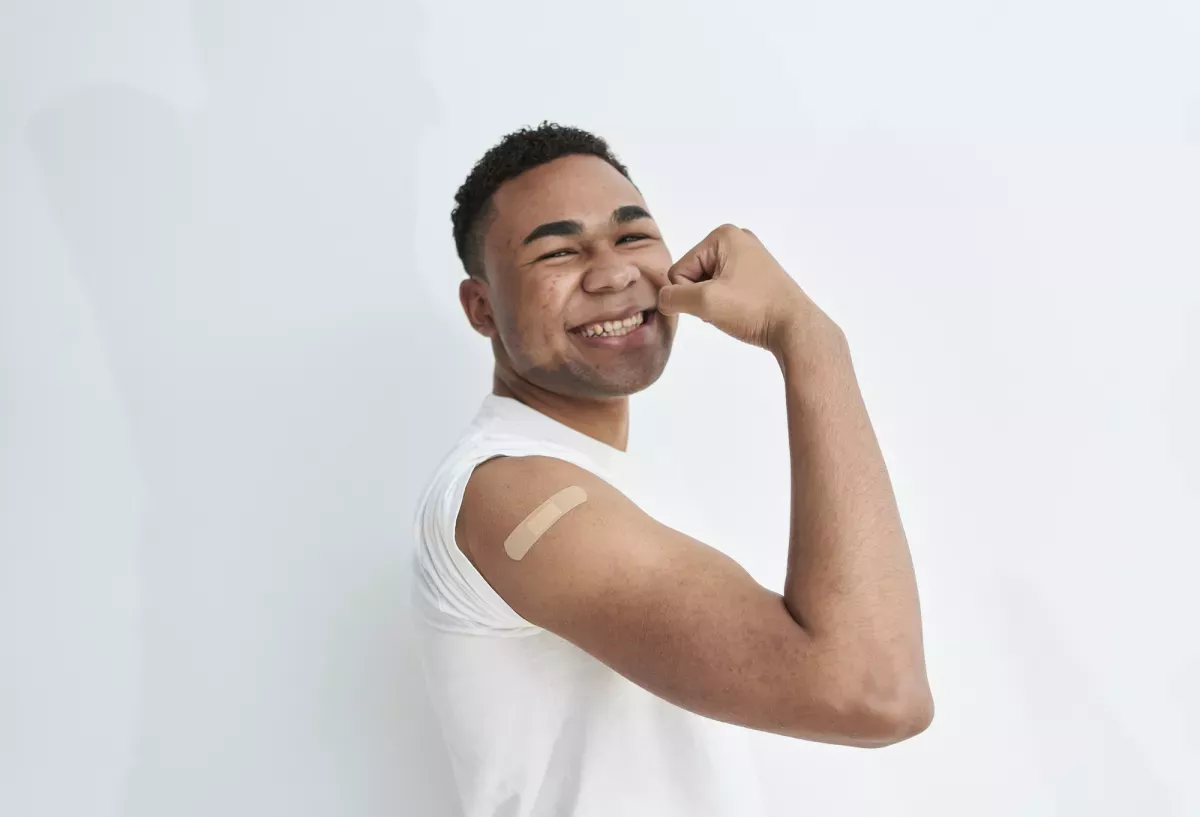 Proven in the most demanding health insurance companies
See how FICO helps deliver real business results and better customer experiences for leading organizations across industries and around the world.
71%
Of the top medical health insurance companies in America are FICO customers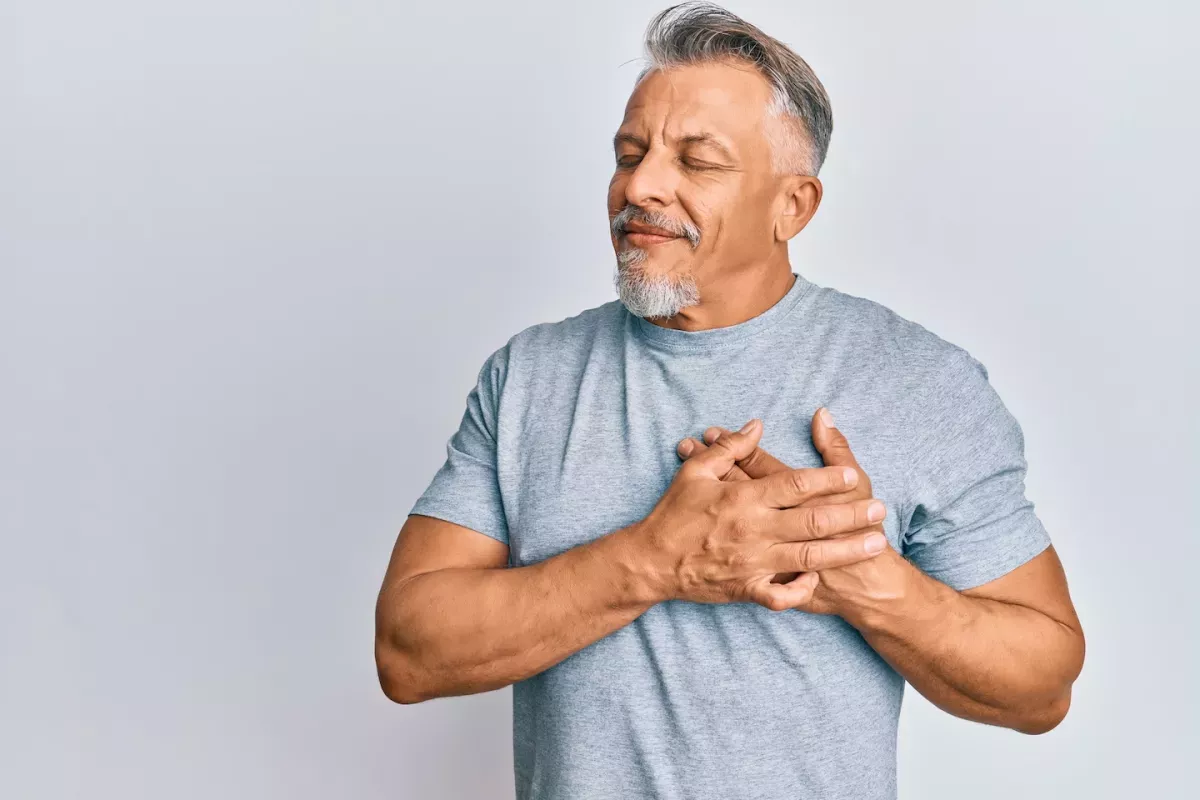 Health Insurance
Healthcare information accounts for 30% of the world's data, much of it in constant motion between patients, providers, and payers. Everyone supports better patient outcomes, benefits, and lower costs, but to get there, we need smarter, faster, more cost-effective automation and decisions. FICO helps organizations bring all that data to bear, identifying patient data, health trends, care models, and treatment plans that lead to the most efficacious patient outcomes, at responsible price points.
Industry Expertise
Leading health plans and administrators worldwide trust FICO Platform to help them make smarter, faster, more impactful decisions at every juncture
Underwriting
FICO® Platform leverages the right data and insights to accurately and transparently determine eligibility, rates, coverage, and exclusions essential for effective health insurance underwriting and processing. It brings decades of experience to empower underwriters with greater automation and augmented intelligence to deliver quantifiable risk performance.