Discover the art of Scale with FICO's Partners
Leverage the power of FICO Platform to create AI-powered industry solutions.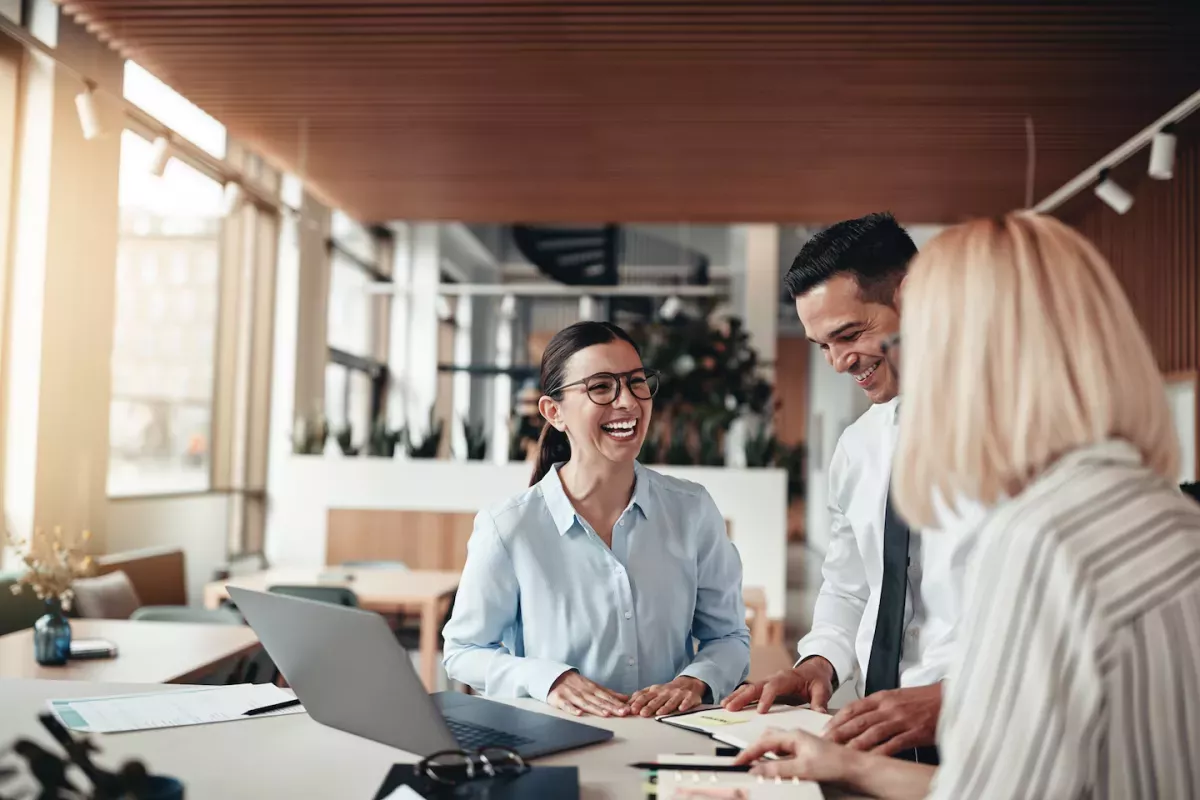 Become a FICO partner join our global partner program
FICO has a long history of developing partnership-centric relationships with top industry systems integrators, service providers and processors to develop and customize end-to-end analytic and decision management solutions for any market. FICO partners act as trusted advisors in planning and architecting solutions in a wide range of industries such as financial services, banking, energy, healthcare, government, insurance, utilities and others.
Join our partner program for access to industry-leading analytics, and the opportunity to take advantage of a variety of cutting-edge technological services and a broad portfolio of products. The FICO partner program offers flexibility to decide where best to focus and optimize your investments, as well as how to monetize your business and grow revenues; we'll work with you every step of the way.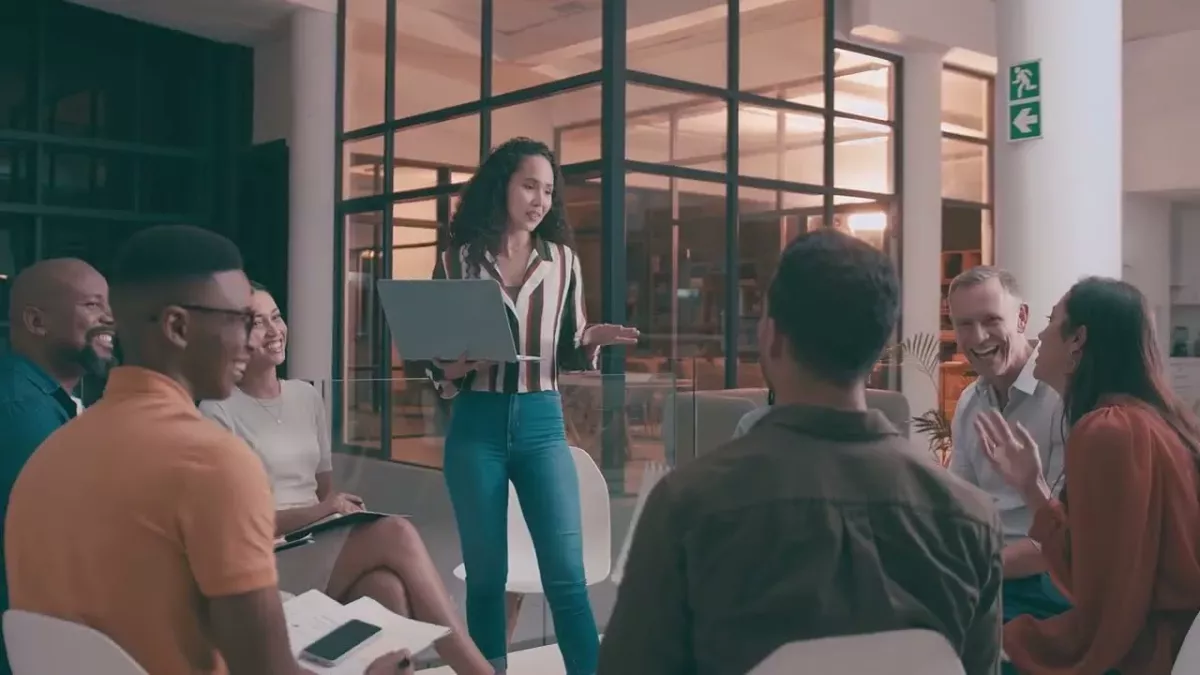 FICO Partner Program
FICO's Partner Program creates opportunities to deliver comprehensive solutions to customers across the entire decision-making lifecycle.
Connect with a partner
FICO partners with many organizations globally, across a number of diverse industry sectors; find and connect with existing FICO partners.
Become a FICO partner
The 'FICO Global Partners & Alliances Program' offers partners the opportunity to leverage market-leading technology through a variety of products and use cases on FICO Platform.
Partner Login
Access the FICO partner portal to get essential information about FICO products and solutions, leverage training resources and get help with sales engagement.
Success Stories
FICO has developed many successful partnerships, creating opportunities to deliver comprehensive solutions for partners and their clients.
Amazon Web Services (AWS)
FICO works with Amazon Web Services (AWS) around the world to help provide clients with secure, reliable cloud capabilities; FICO and AWS are working together to bring more value to their shared customers. As an AWS Partner Network (APN) Partner, FICO empowers its cloud customers on AWS to achieve greater business agility; faster time to market for new products and features; leading-edge capabilities in the areas of machine learning, artificial intelligence, and analytics; and higher customer retention rates.
Sonda
Sonda, a large Latin-America based IT services operation, operating in 10 countries with 17,000 employees, is partnering with FICO to operate as a reseller and system integrator for four FICO products: Blaze Advisor, Xpress Optimization, Analytics Workbench and Decision Management Platform Streaming. FICO's decision platforms bring opportunities and value to Sonda clients, and helps maintain their status as technology leaders that are bringing innovation to their clients.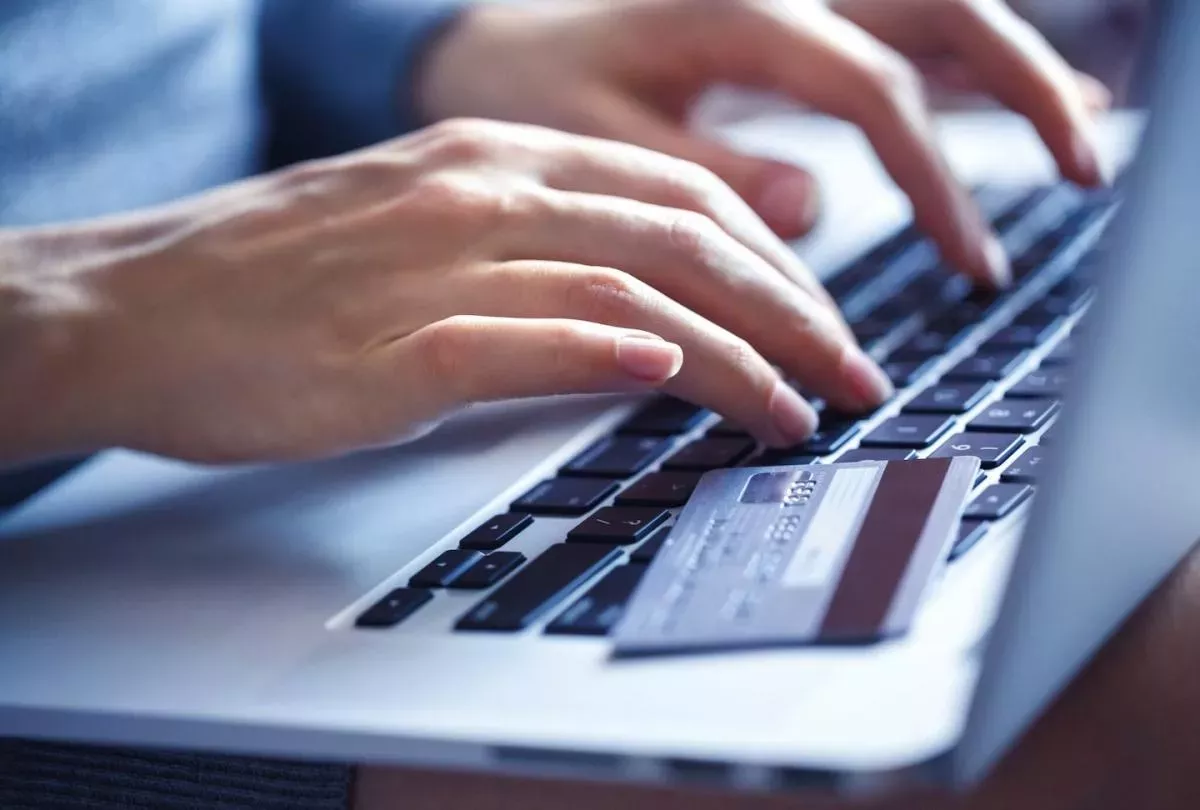 Case Study
PULSE® a Discover® company
How PULSE Network took a proactive approach to debit card fraud and reduced losses by 40%
Read more
Decisioning for Partners
FICO solutions can help partners make smarter, personalized decisions for their clients.
Blaze Advisor
Decision and business rules are some of the most important intellectual property (IP) that an enterprise owns and should be managed and governed accordingly. Blaze Advisor is a world-leading decision rules management system.
Decisive AS
Decisive AS partners with FICO to deliver decision management services to some of the most important institutions in Norway such as those dealing with immigration, pensions, motor vehicle registration, healthcare and police.
TechBlue
FICO partners with TechBlue, a management consulting company focused on providing solutions to common and uncommon business challenges across both commercial and federal customers.
"TechBlue has a meaningful partnership with FICO. Blaze Advisor is a great technology that is easy to use and extremely capable. However, the challenges that enterprises have are not with the technology. You need a business partner that understands the changes necessary to the organization in order to be successful when implementing decision technology."
CLAY GREENE, CEO
Partner News
Read the latest from our growing partner community; discover how our Partners are adding value and expanding their markets by leverage the latest technologies from FICO.
Learn more
Learn more about the FICO Platform
The FICO Platform is a state-of-the-art solution for operationalizing analytics and AI in business process. Recognized as a leader in the digital decisioning platforms, FICO is looking to leverage partners to compliment the technology with unique industry knowledge, expertise and go-to-market. Discover how the FICO Platform can dramatically scale and differentiate your business.
Learn more
Become a FICO Partner
Drive differentiated decision intelligence and digital transformation through world-class analytics, rules, and optimization.