Exploring FICO technology use cases across industries
Identifying use cases to use data more efficiently and effectively to detect, analyze, automate, optimize, and communicate with customers across a myriad of industries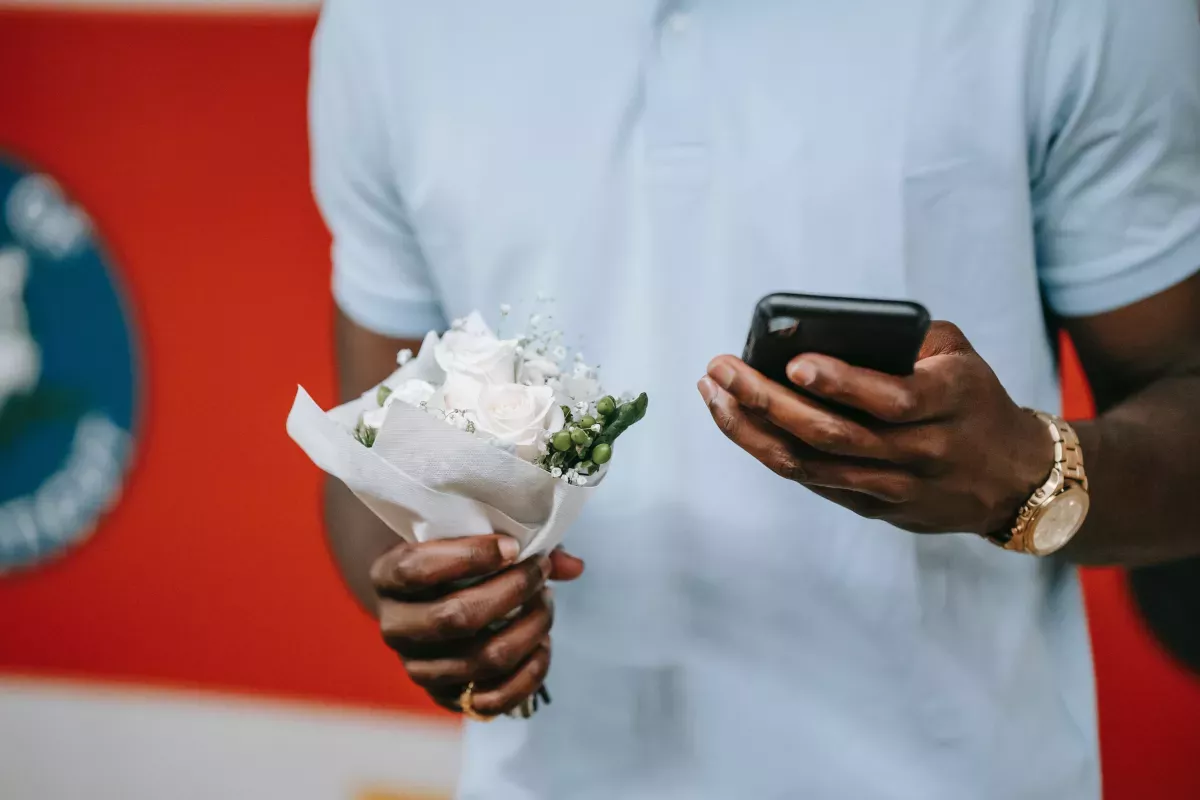 Executive Brief
Highlighting unique partner-driven opportunities
This paper will explore the range of technologies and the diversity of use cases leveraging FICO's unique IP. Given the advance of analytic science — from predictive and prescriptive analytics to artificial intelligence — much of the use cases covered will be real and in use today. The goal of this paper is to excite and incent further conversations and promote a potential FICO partnership to explore opportunities and engage in positive two-way relationships.
Download your free Executive Brief
Take the next step
Connect with FICO for answers to all your product and solution questions. Interested in becoming a business partner? Contact us to learn more. We look forward to hearing from you.