Insurance Scores
Be confident to make coverage more available and affordable.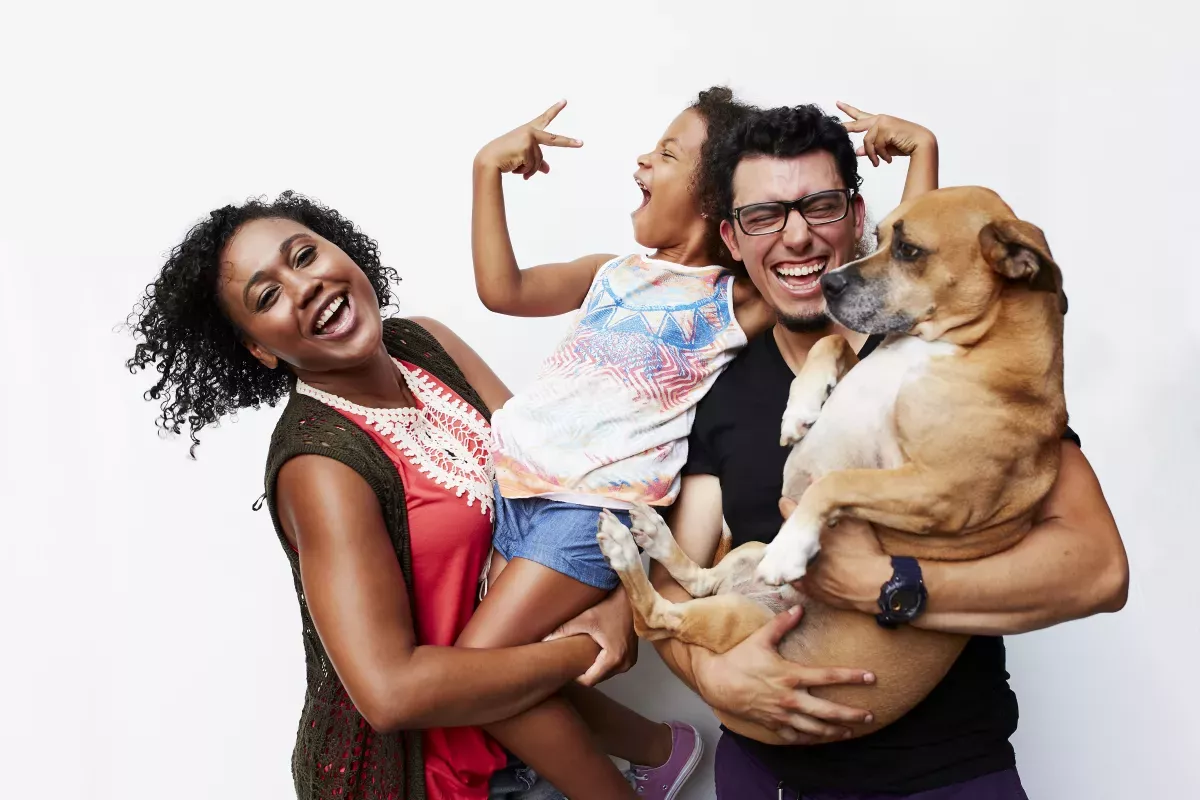 FICO® Scoring Solutions for Insurance
FICO® Scoring Solutions for Insurance summarize large amounts of credit detail for a consistent, objective and accurate evaluation of risk for new and renewal business. Scoring Solutions enable insurers to make more accurate, timely underwriting and pricing decisions. FICO® Insurance Scores are snapshots of consumers' insurance risk based on an objective, statistical analysis of credit report information identifying the relative likelihood of an insurance loss, based on the actual loss experience of individuals with similar credit management patterns.