FICO® Xpress Optimization
Enable business users to solve complex problems in minutes, processing millions of variables at great speed and scalability.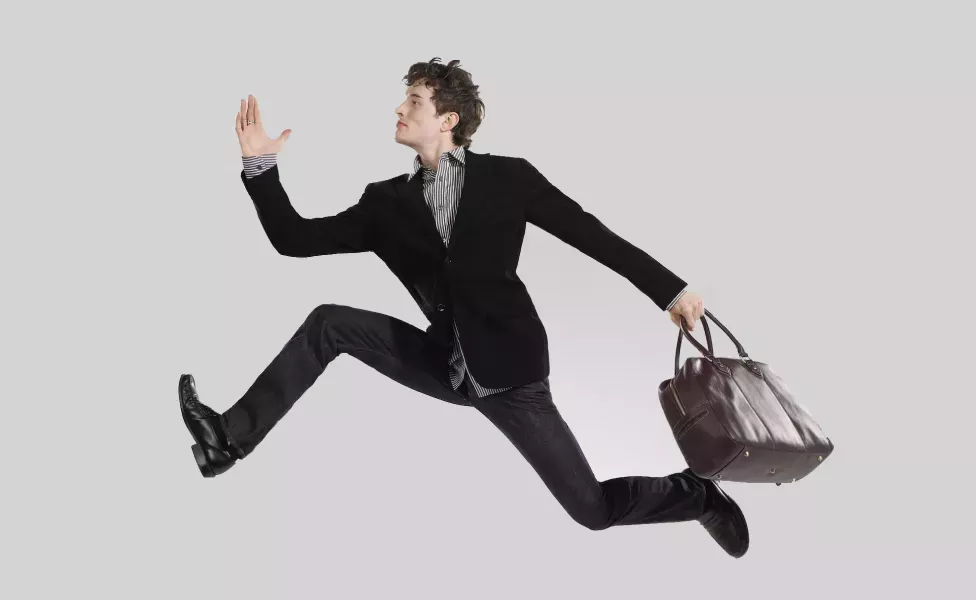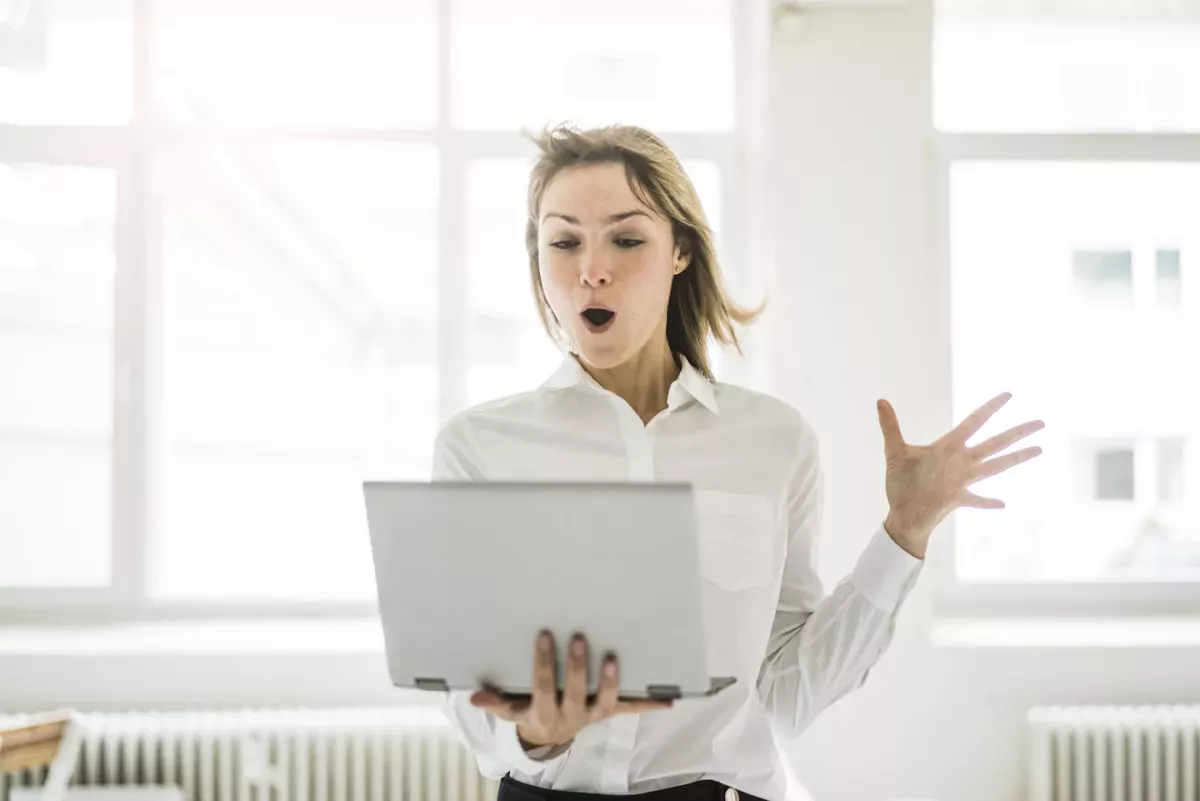 In Numbers
Faster deployment, increased revenue, and more satisfied customers.
%
Faster application deployment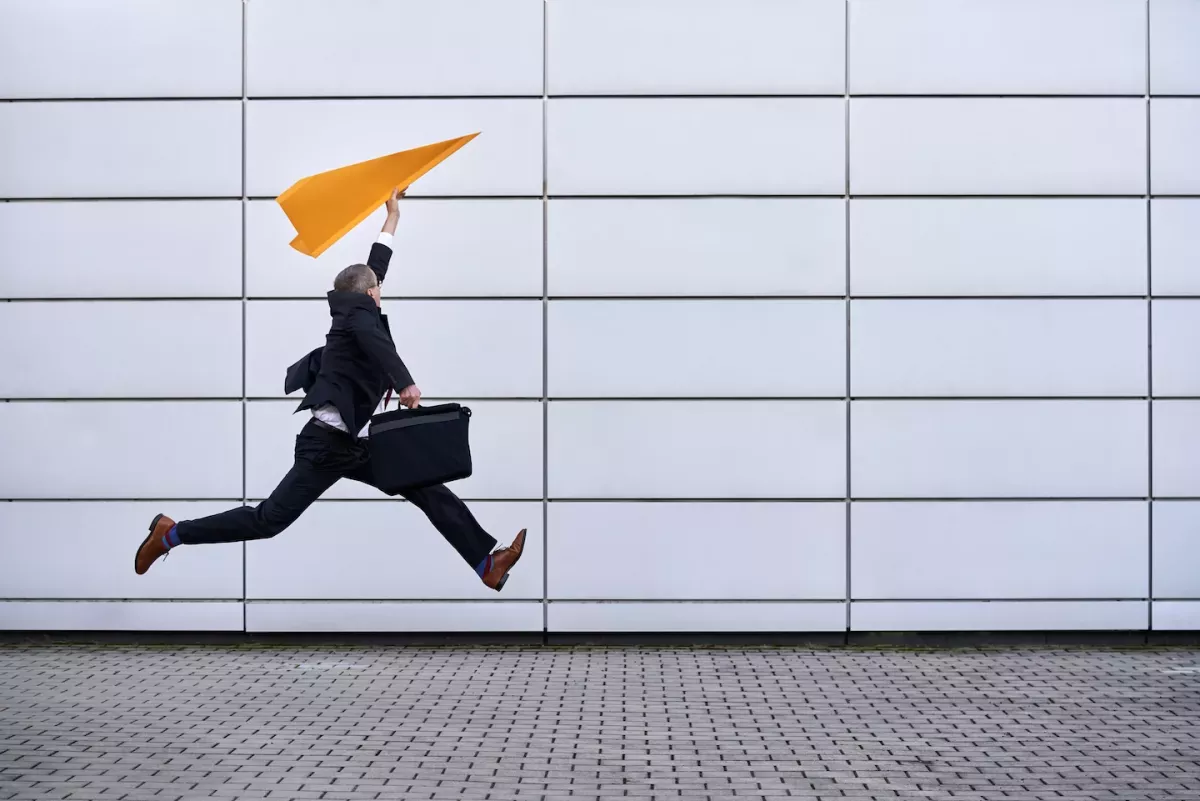 Better Insights = Better Decisions = Better Outcomes.
FICO® Xpress Optimization enables businesses to rapidly deploy advanced analytic models into end-user applications powered by robust and scalable optimization engines. Users work with models in easy-to-understand terms to account for trade-offs and sensitivities, share results with peers, run what-if scenario analyses, and compare the impact of different strategies to make optimized decisions.
The most complete set of optimization software technology and tools.
Click on the tabs below to learn more about FICO Xpress Optimization.
FICO® Xpress Insight
Enables businesses to collaborate and rapidly deploy optimization models as powerful applications.
Xpress Insight enables businesses to work in a collaborative environment with interactive visualizations tailored to business needs. It allows you, the business user, to work with analytic models in easy-to-understand terms and account for trade-offs and sensitivities implicit to the business problem. You can share results with your peers and collaborate to make optimized decisions by running a "what-if" scenario analysis and comparing the impact of different strategies.
Data scientists and operations researchers can quickly deploy their analytic and optimization models, whether they are written in Python or Xpress Mosel, into Xpress Insight applications. UI development of interactive analytic applications is easily done via drag-and-drop in View Designer or our mark-up language VDL (View Definition Language). Xpress Insight provides out-of-the-box scenario management, file management, data management, and user and role management — taking away the burden to implement them. It seamlessly integrates with Tableau.
Why FICO? Leverage decades of FICO innovation in optimization combined with real-world expertise to implement ground-breaking collaboration opportunities within an environment rich with interactive visualizations and easy-to-understand terms to balance trade-offs and make truly optimized business decisions.
Features that make optimization available to everyone, everywhere.
Represent powerful optimization models in business terms. Process millions of variables at great speed and scalability. Customize to create tailored applications.
done
Powerful and versatile algorithms
Solve for large-scale linear and mixed integer problems, as well as non-linear problems: LP, NLP, MIP, MINLP, QP, QCQP, SOCP, MIQP, MIQCQP, MISOCP, MINLP, and CP.
Native drivers for text, Excel ODBC-enabled databases, and Oracle databases. Integrate with other cloud data providers natively or via existing drivers.
done
Fully customizable UIs
Tailor applications via drag-and-drop functionality and the flexibility to switch between code view and schematic editing.
done
Built-in scenario, data, and user management
Removes existing IT queue hurdles and leverages existing technology footprints.
done
Interactive UIs and collaboration
Business analysts work with state-of-the-art analytic models in a business context interactively and collaborate with their peers on strategic or operational decisions.
Case Study
Optimization Software to Evolve Plant Processing at Shell
FICO Optimization Software to Evolve Plant Processing at Shell.
Read more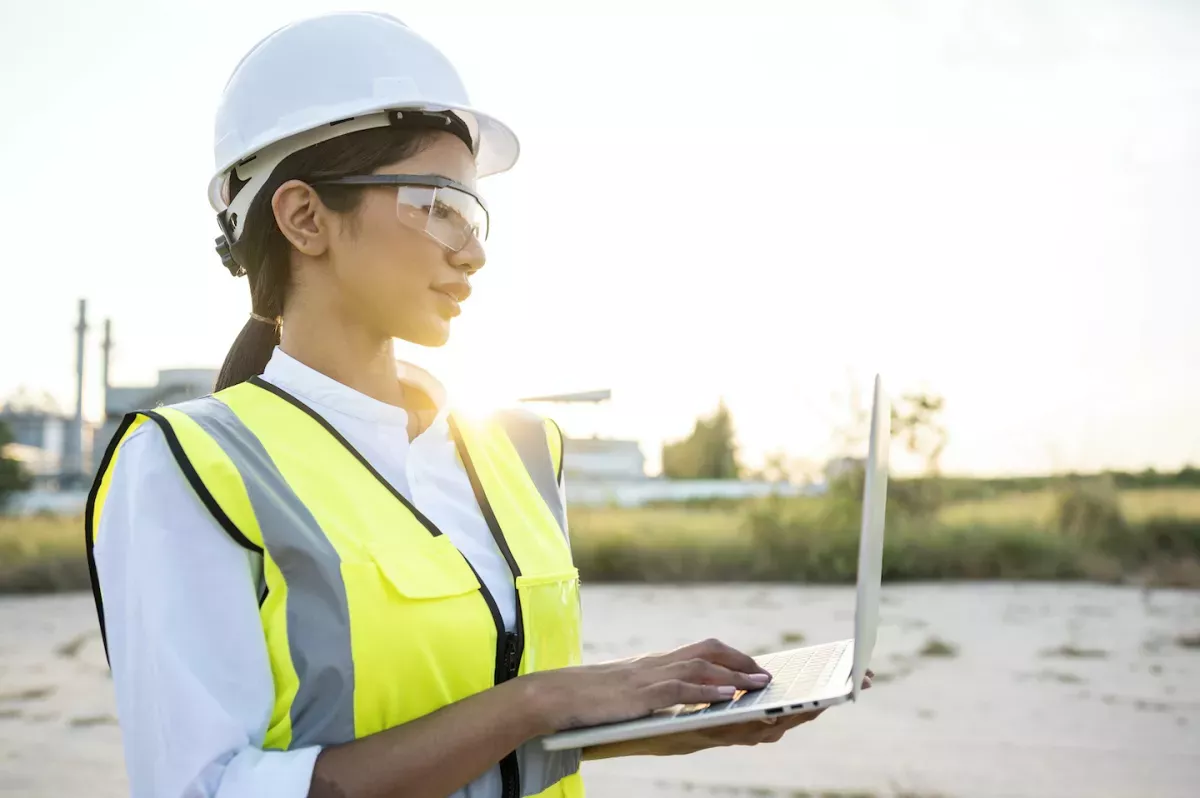 Industries
With 60+ years of pioneering work in predictive analytics and artificial intelligence, FICO powers industries across the world with the most advanced science available.
Contact Us
Connect with FICO for answers to all your product and solution questions. We look forward to hearing from you.
Contact Us