Careers
As a leading global software analytics company, FICO is continuously seeking talented new colleagues from across a wide range of disciplines to join our team.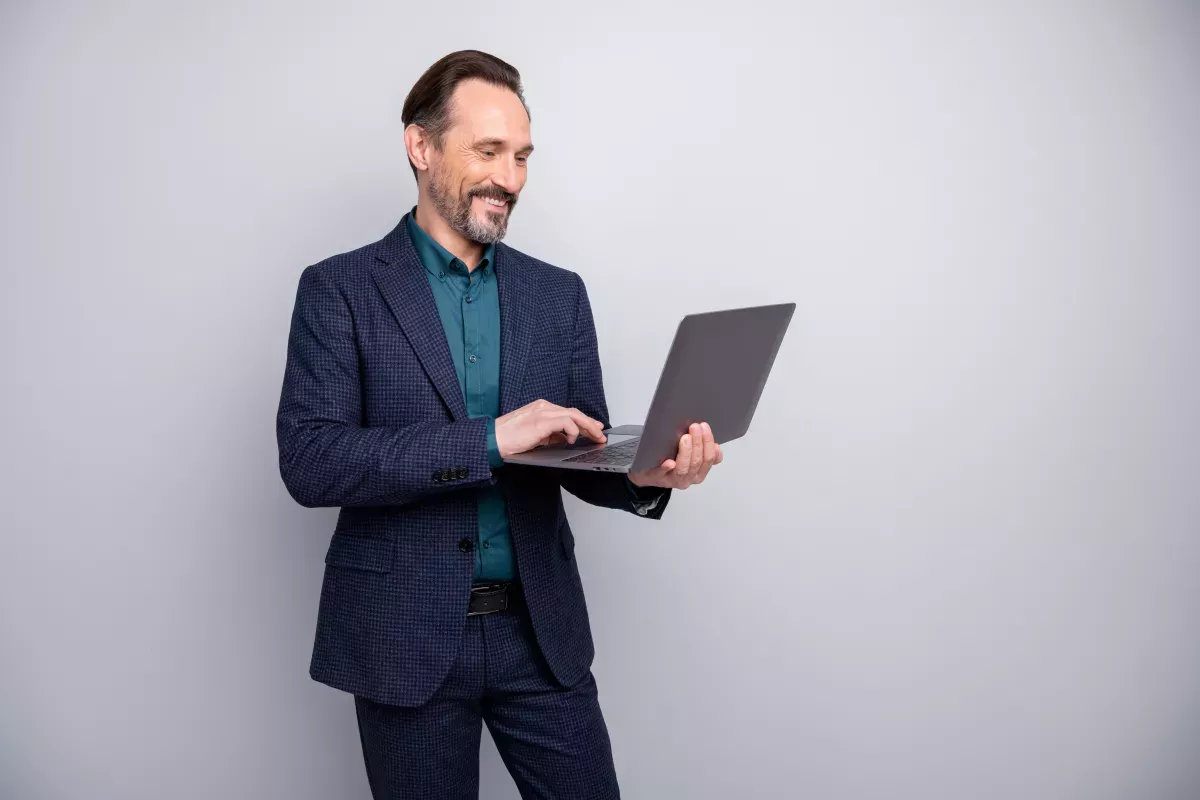 Accolades
Our people think FICO is terrific – but don't just take our word for it.
#1
Forbes List of Best Mid-Sized Employers, US - 2021
Certified
Great Place to Work Institute, Brazil – 2019-2023
Certified
Great Place to Work Institute, India – 2019-2023
#2
Forbes List of Best Mid-Sized Employers, US - 2022
Top Quintile
Forbes List of top 500 companies, US - 2023
Certified
Forbes list of companies that are a Great Place to Work for Women - 2021
Winner
Excellence in Women's Diversity and Inclusion, India's BCIC, India - 2021
Top 20
Most Innovative Practices in diversity hiring, DivHERsity, India - 2023
Top 20
In women-focused L&D programs, DivHERsity, India -2023
Fulfill Your Potential
FICO is a great place to work and grow your career. Watch this video to learn what makes us special and why you should consider joining the FICO team.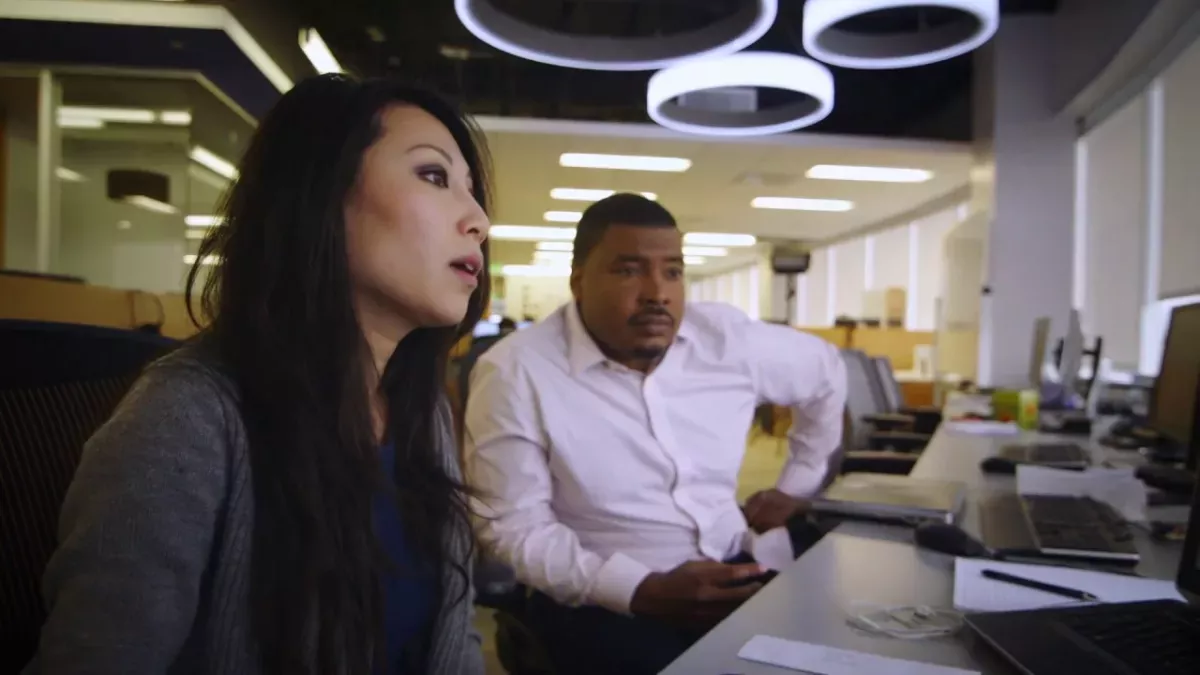 Protecting Our Clients with AI/ML
See how we protect our clients with AI/ML and how they overcome their toughest challenges with a solution trusted by leading organizations worldwide.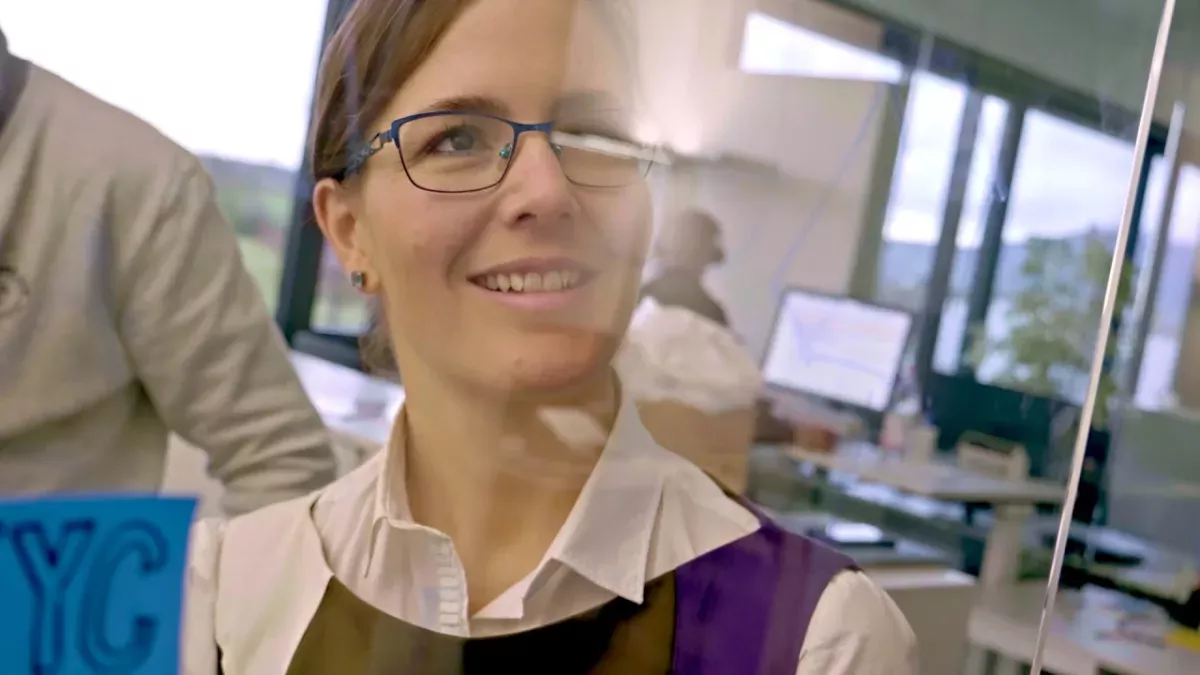 "FICO has consistently offered me opportunities to be challenged and grow, and to find new things in my career. Professionally, that's been a big part of what's kept me here, to develop in my particular discipline, continue taking on new projects, exploring other ways of delivering more value to the organization."
Employee
Career Opportunities
Join our winning team
We have many opportunities, across dozens of disciplines in locations all around the world. If you're ready to take the next step, then explore our postings to find the role that's right for you.
Apply now