Investors
View annual reports, stock information, press releases and updated financials.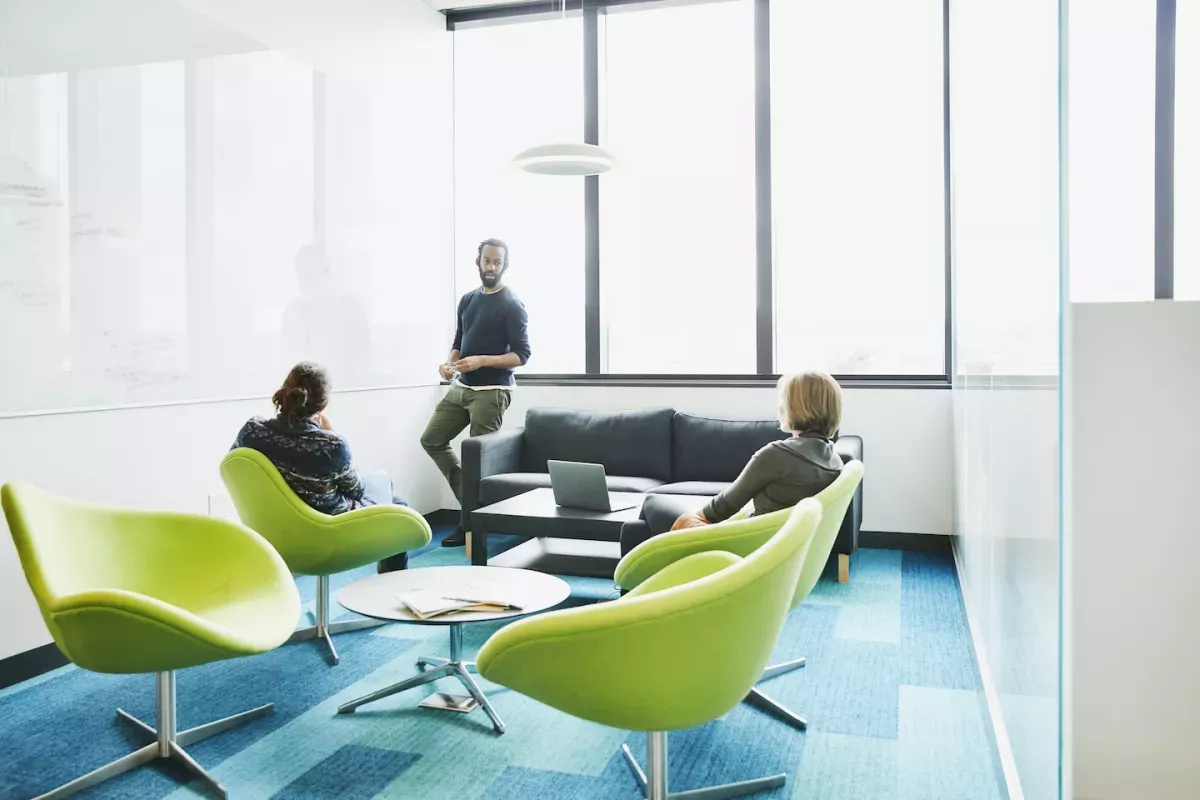 Stock information
FICO (NYSE:FICO) transforms business by making every decision count. FICO's Decision Management solutions combine trusted advice, world-class analytics and innovative applications to give organizations the power to automate, improve and connect decisions across their business.
Meet our team
Learn more about our corporate leadership and board members.
Take the next step
Connect with FICO for answers to all your product and solution questions. We look forward to hearing from you.