Main image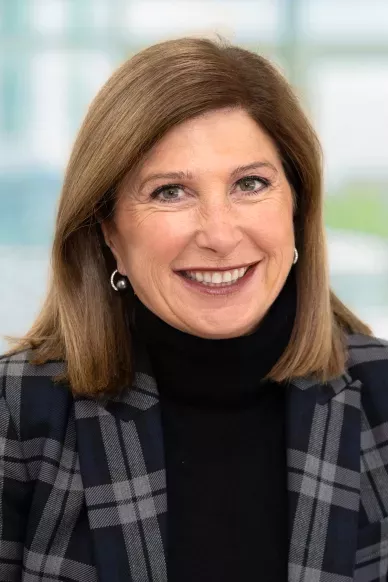 About
Joanna Rees
Board Member
Since June 2016, Ms. Rees has been the Managing Partner of West.Ventures, a venture studio providing marketing and brand expertise and investment capital to leading high growth private companies. West client companies have included Twitter, Square, Impossible Foods, Inception Fertility, GoFundMe, Newfront Insurance, Braintree and Proxy, to name a few. Previously (from 2012 to June 2016) Ms. Rees was a Managing Director of Soda Rock Partners, an investment and consulting firm, where she served as an investor, board member and senior advisor to multiple high growth companies.
In 1996, Ms. Rees founded VSP Capital, a San Francisco-based venture capital firm, where she served as Managing Partner until 2011. During her tenure with VSP Capital, Ms. Rees served on the board of more than 25 private, venture-backed companies across a broad range of industries. From 1995 to 1996, Ms. Rees worked at Vrolyk & Company, a boutique merchant bank, and from 1993 to 1995, Ms. Rees worked at BA Securities, an investment banking subsidiary of Bank of America. Ms. Rees spent her early career in advertising and brand management. From 1984 to 1989, she held several senior marketing management positions with Groupe Danone, a $20+ billion global consumer products firm, with her last position as head of new product development. Ms. Rees began her career at Benton & Bowles (now DMB&B), an advertising agency, working on multiple consumer brands. Ms. Rees was the co-creator of the Build Brand Value CEO forum, which she ran from 1997 to 2003 as part of VSP Capital. Within the last five years, Ms. Rees served on the board of Care.com, Inc. Ms. Rees earned a B.S. from Duke University and an M.B.A. from Columbia University.
Take the next step
Connect with FICO for answers to all your product and solution questions. We look forward to hearing from you.