Small Business Credit Scores
FICO's small and medium enterprise (SME) scores for both US and international markets provide lenders with new ways to safely expand small business loan portfolios and grow profits while reducing risk.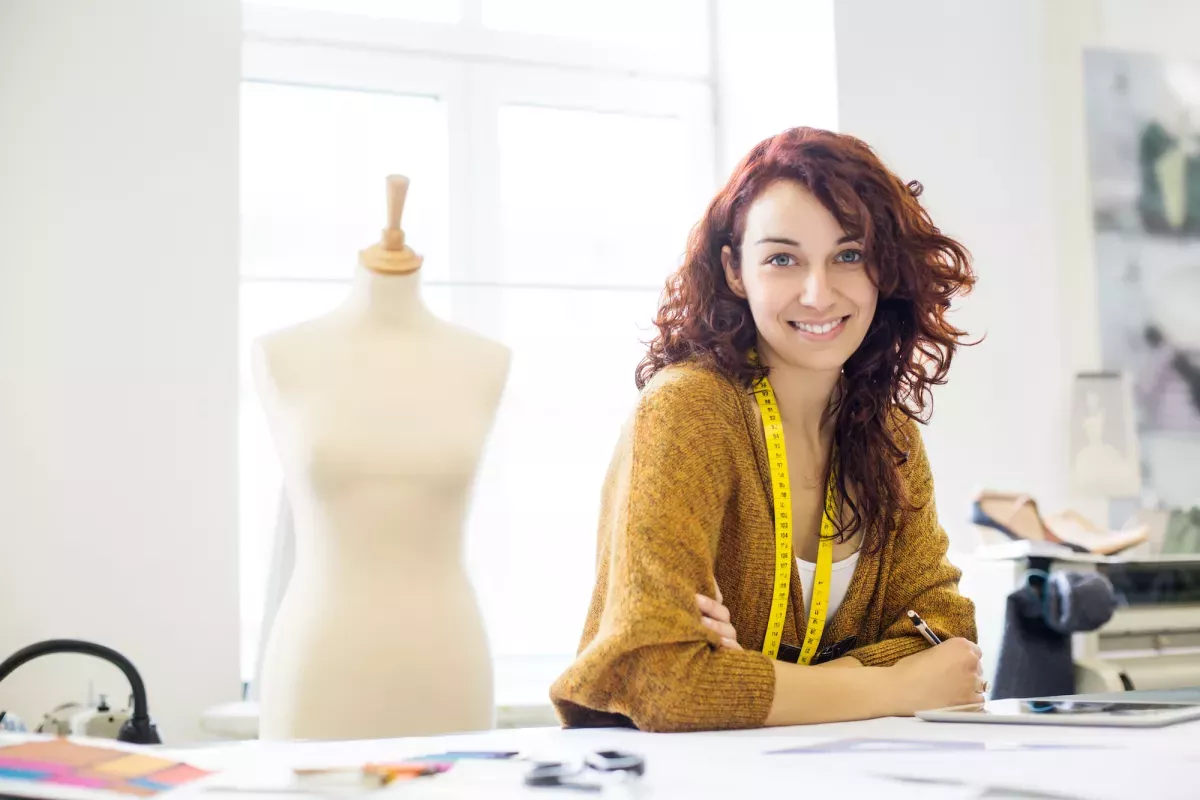 Helping lenders support small businesses globally with more access to needed capital.
Providing credit grantors with highly accurate and efficient methods for assessing the credit risk of small- and medium-sized enterprises (SMEs), providing a cross-portfolio view for decisioning across the entire credit lifecycle. FICO small business scores help lenders make smarter and faster SME lending decisions that assess risk at a much more granular level — better supporting business customer and creating more profitability.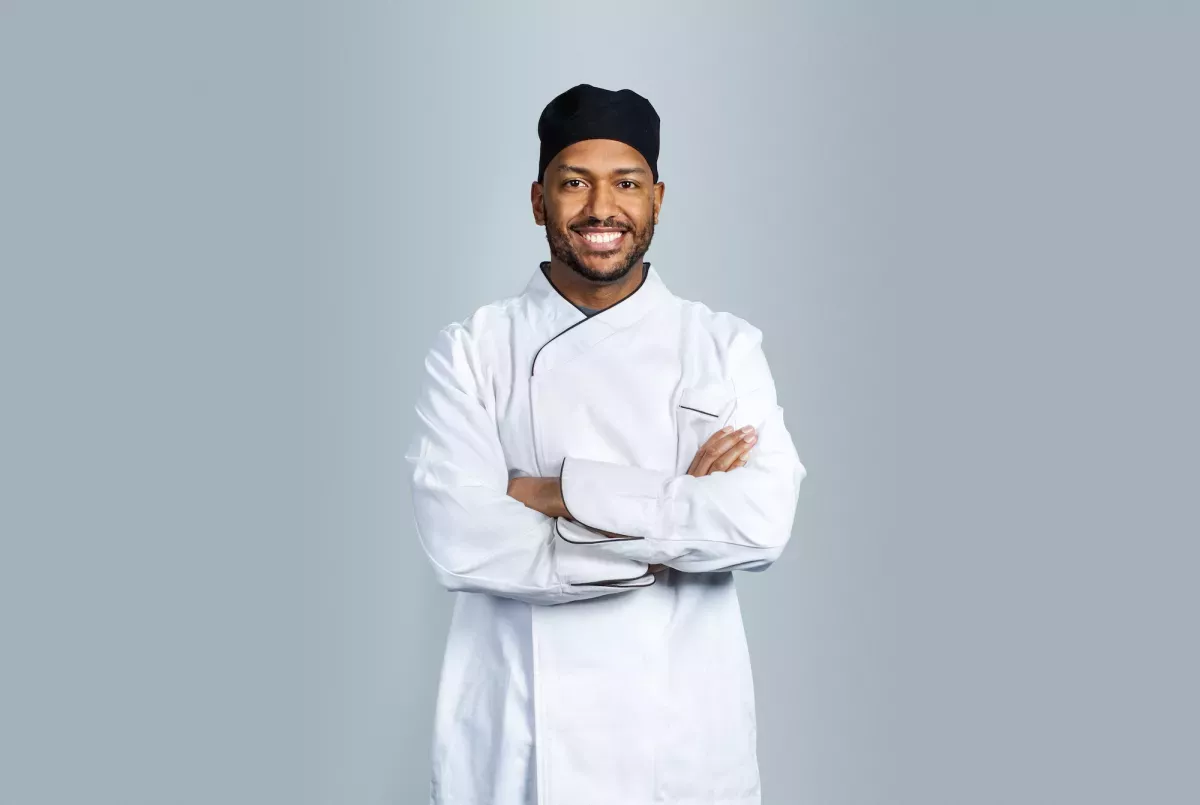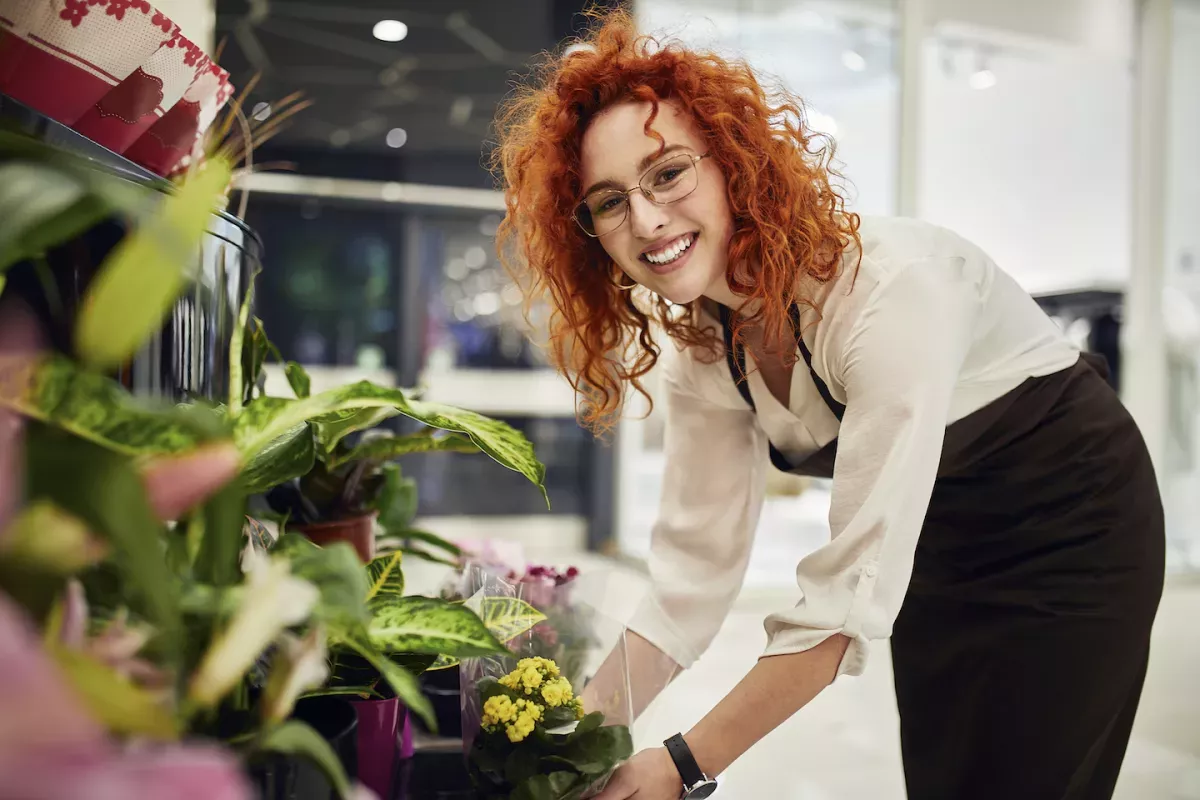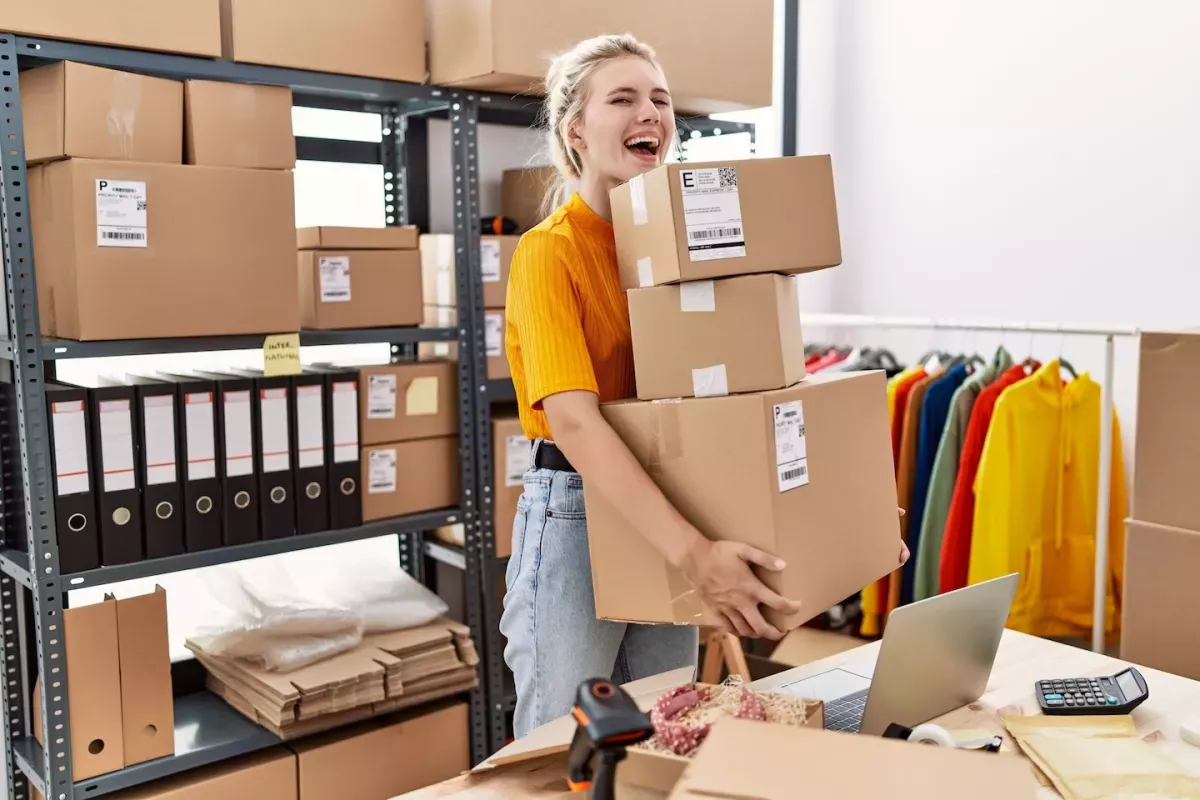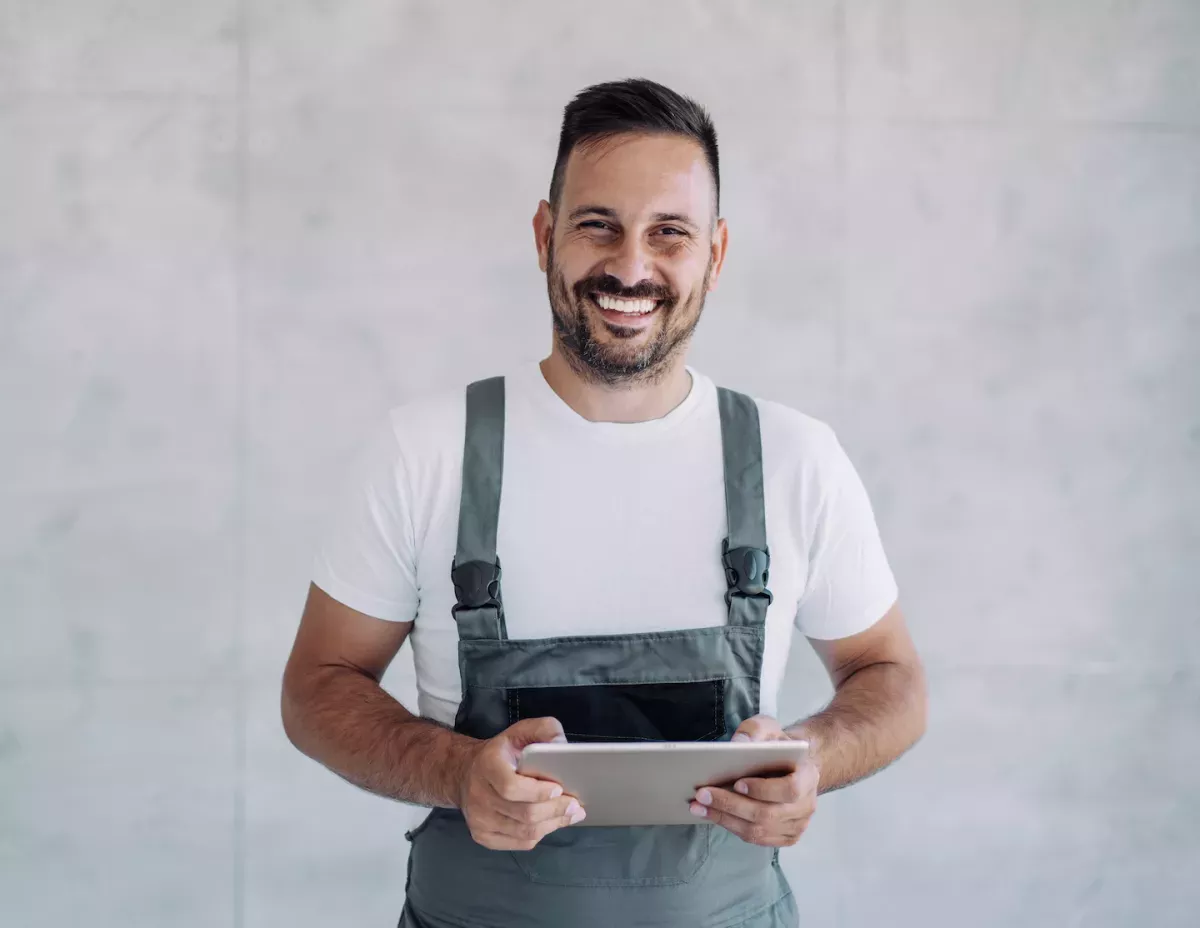 Learn more
Connect with FICO for answers to all your product and solution questions. We look forward to hearing from you.