Main image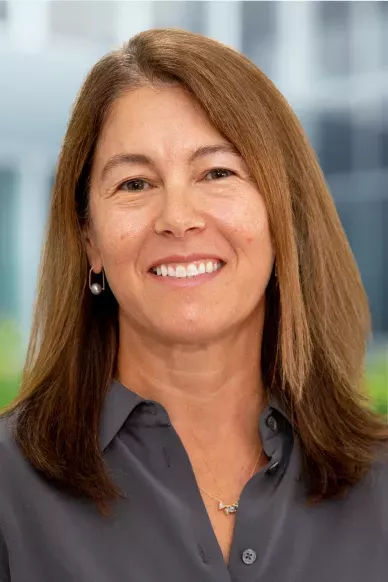 About
Eva Manolis
Board Member
Ms. Manolis formerly served as Vice President of Consumer Shopping Experience from May 2010 to August 2016, and previously held various management positions beginning in 2005, at Amazon.com, Inc., an electronic commerce and cloud-computing company, where she led the worldwide development of core consumer-facing features, functionality and user interface designs across multiple websites, mobile apps, and business lines.
Prior to joining Amazon, Ms. Manolis co-founded and served as Senior Vice President of Products at Shutterfly, Inc. from 1999 to 2002, and served as Senior Vice President, Product and Operations at KeepMedia, Inc., an online content provider, from 2002 to 2005. From October 2016 through September 2019, Ms. Manolis served on the board of Shutterfly, Inc., where she also served as a member of the Governance Committee. Since August 2019, Ms. Manolis has served as a director of iRobot, Inc., where she serves on the Audit Committee. Ms. Manolis earned Bachelor of Science and Master of Science degrees in Electrical Engineering from Brown University.
Take the next step
Connect with FICO for answers to all your product and solution questions. We look forward to hearing from you.