FICO® Xpress Workbench™
Empowering developers to create advanced analytic models and deploy them into practical applications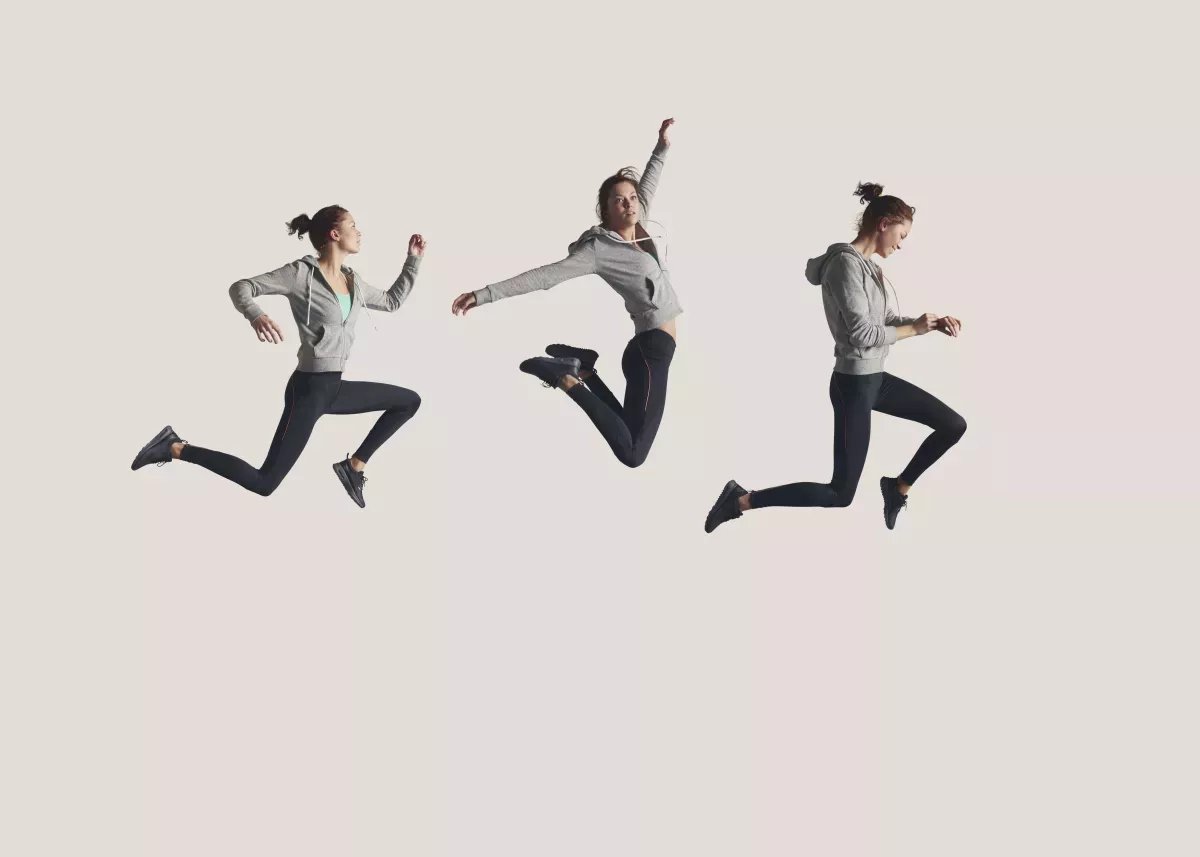 Solution Sheet
FICO® Xpress Workbench™ empowers developers to create advanced analytic models and deploy them into practical applications.
Powerful: Industry-leading model and UI development environment makes it easy to develop powerful models and end-user applications.
Fast: Drag-and-drop experience to quickly deploy any analytic or optimization model written in FICO® Xpress Mosel or Python into a FICO® Xpress Insight application. Instantaneous debugging of Xpress Insight apps.
Efficient: Intuitive editing features streamline operations and allow users to work smarter, not harder.
Download your free Solution Sheet
Take the next step
Connect with FICO for answers to all your product and solution questions. Interested in becoming a business partner? Contact us to learn more. We look forward to hearing from you.