Transforming Digital Healthcare Claims Administration
For decades, FICO has helped health plans and administrators make faster, smarter, and more cost-effective decisions throughout the claims lifecycle.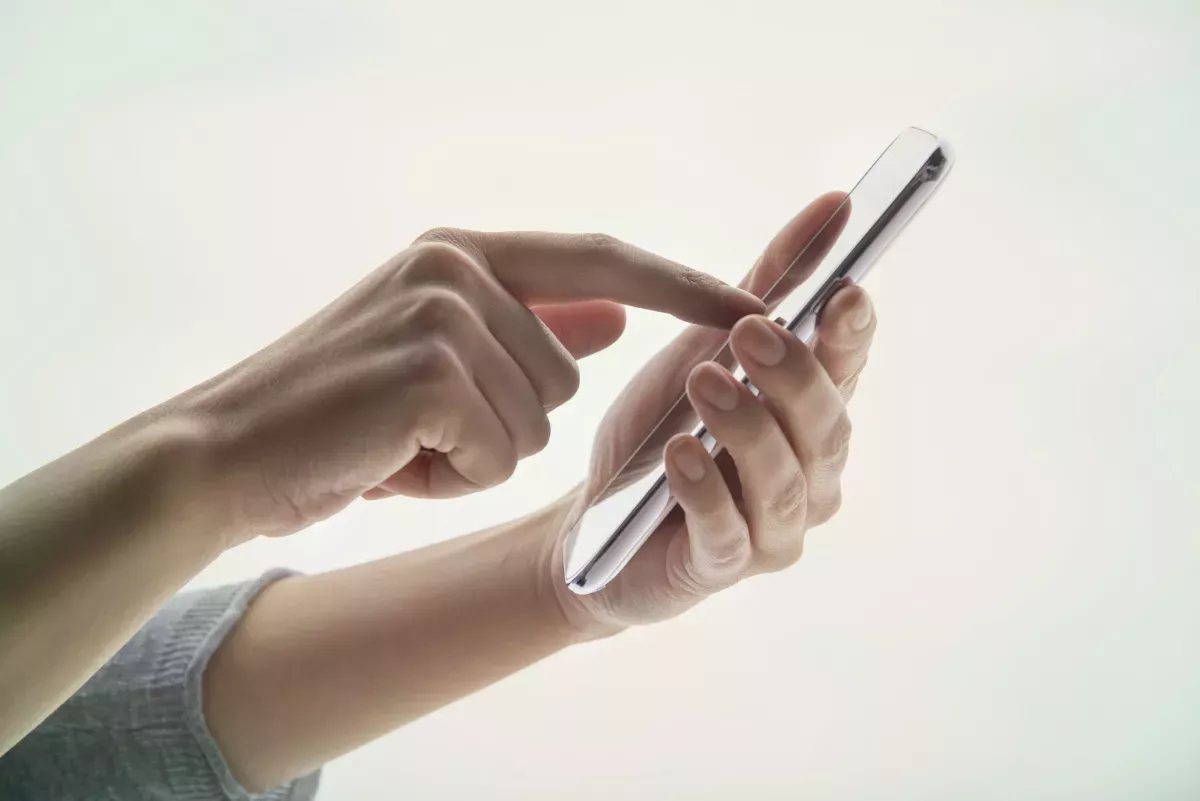 Solution Sheet
FICO Platform is a proven choice for health plans and administrators seeking to maximize their performance and reduce administrative burden.  With FICO Platform, plans and administrators can more effectively, efficiently, and transparently manage their claims operations while reducing costs, improving payment accuracy, and reducing reliance on IT. 
Achieve your goals to improve outcomes, reduce costs, and increase member and stakeholder satisfaction.
Enhance the results achieved with existing custom or commercial claims management software.
Create unprecedented synergy between claims management and the balance of the member lifecycle, by enabling a 360-degree view of the member and the sharing of decision assets across the organization.
Download your free Solution Sheet
Take the next step
Connect with FICO for answers to all your product and solution questions. Interested in becoming a business partner? Contact us to learn more. We look forward to hearing from you.