Decision automation and IoT: access the best data in real time
Leverage the internet of things to power the best prescriptive action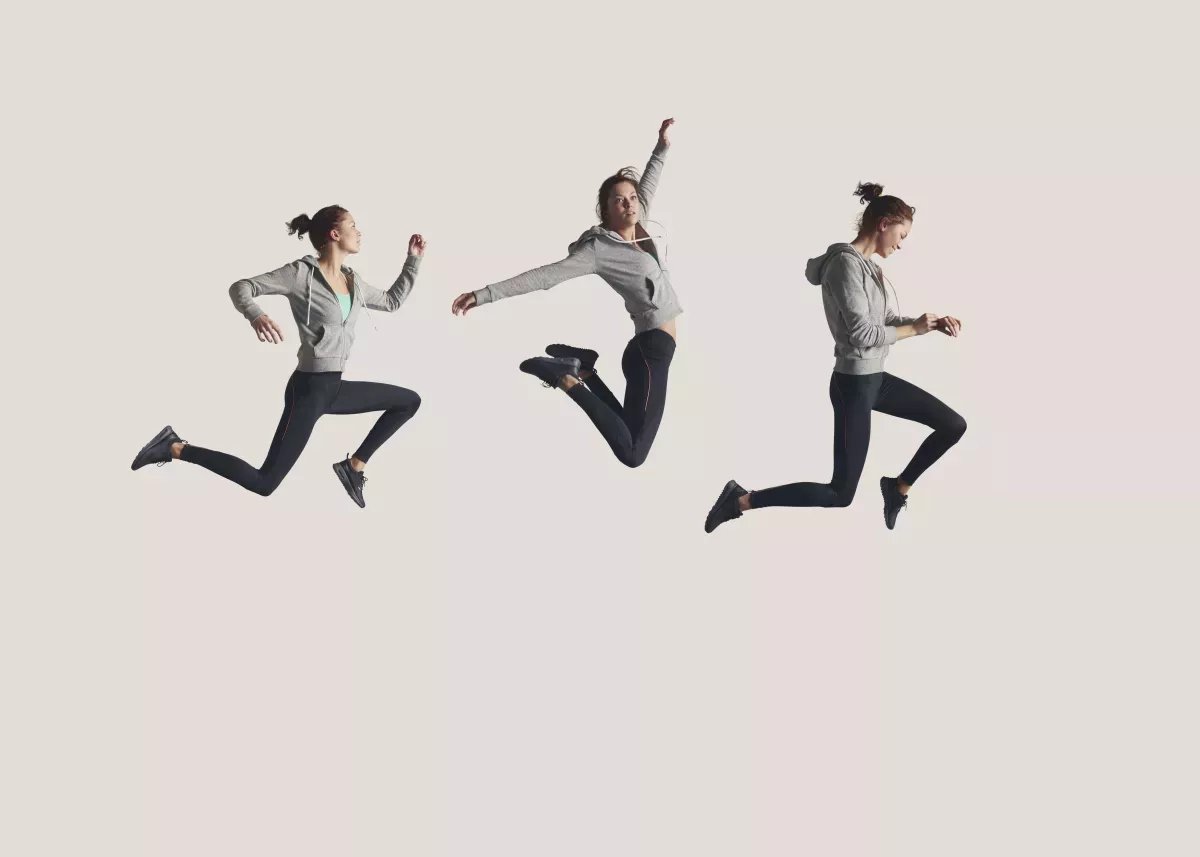 Executive Brief
The internet was born with the idea that computers would all be more powerful if we connected individual machines to create a network, an interconnected set of computers, to enable real-time sharing, collaboration, and messaging (among other things). Once a conceptual idea, now a reality, creating that interoperability scales the power of a single machine far beyond its capabilities and far beyond the imagination.
Download your free Executive Brief
Take the next step
Connect with FICO for answers to all your product and solution questions. Interested in becoming a business partner? Contact us to learn more. We look forward to hearing from you.