Back in April, I interviewed FICO's Louise Lunn, who had just been nominated as a finalist in the prestigious Women in Credit Awards being held in London.  (You can read that interview here.)
In recognition of her contributions, she has been promoted to lead our newly created Global Analytics Delivery organization.
Louise, who is based in the UK, will oversee our teams of data scientists worldwide that develop custom analytics solutions and exploratory analytics projects for the world's top banks, retailers, telecommunications firms, insurance companies and more.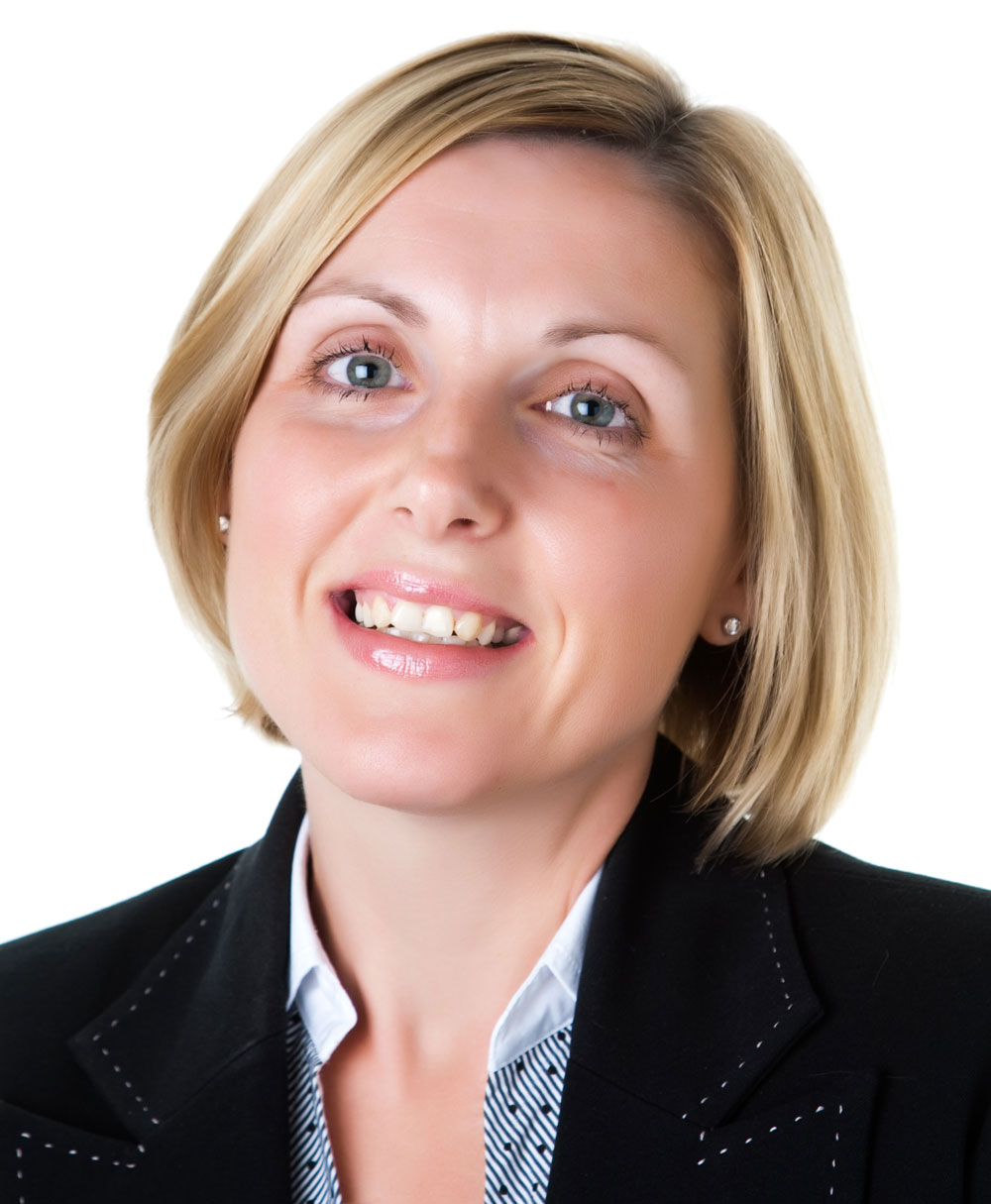 As head of EMEA analytics, Louise has led the team responsible for delivering analytics projects to customers throughout Europe, the Middle East and Africa, and for bringing advances in analytics technology to customer projects.
In her new role, she will oversee FICO's regional delivery teams in EMEA, Latin America, Asia-Pacific and North America, as well as the company's Global Analytic Delivery Center based in Bangalore, India. These are the folks that apply the latest breakthroughs in analytics to solve specific customers' challenges.
Louise shared the below comments about her new position:
"Our talented team of data scientists deliver cutting-edge analytics and help businesses build a real analytic advantage," Louise said. "I am honoured and excited to be leading this global team."
Prior to joining FICO, Lunn was a partner at Radar Risk Limited, an independent credit risk consultancy. She previously held leadership positions in Experian's Decision Analytics group, and at Scorex. Lunn has a BSc (Honors) in Systems Modelling from Sheffield Hallam University.
She is one of 20 women featured in FICO's award-winning video on the importance of diversity in analytics.
Congratulations to Louise! She is an exceptional leader and I am thrilled by her appointment to this important new role.