Fraud Protection & Compliance
In an interview with Bloomberg TV Malaysia, FICO's Subhashish Bose talks about the recent cyberheist of the Bangladesh central bank where criminals routed stolen funds to a casino in the Philippines as a way to launder money. He explains that rules and policy are important but meaningless if organizations aren't following them or they aren't enforced. Bose also emphasizes that cross-border fraud is a problem because criminals look for the weakest links and try to exploit them. Bose says this makes the FATF (Financial Action Task Force) frameworks and recommendations especially important. Adopting a risk-based approach to certain types of transactions ensures banks are able to better manage and more closely monitor suspect dealings.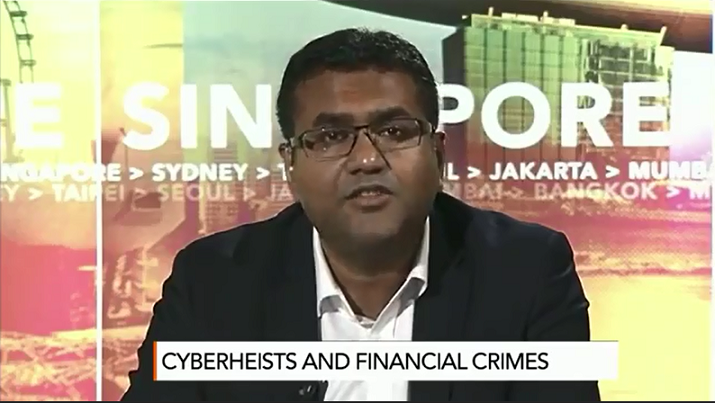 Click on the image above to view the video or view it here.