FICO recently announced that three of its employees had been announced as finalists for the Women in Credit Awards being held in London. The event was to be held in March but due to Coronavirus, it has been postponed to October.
Last week, we brought you the second of three interviews with our finanlists, a Q&A between FICO's Chief Marketing Officer, Nikhil Behl and Louise Lunn. Today we bring you his conversation with Anat Hoida, head of FICO's Telecommunications, Media & Entertainment Practice in EMEA.
Nikhil - What attracted you to a career in analytic software? What life choices led you to FICO?
Anat: One of my initial steps in my career in analytic software was to study industrial engineering and management (IE&M), specializing in enterprise information systems, at the Technion (Israel Institute of Technology). I have always worked for international software companies and have been fortunate enough to choose organizations that have spearheaded technology innovation in their own areas.
This has exposed me to the most advanced thinking and use of analytics in areas as diverse as using video analytics to identify subspecies activity on CCTV cameras, analyzing the customer experience in call centre interactions and  the use of machine learning models for fraud prevention and credit decisioning.  
I was excited to join FICO in early 2016 as part of the company's continued dedication to the telecommunication, media and entertainment markets.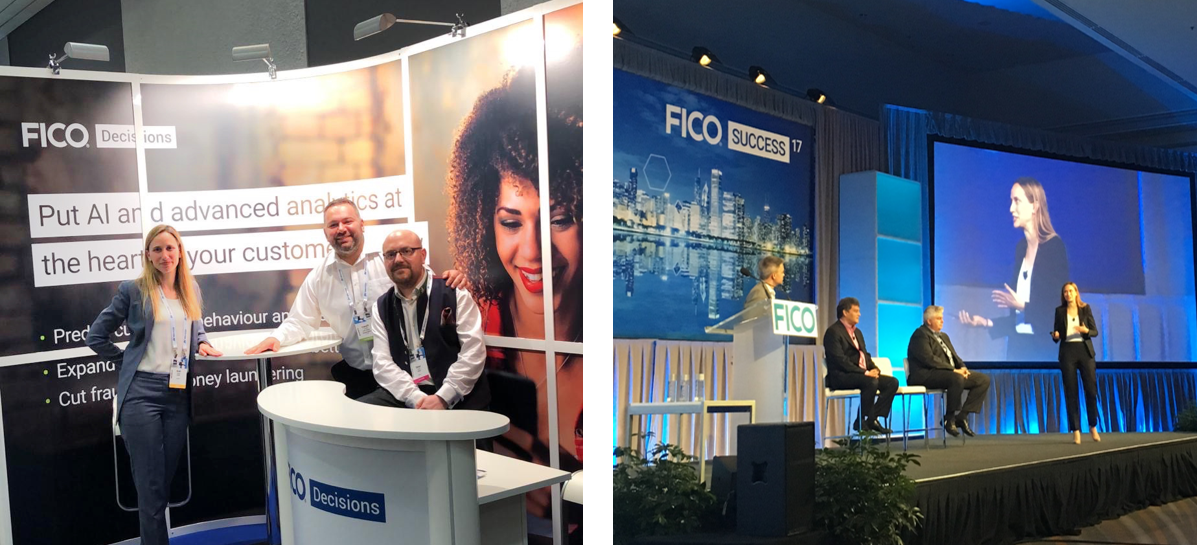 Nikhil - What does your job entail? What do you find are the biggest opportunities and challenges?
Anat: I head the telecommunications, media, and entertainment practice covering Europe, Middle East and Africa.  My team is focused on providing significant business benefits to leading companies in the sector through business transformation.  We help them do this through analytically driven decision management, building profitable customer relationships, fighting fraud, improving risk management, optimizing operations and meeting strict government regulations while improving the customer experience. Our customers probably collect the highest level of data and information positioning them well to use analytics and data-driven decisioning effectively. This brings my team both opportunities and challenges.
Nikhil - What advice would you give to others considering a similar career?
Anat: Join us! Don't be afraid to take the path you want, be confident in yourself and your direction.
Nikhil - What's a common question you get from customers? What are customers looking for?
Anat: Most of my clients are looking for insights on two main points:
How can we help them with a specific current or future challenge
To best understand global best practices and learnings from other companies to address their current or future challenges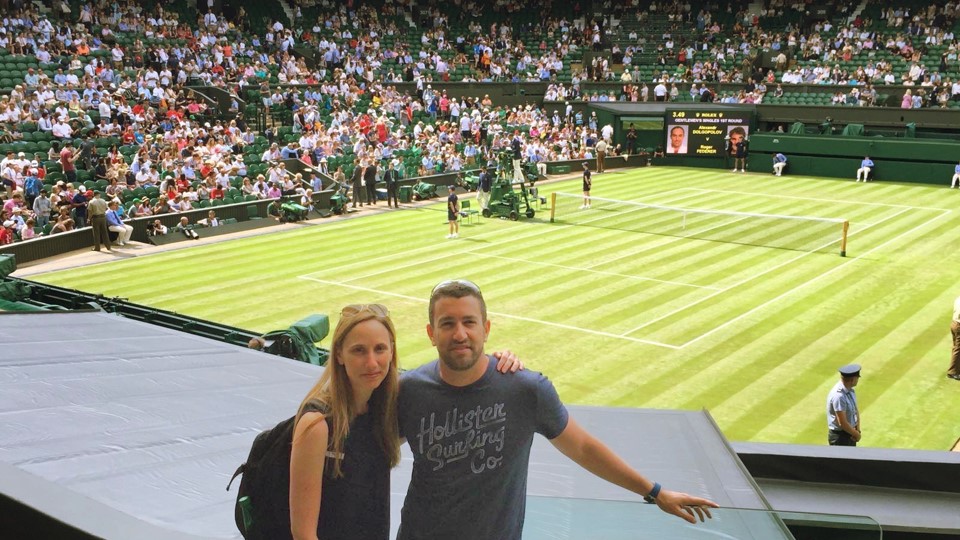 Nikhil - How do you see analytics impacting the world in the next 5 to 10 years?
Anat: Shall we ask Siri?  That is a great example on how analytics is already starting to be embedded in our lives and I foresee that only increasing in future years, with more sophisticated and complex decisions, probably beyond our current understanding. As data becomes more available and used, it will change the way we think, operate and behave, both from a business and personal perspective. I believe that our expectation and norms will change (as they have already), to reflect higher standards on our journey, privacy and experience.