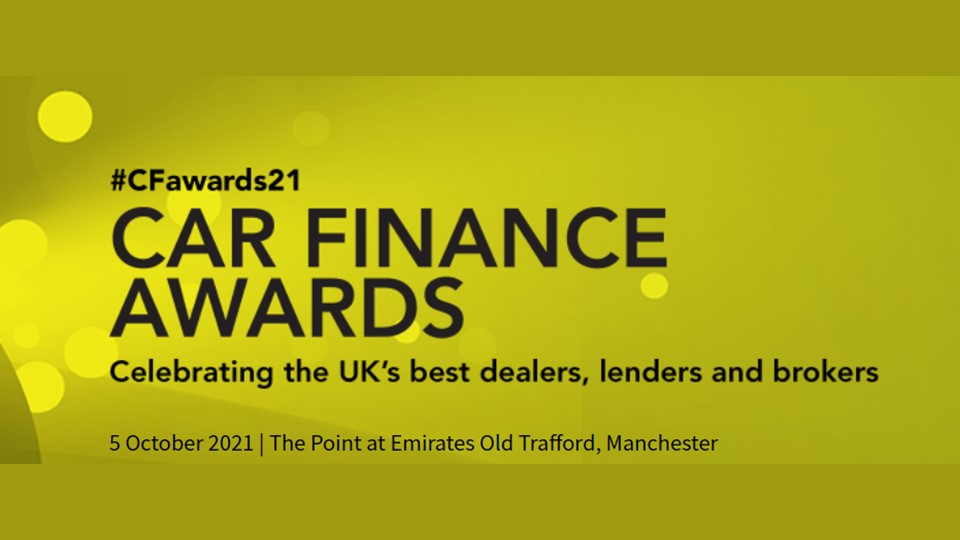 Volvo Cars has used the cloud-hosted FICO® Platform to digitize and accelerate the customer onboarding process for its new vehicle subscription service, Care by Volvo. By automating the process, Volvo has cut the credit check process on applicants from three days down to seconds. Now FICO has been named a finalist in Credit Strategy's Car Finance Awards as Best Technology Provider for our work with Volvo. See the shortlist.
Our work with Volvo has been a big win on several levels:
New Care by Volvo customers have a positive experience aligned to the overall brand mission
Care by Volvo reduces the administrative burden for new customer applications
Credit risk is managed effectively for a global roll-out, taking into account local market differences
Care by Volvo is a vehicle subscription service (Mobility-as-a-Service) giving motorists the benefits of a new Volvo, without the challenges of owning one. For a fixed monthly fee, Volvo provides subscribers with a brand-new Volvo and covers all regular service, maintenance costs and breakdown cover. The service was introduced to reflect the shift in consumer preference toward car usage and away from absolute ownership.
Volvo adopted various components of the FICO Platform — FICO® Decision Modeler, FICO® Application Studio, FICO® Data Orchestrator Data Acquisition Module — in a cloud-hosted version to process applications faster, and approve applications in real-time. The solution connects to external data providers, provides a workflow for managing referred decisions and is integrated with the digital sales channel.
Used for both consumer and business subscribers, the cloud-hosted platform approves most applications in real-time, with credit checks lasting just seconds.  The application was so successful that Volvo Cars won the 2021 FICO® Decisions Award for Cloud Deployment.
Care by Volvo achieved its goal of real-time decisions for more than 80 percent of applications, with straight-through processing. The FICO-powered solution is also being extended beyond Care by Volvo to all digital sales and new battery electric vehicles as the Volvo Digital journey progresses.
The FICO® Platform provides the ideal decisioning foundation companies need to successfully achieve digital transformation. It provides unprecedented insight into customers' immediate and future needs by eliminating data silos and enabling interoperability between enterprise applications. FICO was named a leader by Forrester Research in The Forrester Wave™: Digital Decisioning Platforms, Q4 2020.