Care by Volvo Approves Applications in Seconds Using Cloud-Hosted FICO Platform
Successful solution developed for subscription service extending to all digital sales; Care by Volvo wins 2021 FICO® Decisions Award for Cloud Deployment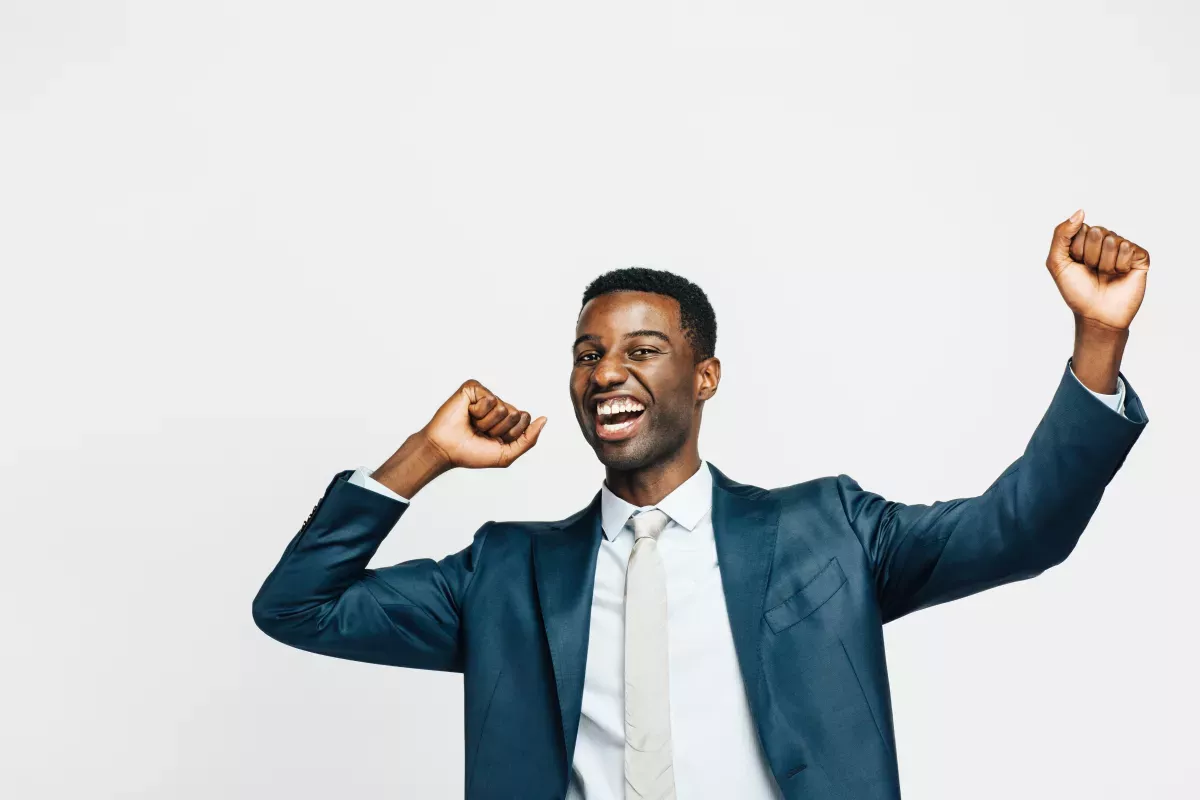 Customer Success
LONDON – March 23, 2021 —
Highlights:
Volvo Cars has used the FICO® Platform to digitize and accelerate the customer onboarding process for its new vehicle subscription service, Care by Volvo
Cloud-hosted platform approves most applications in real-time, with credit check lasting just seconds
Volvo Cars has won the 2021 FICO® Decisions Award for Cloud Deployment
Volvo Cars has used the cloud-hosted FICO® Platform to digitize and accelerate the customer onboarding process for its new vehicle subscription service, Care by Volvo. By automating the process, Volvo has cut the credit check process on applicants from three days down to seconds.
More information: https://www.fico.com/en/platform
Care by Volvo is a vehicle subscription service (Mobility-as-a-Service) designed to let customers enjoy the benefits of a new Volvo, without the challenges of owning one. For a fixed monthly fee, Volvo provides subscribers with a brand-new Volvo and covers all regular service, maintenance costs and breakdown cover. The service was introduced to reflect the shift in consumer preference toward car usage and away from absolute ownership.
"When we piloted Care by Volvo in Germany, we used manual credit reference checks, but this took too long and wouldn't scale as we rolled the program out across Europe and North America," said Fredrik Nero, product owner at Volvo Cars. "We needed to process applications faster, and approve applications in real time, in line with the Care by Volvo digital vision. Moving to FICO and its cloud-hosted digital decisioning solution gave us the speed and consistency we needed to improve the service and roll it out."
Volvo adopted various components of the FICO Platform — FICO® Decision Modeler, FICO® Application Studio, FICO® Data Orchestrator Data Acquisition Module — in a cloud-hosted version for maximum efficiency. The solution connects to various external data providers, provides a workflow for managing referred decisions and is integrated with the digital sales channel. It is used for both consumer and business subscribers.
"We now have a single framework to handle third-party data consistently across countries," said Nero. "This has allowed us to manage our credit policy with a single underwriting team, and yet allow for local market risk needs."
Care by Volvo achieved its goal of real-time decisions for more than 80 percent of applications, with straight-through processing. As a bonus, the FICO-powered solution is being extended beyond Care by Volvo to all digital sales and new battery electric vehicles as the Volvo Digital journey progresses.
"Volvo Cars is shaping the future of driving and making it possible for more people to get behind the wheel of a Volvo," said Nikhil Behl, chief marketing officer at FICO. "A single, cloud-hosted platform from FICO is just part of this amazing success story. Congratulations to the Volvo team for their innovation."
"Harmonization is very difficult as you move to the cloud, and you start to look at the different data streams," said David Dittmann, vice president, Data & Analytics, P&G and one of the FICO Decisions Awards judges. "Volvo was able to take a manual, fragmented business process, and then centralize it and automate it in real time to make it talk to their backroom applications to make credit decisions. The judges thought Volvo did a great job deploying this system in the cloud across multiple countries."
The FICO® Platform provides the ideal decisioning foundation companies need to successfully achieve digital transformation. It provides unprecedented insight into customers' immediate and future needs by eliminating data silos and enabling interoperability between enterprise applications. FICO was named a leader by Forrester Research in The Forrester Wave™: Digital Decisioning Platforms, Q4 2020.
About the FICO® Decisions Awards
The FICO Decisions Awards recognize organizations that are achieving remarkable success using FICO solutions. A panel of independent judges with deep industry expertise evaluates nominations based upon measurable improvement in key metrics; demonstrated use of best practices; project scale, depth and breadth; and innovative uses of technology. The 2021 judges are:
Prasanna Dhoré, Chief Data & Analytics and Innovation Officer, Equifax
David Dittman, vice president, Data & Analytics, P&G (2019 winner)
René Javier Guzmán, market & liquidity risks director at Banreservas (2019 winner)
Tomas Klinger, decision science and data director at Home Credit (2019 winner)
Marcel Le Gouais, managing editor at Credit Strategy
Tiffani Montez, banking analyst at Aite
Lisa Morgan, journalist & analyst at InformationWeek
Ignazio Provinzano, head of risk operations at Swisscard (2019 winner)
The winners of the FICO Decisions Awards will be spotlighted at and win tickets to FICO® World 2021, the Decisions Conference, November 2021 in Orlando, Florida.
About FICO
FICO (NYSE: FICO) powers decisions that help people and businesses around the world prosper. Founded in 1956 and based in Silicon Valley, the company is a pioneer in the use of predictive analytics and data science to improve operational decisions. FICO holds more than 195 US and foreign patents on technologies that increase profitability, customer satisfaction and growth for businesses in financial services, manufacturing, telecommunications, health care, retail and many other industries. Using FICO solutions, businesses in more than 120 countries do everything from protecting 2.6 billion payment cards from fraud, to helping people get credit, to ensuring that millions of airplanes and rental cars are in the right place at the right time.
Learn more at www.fico.com.
FICO is a registered trademark of Fair Isaac Corporation in the US and other countries
For further comment contact:
FICO UK PR Team
Wendy Harrison/Parm Heer/Matthew Enderby
ficoteam@harrisonsadler.com
0208 977 9132
Take the next step
Connect with FICO for answers to all your product and solution questions. Interested in becoming a business partner? Contact us to learn more. We look forward to hearing from you.