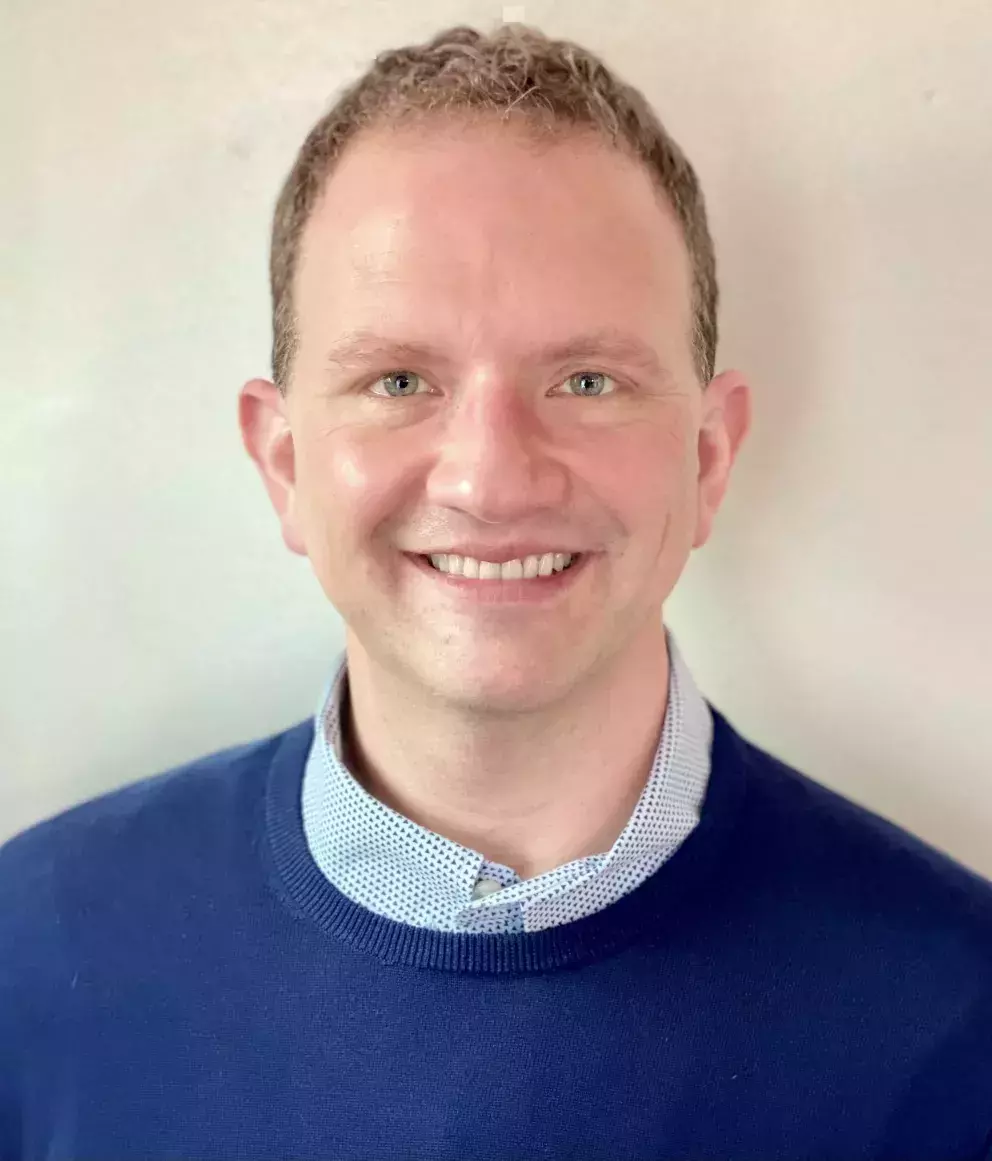 David Binder
David Binder is a senior director within FICO's Scores product management team, supporting clients in the adoption of new solutions, including the FICO® Resilience Index.
Previously, David led FICO's global IFRS 9 and CECL practice. Prior to joining FICO, David was a credit risk director for Barclaycard in London, responsible for managing and forecasting its global £1.2bn annual impairment (credit loss allowance) budget, as well as overseeing Barclaycard's internal and external stress tests. David's other professional experience includes senior roles with financial services consulting and analysis firms Argus Information and Advisory Services and First Manhattan Consulting Group in New York, as well as private equity real estate investment management firm Evans Randall in London. David holds a bachelor's degree cum laude in Applied Mathematics from Harvard University, and is currently pursuing an MSc degree in Data Science and Organizational Behavior from the Burgundy School of Business.
Take the next step
Connect with FICO for answers to all your product and solution questions. Interested in becoming a business partner? Contact us to learn more. We look forward to hearing from you.