SA Taxi
SA Taxi uses cloud-based decisioning to increase growth by 25% in a competitive South African market.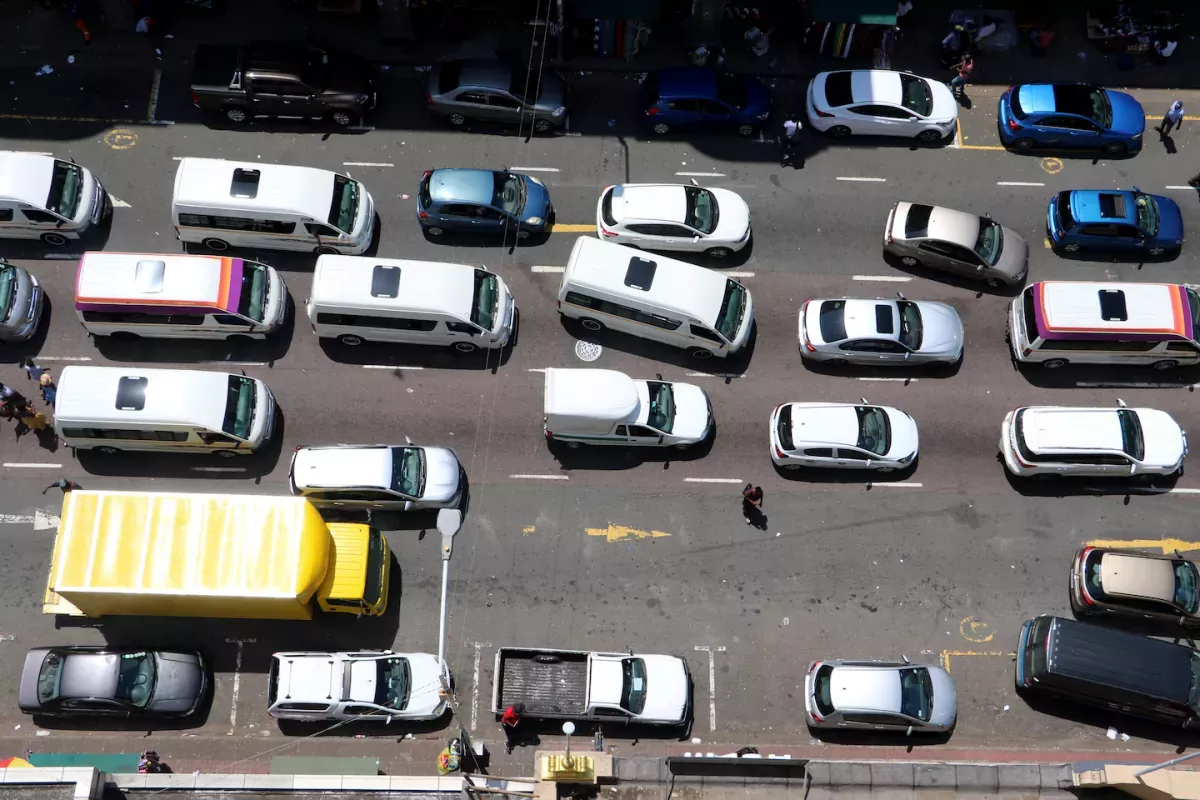 SA Taxi is an independently owned and operated business in South Africa
SA Taxi focuses exclusively on the taxi industry, offering loans to sole operators and businesses looking to purchase a new or renewed taxi, replace a vehicle, or expand a taxi fleet.SA Taxi finances entrepreneurs who operate minibus taxis that may not otherwise have access to credit from traditional banks, contributing to job creation, and enabling and improving the safety of public transport in South Africa.
SA Taxi was processing applications manually—and because of this, credit assessors were under tremendous pressure to process applications and meet service-level agreements during peak application periods. SA Taxi wanted an automated decisioning system to support business growth and increase in lending application volumes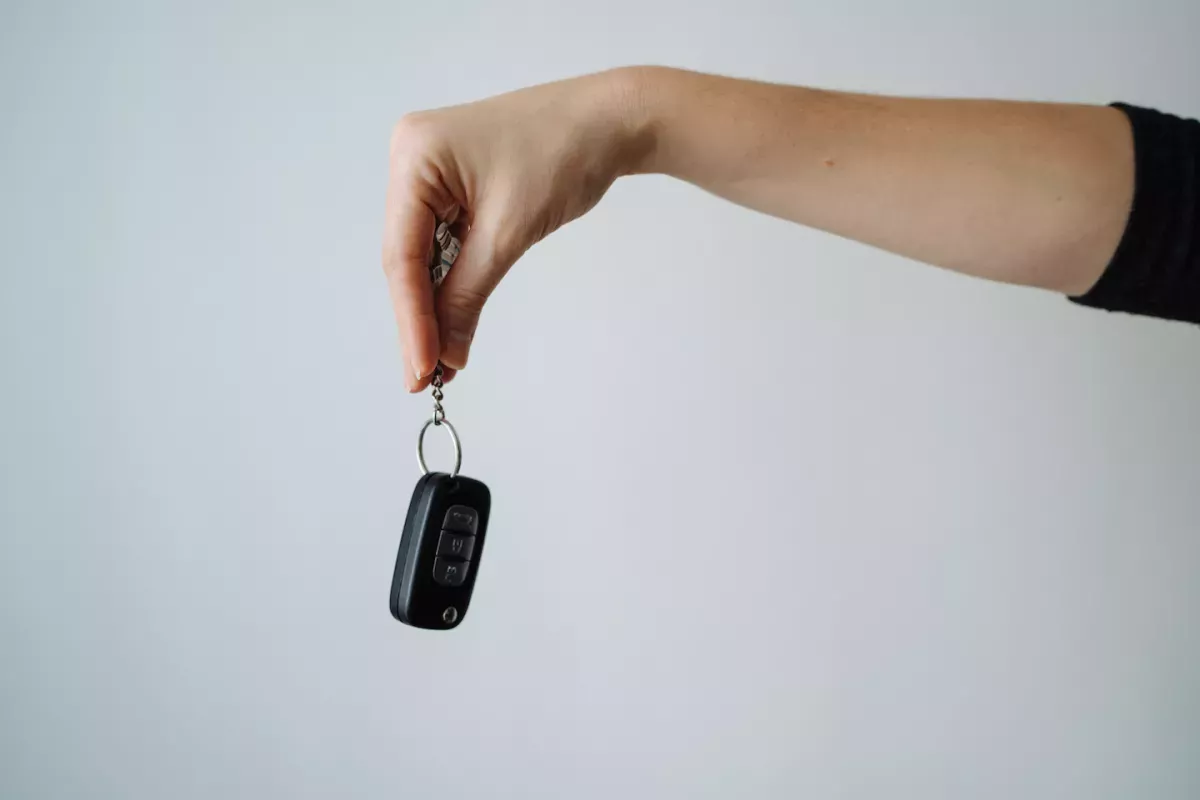 Empowering businesses with FICO® Decision Modeler
SA Taxi integrated automated decision making into its loan origination process. They implemented FICO® Decision Modeler, a cloud-based decision management solution that would ensure consistent credit decisions that were also aligned with strategy and business policies. The platform also focused on knowledge sharing, self-sufficiency within SA Taxi, and industry best practices.
SA Taxi has automated 70% of all credit decisions, increased lending growth by 25%, and reduced decision time on applications from two hours down to 10 minutes, while also improving risk and the accuracy of decisions. The SA Taxi team now dedicates more time to strategy, analytics, and enhancing the current process.
South African taxi financier wins FICO® Decisions Award for cloud deployment using FICO® Blaze Advisor® Decision Rules Management System.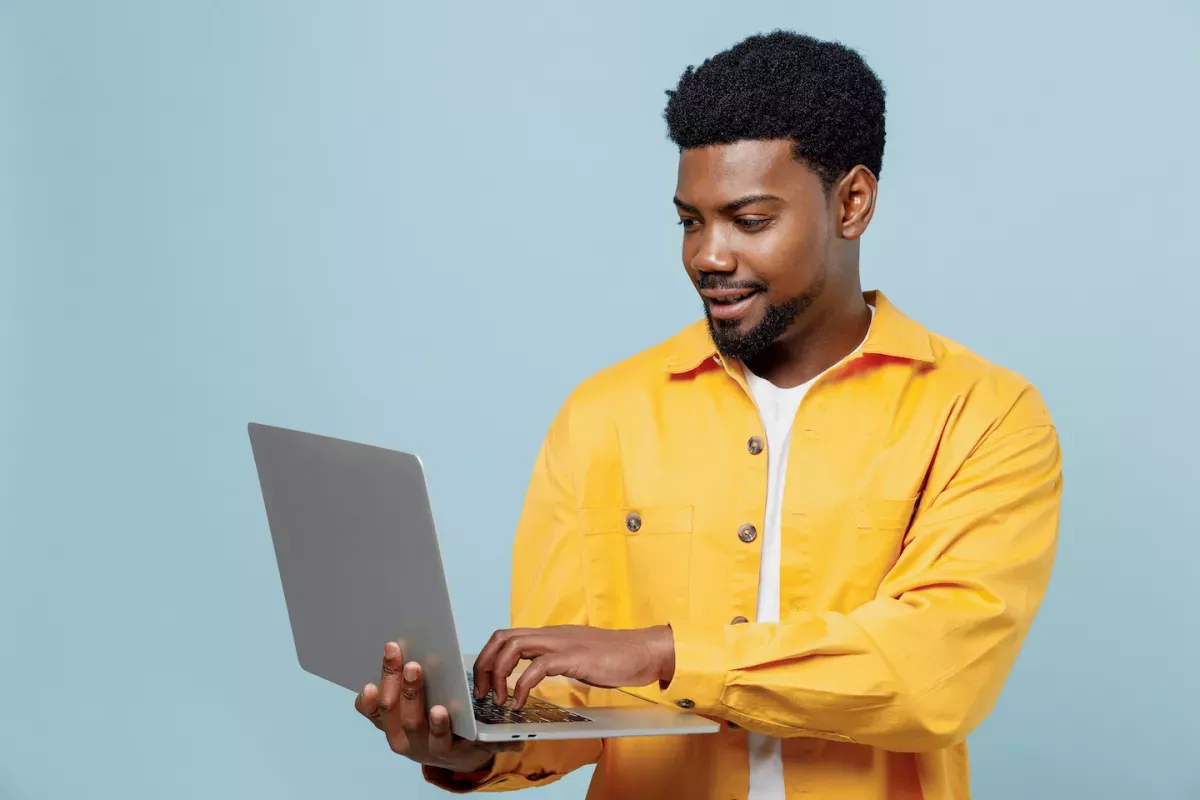 Since transitioning to an automated cloud-based system, we are able to grow our business while also making faster and more accurate application decisions.
Itumeleng Nomlomo
Learn how to accelerate its agility to branch out into high growth markets quickly
Read about our other customer successes.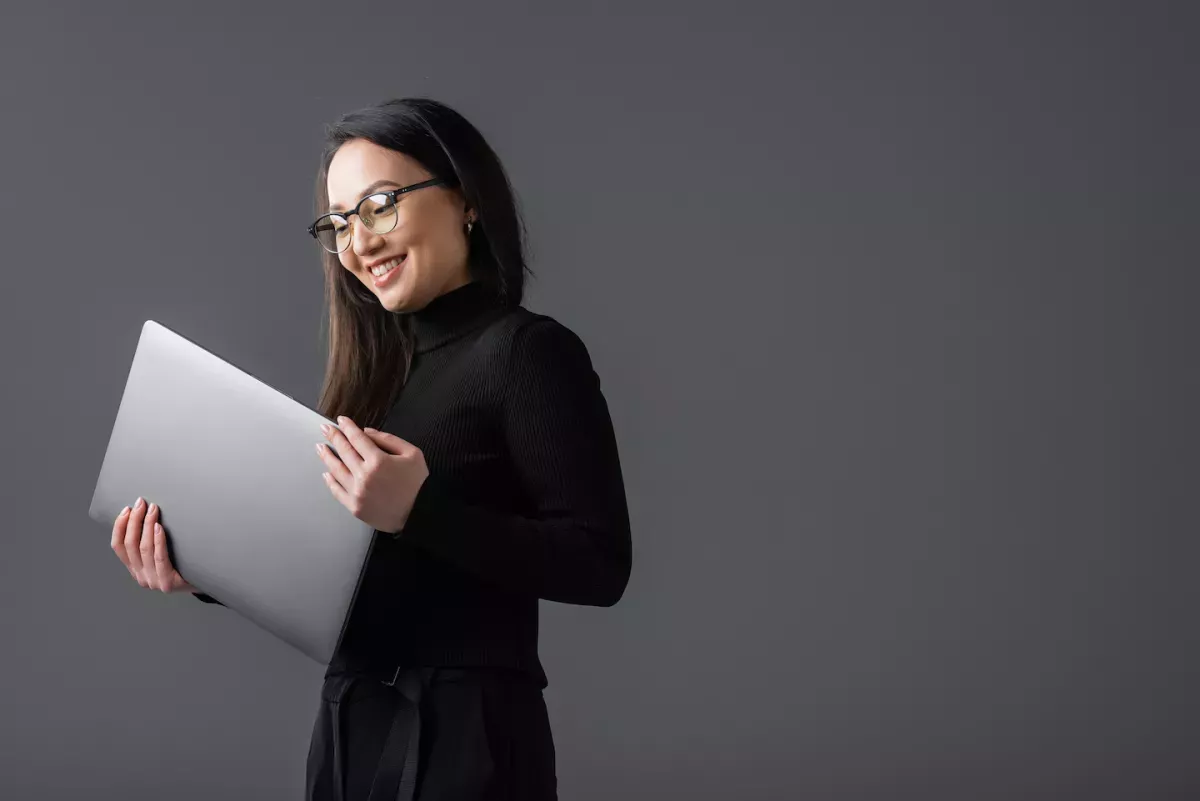 Home Credit Group
A centralized decision engine to accelerate expansion in high growth markets
Medscheme
Improved agility, efficiency and effectiveness in Claims Management
Take the next step
Connect with FICO for answers to all your product and solution questions. We look forward to hearing from you.