Digital Accelerator Webinar Series: Making Contextual Decisions and Next Best Action at Scale
Making Contextual Decisions and Next Best Action at Scale | June 20, 2023 | Register Now!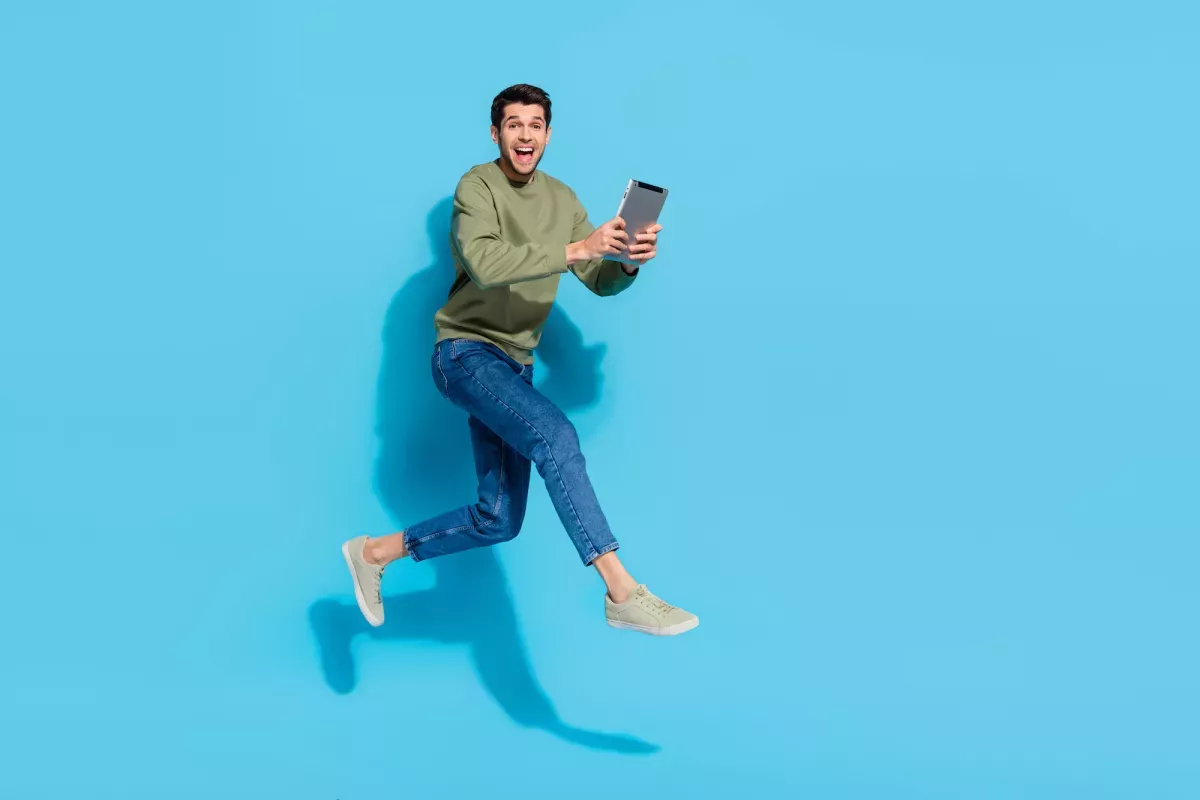 Webinar
June 20, 2023
Time:  15:00 BST
Duration: 60 minutes
About the FICO Digital Accelerators Webinar Series
The leaders in digital transformation are innovating their way to the top. In financial services, these firms are powering growth by increasing their agility, breaking through business silos and creating a unified platform for improving customer decisions through analytics.
Join us for the FICO Digital Accelerators series, where our experts in EMEA will share the art of the possible for distinct use cases, powered by FICO Platform. See what the innovators are doing differently, and how you can move faster, be more customer-centric, advance your growth goals and meet accelerate your digital success.
About the webinar on June 20th: Digital Accelerator: Making Contextual Decisions and Next Best Action at Scale
Customers do not follow linear journeys. This is why traditional marketing approaches are unable to keep pace with current demand. Customers expect products, services, and experiences to be highly personalised and tailored to their specific wants and needs, which requires a step change in the way organisations engage.
In this webinar, you will explore how to accelerate digital success with real-time, contextual conversations.
Learn how to:
Overcome the challenges faced by traditional marketing approaches
Use key analytic capabilities to power NBA
Reach your goals through adopting a next best action architecture
Create a roadmap to achieve next best action at scale
Join us for an insightful look at a customer-centric way of increasing loyalty and building revenues.
Speaker: Tim Broadhurst, Lead Consultant, FICO
Take the next step
Connect with FICO for answers to all your product and solution questions. Interested in becoming a business partner? Contact us to learn more. We look forward to hearing from you.