FICO Ranked Number One on Forbes List of America's Best Mid-Sized Employers
Forbes partnered with market research company Statista to pinpoint the companies liked best by employees in annual ranking of America's best employers.
"It was data analytics company FICO that claimed No. 1 on the list. Though well-known for its credit scoring system, the majority of its roughly 4,000 employees work on various software applications and in 30 countries."
FICO Claims Top Spot on Forbes List of America's Best Mid-Sized Employers
Forbes partnered with research company Statista for the America's Best Employers list. Statista surveyed 38,000 Americans working for businesses with at least 1,000 employees. All the surveys were anonymous, allowing participants to openly share their opinions. The respondents were asked to rate how likely they'd be to recommend their employer to others. Statista then asked respondents to nominate organizations other than their own, as well as identify organizations they would not recommend to others. The final list ranks the 500 midsize employers that received the most recommendations.
"We're honored to be named to this year's Forbes's America's Best Employers list," said Richard Deal, executive vice president and chief HR officer at FICO. "Since the initial stages of the COVID-19 pandemic, our top priority at FICO has been the health and safety of our employees, clients, partners and the communities where we live and work. This priority has guided each and every decision we've made related to our workforce, including the rollout of new policies, initiatives and employee benefits."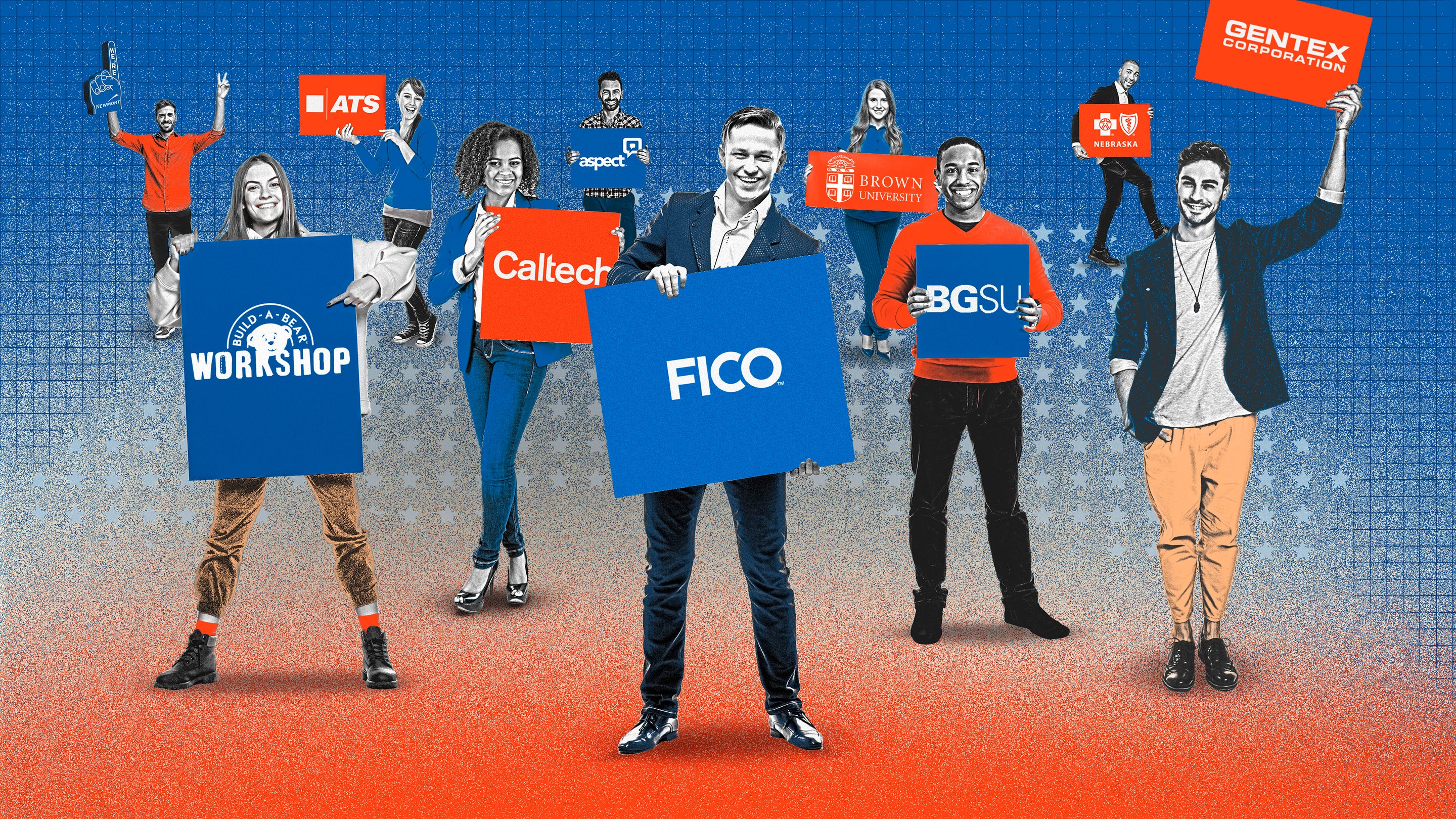 News
Anonymous survey puts software platform company, FICO, on prestigious list of favorite employers.
Blog
"As you would expect, 2020 tested our foundation, but my colleagues at FICO met every challenge with resilience, humanity and grit. The adversity we faced only makes this award even more appreciated."
– Will Lansing, FICO CEO