Forrester Report | Unlocking Hyper-Personalization At Hyper-Scale
As personalization practices mature, banks have the opportunity to differentiate with advanced data, insights, actions, and Outcome capabilities.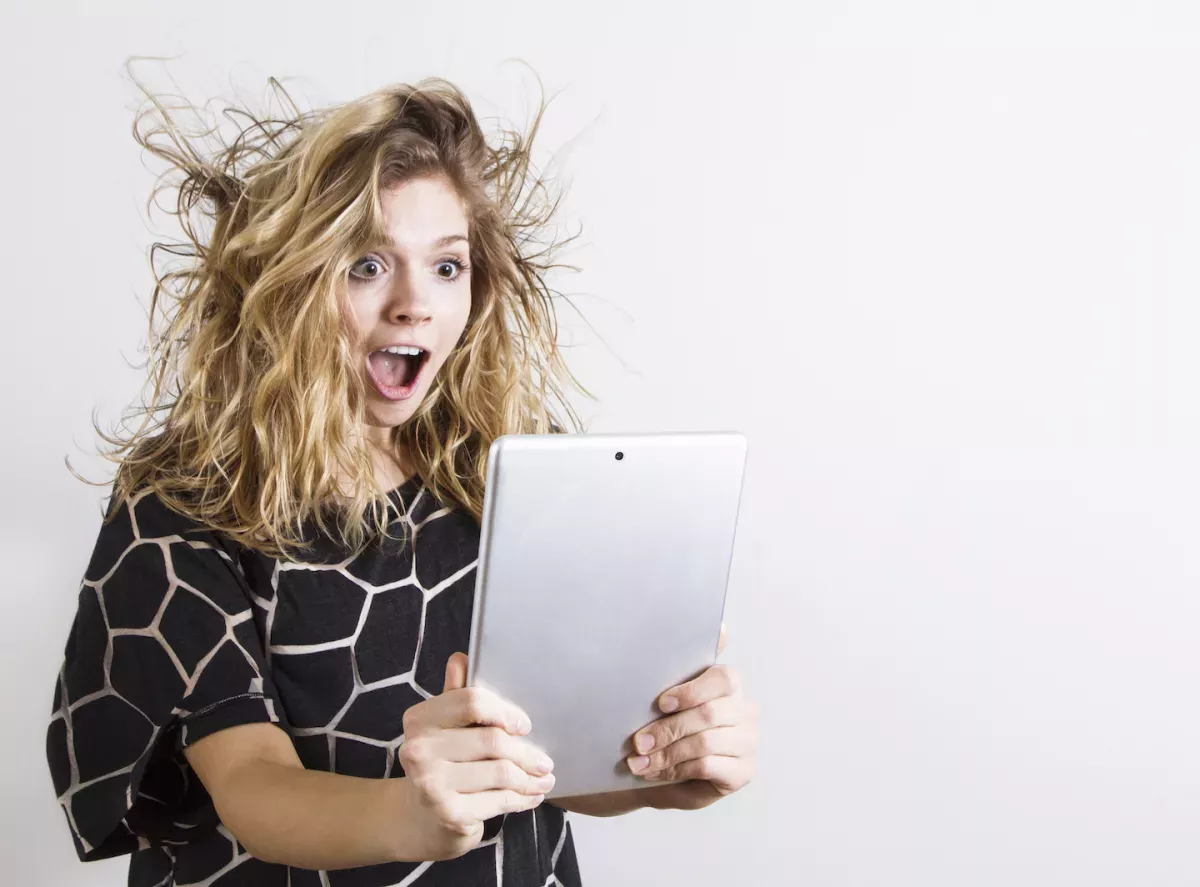 Analyst/Partner Collateral
Personalization is not exactly new for banking. From behavior-triggered offers to real-time reminders and support, banking customers are increasingly expecting personalized interactions and information throughout their journeys. 
Key Findings of this report include:
It's time to strategically advance personalization.
Gaps in capabilities impact customer experience.
Banks seek hyper-scale personalization capabilities.
Download your free Analyst/Partner Collateral
Take the next step
Connect with FICO for answers to all your product and solution questions. Interested in becoming a business partner? Contact us to learn more. We look forward to hearing from you.