State of Responsible AI in Financial Services
How 100 C-Level AI Leaders are Ensuring AI is Used Ethically, Transparently, Securely and in Their Customers' Best Interests.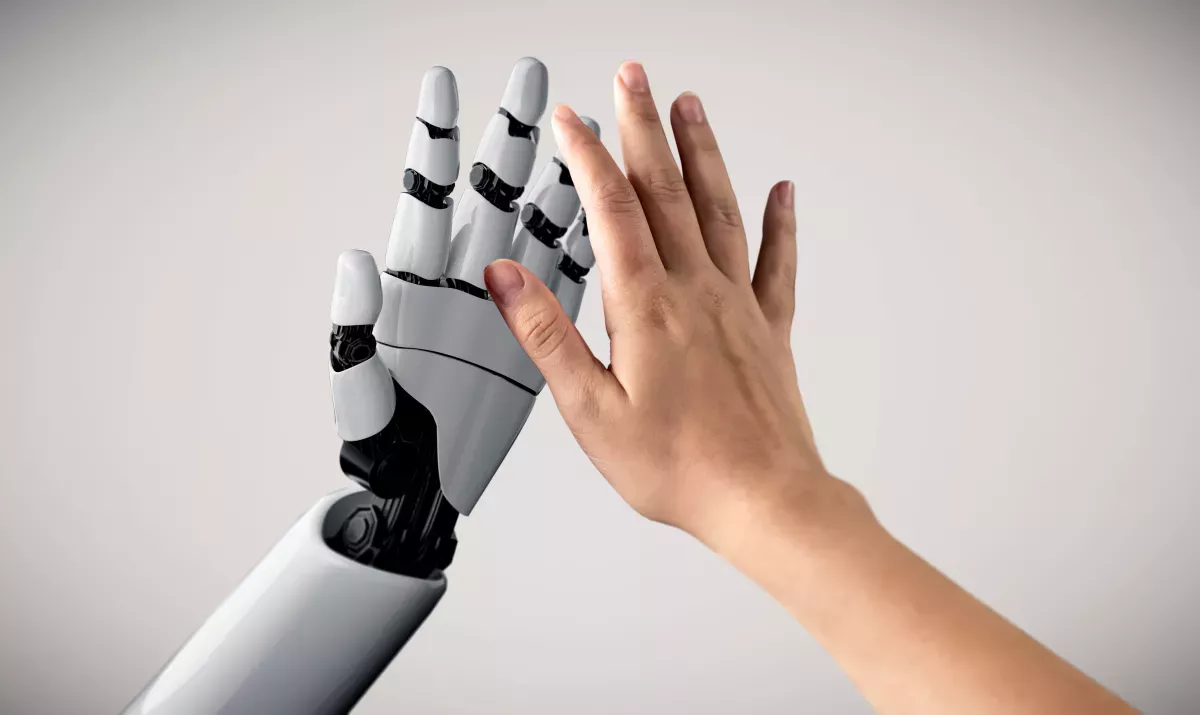 Survey Results
This survey of 100 AI and data leaders from the US (80%) and Canada (20%) was conducted in Q4 of 2022. Respondents were selected from banking and financial services firms with annual revenues of at least USD 500 million. Their role levels range from C-level to Directors, VPs, or Heads of AI, and all influence their organizations' data, analytics, and AI strategies. Respondents were asked 18 questions about their enterprises' AI strategy, their approaches to AI ethics and governance, as well as their outlook on the future of AI initiatives in the financial services sector.
Download your free Survey Results
Take the next step
Connect with FICO for answers to all your product and solution questions. Interested in becoming a business partner? Contact us to learn more. We look forward to hearing from you.