ANZ New Zealand
Leading New Zealand bank pioneers explainable machine learning models to assess credit risk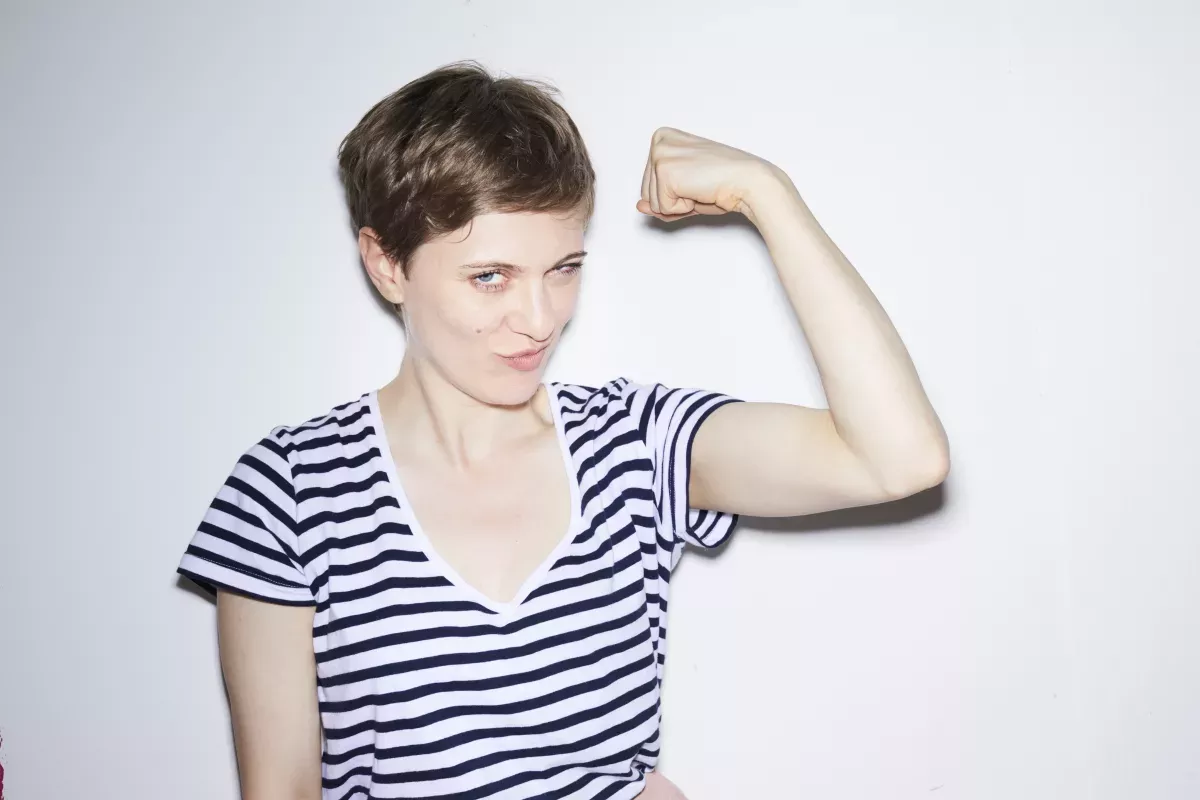 Case Study
Client: ANZ
Challenge: Use advanced technologies to make better decisions about risk. 
Solution: FICO® Predictive Analytics from Decision Management Solutions and custom modeling with machine learning. 
Results: ANZ New Zealand analyzed the use of machine learning (ML) in credit risk and found that ML models resulted in a larger lift than its traditional models.
Download your free Case Study
Take the next step
Connect with FICO for answers to all your product and solution questions. Interested in becoming a business partner? Contact us to learn more. We look forward to hearing from you.