Large Global Bank
Global bank improves trade-offs between growth and margin with consistent modeling, methods, and user experience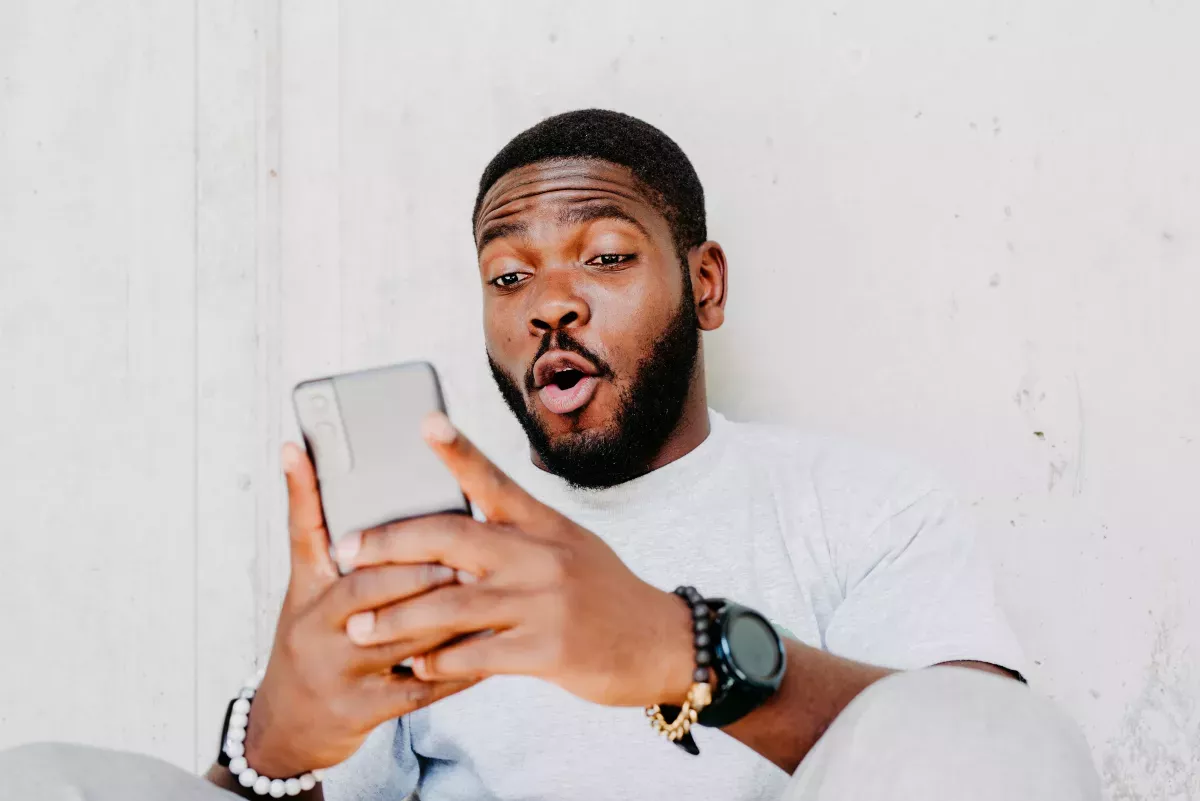 Case Study
Client: Large Global Bank* Challenge: Needed a global solution to drive improved trade-offs between growth and margin across lending and deposits businesses. Sought consistent price decisioning for deposits and loans, leveraging best-in-class modeling and a powerful software interface for tactically leveraging predictive analytics. Solution: FICO® Optimization Solution for Deposit Pricing Results: Achieved superior results with consistent modeling, optimization, and user experience with a sequential, global roll-out of FICO's pricing solution. Enabled long-term forecasting and what-if analyses, while training their global analytics team to enhance pricing solutions.
Download your free Case Study
Take the next step
Connect with FICO for answers to all your product and solution questions. Interested in becoming a business partner? Contact us to learn more. We look forward to hearing from you.