2023 Trends Report
Top five trends redefining banking today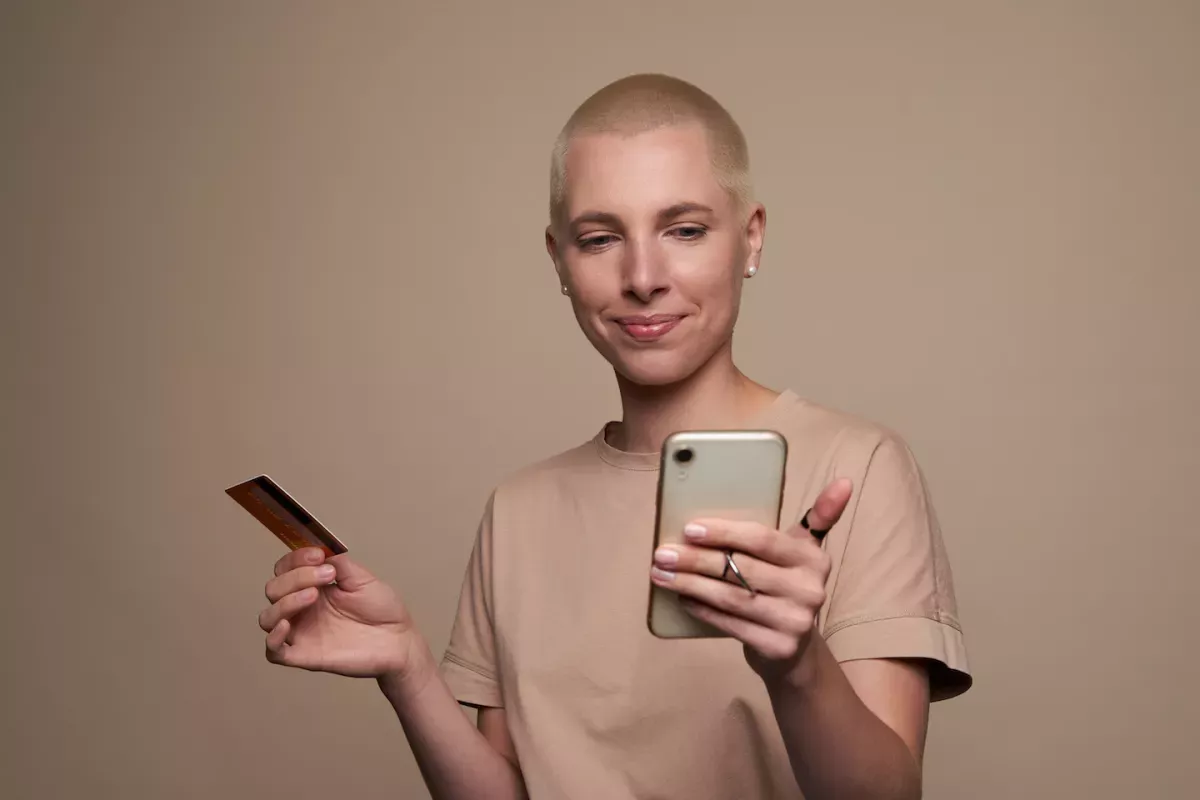 eBook
Technology is progressing at a rapid pace and consumer expectations are rising even faster. Thanks to skyrocketing demand leading to rapid adoption of technologies, the competitive landscape is more crowded and formidable than ever.
During the past year, FICO has engaged with numerous consumers, businesses, and industry leaders. This has revealed five key trends that are profoundly redefining the way we interact and transact with each other.
Today's financial institutions are competing on much more than pricing and terms.
Many companies are deploying AI at a significant risk.
Banks need to seriously rethink personalization.
Operating as an intelligent, connected enterprise is now a requirement to survive as a business.
Take the next step
Connect with FICO for answers to all your product and solution questions. Interested in becoming a business partner? Contact us to learn more. We look forward to hearing from you.