Impact of medical collection data removal by the CRAs on FICO Scores
FICO analysis assessing the impact that medical collection data removal by the CRAs on FICO Scores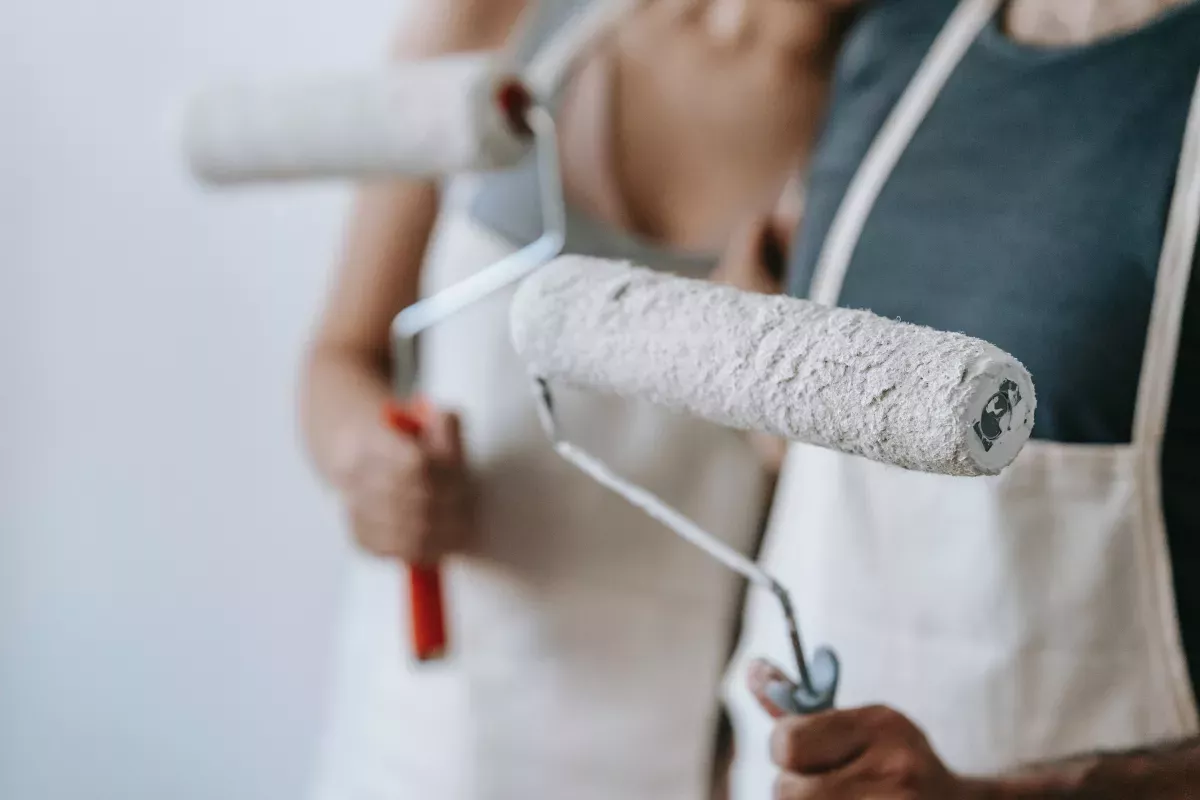 Executive Brief
74% of files impacted by the medical collection data removal by the CRAs have additional derogatory information on their credit file. Files with medical collections tend to score relatively low, even after the medical collection data in question has been removed. We found that scores typically increased by less than 20 points as a result of the removal of the medical collection data in question.
In July 2022, the three US consumer reporting agencies (CRAs) - Equifax, Experian, and TransUnion - changed the handling of certain medical collections in the credit file
The waiting period for medical collections to appear on credit files has been increased from six months to one year
Additionally, in the first half of 2023, low dollar medical collections will no longer be reported
Take the next step
Connect with FICO for answers to all your product and solution questions. Interested in becoming a business partner? Contact us to learn more. We look forward to hearing from you.