Innovate to end overdraft fee dependence
Deposits are changing. Find the quick routes to success for 2022 and beyond.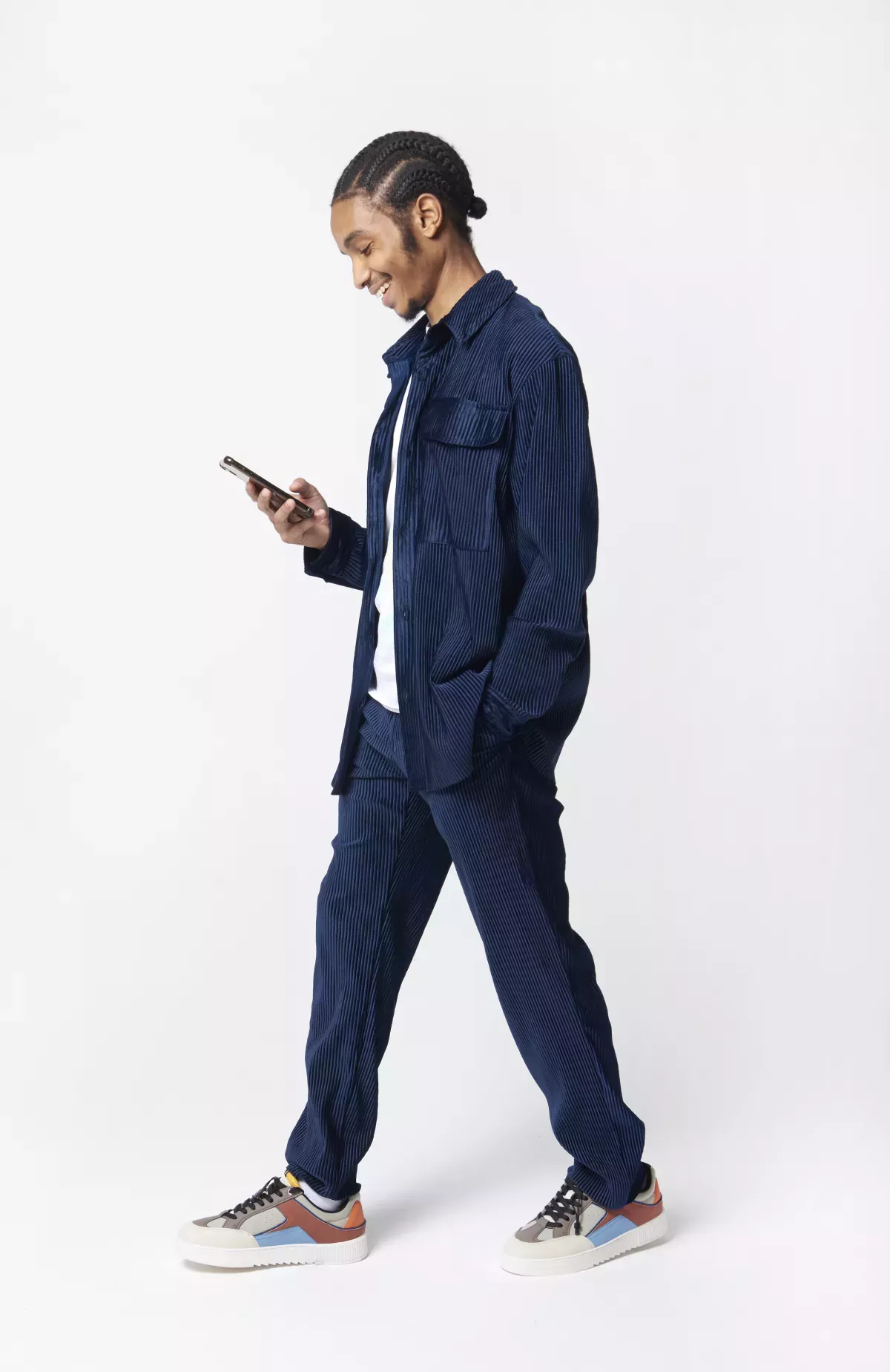 Executive Brief
Banks have been revamping their overdraft policies during the past year ahead of proposed new regulations and rising competition from fintechs and low-fee bank startups. Right now, it's estimated overdraft charges cost consumers more than US$2 billion a year.
A host of reforms have been tabled. They include reduced fees, limitations on the maximum number of charges per day, savings support, and incentives. The aim is to also help improve the financial wellbeing of millions of low-income consumers who are disproportionately affected.
In this executive brief, we outline the options and our research into customer sentiment.
Download your free Executive Brief
Take the next step
Connect with FICO for answers to all your product and solution questions. Interested in becoming a business partner? Contact us to learn more. We look forward to hearing from you.