Bain: Best practices for accelerating innovation and creating customer delight 2023
Learn how to take your product innovation game to the next level with best practices from Dennis Jones of Bain & Company.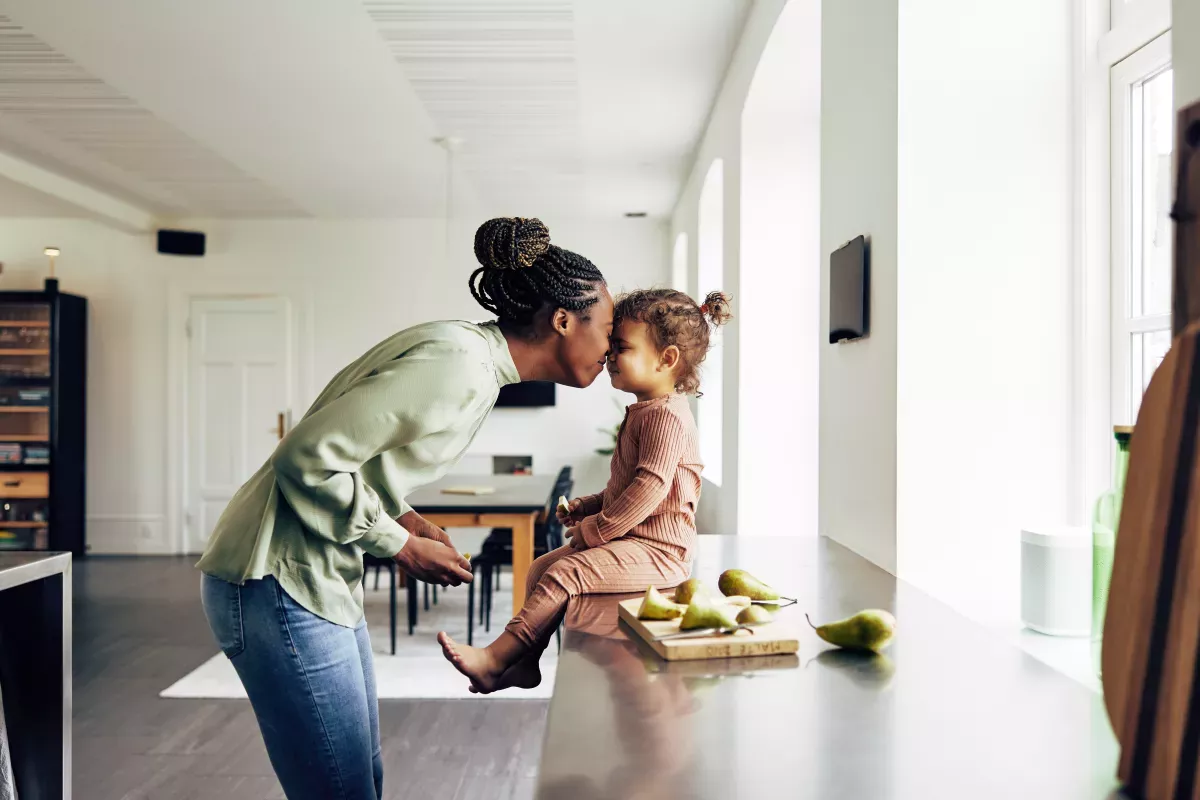 FICO World Presentation
In this session, serial entrepreneur and investor Dennis Jones of Bain & Company will explore best practices for rapid product innovation in the financial services industry and share how innovative companies are quickly ideating, testing, and deploying new products that customers love. In this session you'll discover cutting-edge approaches to product development and how to use advanced technology to architect and deploy new products at lightning speed. We'll also discuss how to overcome common organizational challenges in innovation, such as managing risk and fostering a culture of experimentation.
Download your free FICO World Presentation
Take the next step
Connect with FICO for answers to all your product and solution questions. Interested in becoming a business partner? Contact us to learn more. We look forward to hearing from you.