Digital asset reusability & governance 2023
Drive unmatched agility, productivity, and time-to-value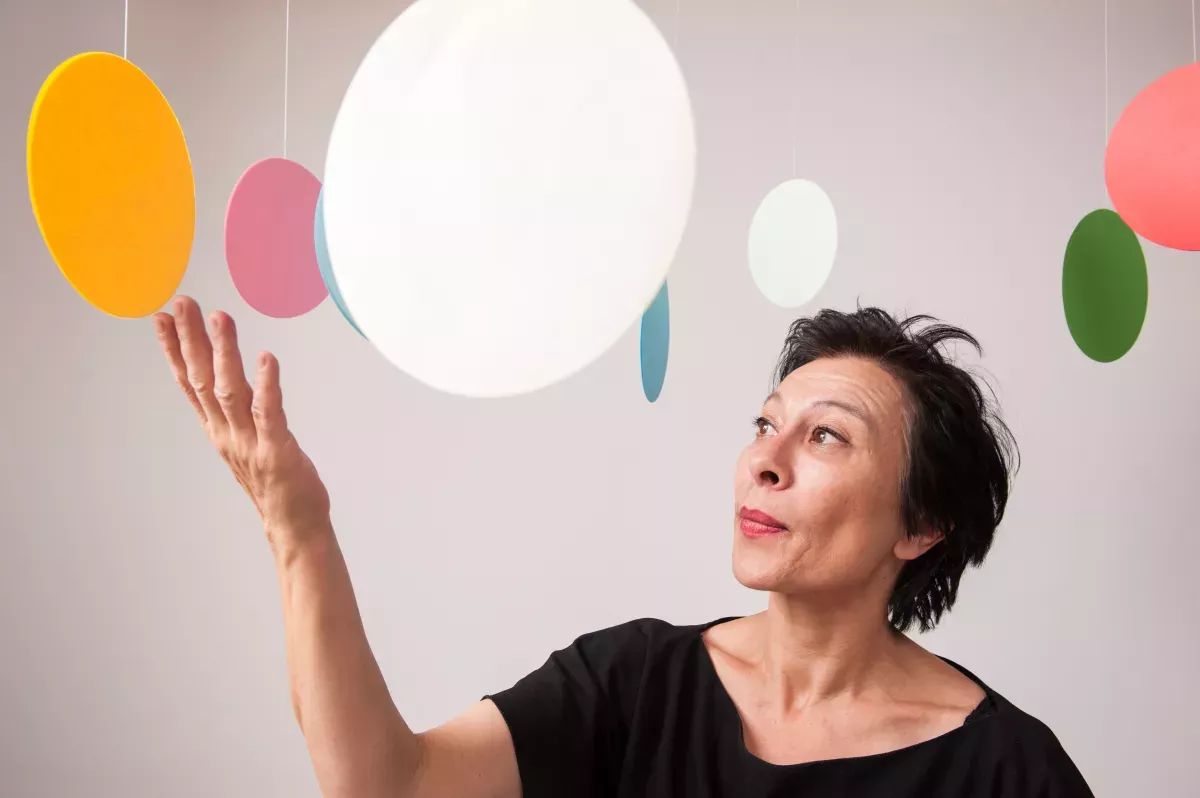 FICO World Presentation
Empowering business users to iterate, test, and deploy new strategies while enforcing your governance structure compresses time-to-value, boosts productivity, and accelerates innovation. In this session, learn how FICO® Platform's Asset Repository Service fosters collaboration and co-creation between lines of business, IT, and data science by exposing digital business assets — such as data objects, feature sets, predictive models, and decision rules — to be indexed, shareable, and reusable across your enterprise. Equip teams with the transparency, visibility, end-to-end lineage, dependency management, and composable capabilities they need to take control of their digital destiny and upend your competitors with speed, agility, and confidence.
Download your free FICO World Presentation
Take the next step
Connect with FICO for answers to all your product and solution questions. Interested in becoming a business partner? Contact us to learn more. We look forward to hearing from you.