FICO® Score Insights Podcast
Exploring Consumer Credit Risk and Resilience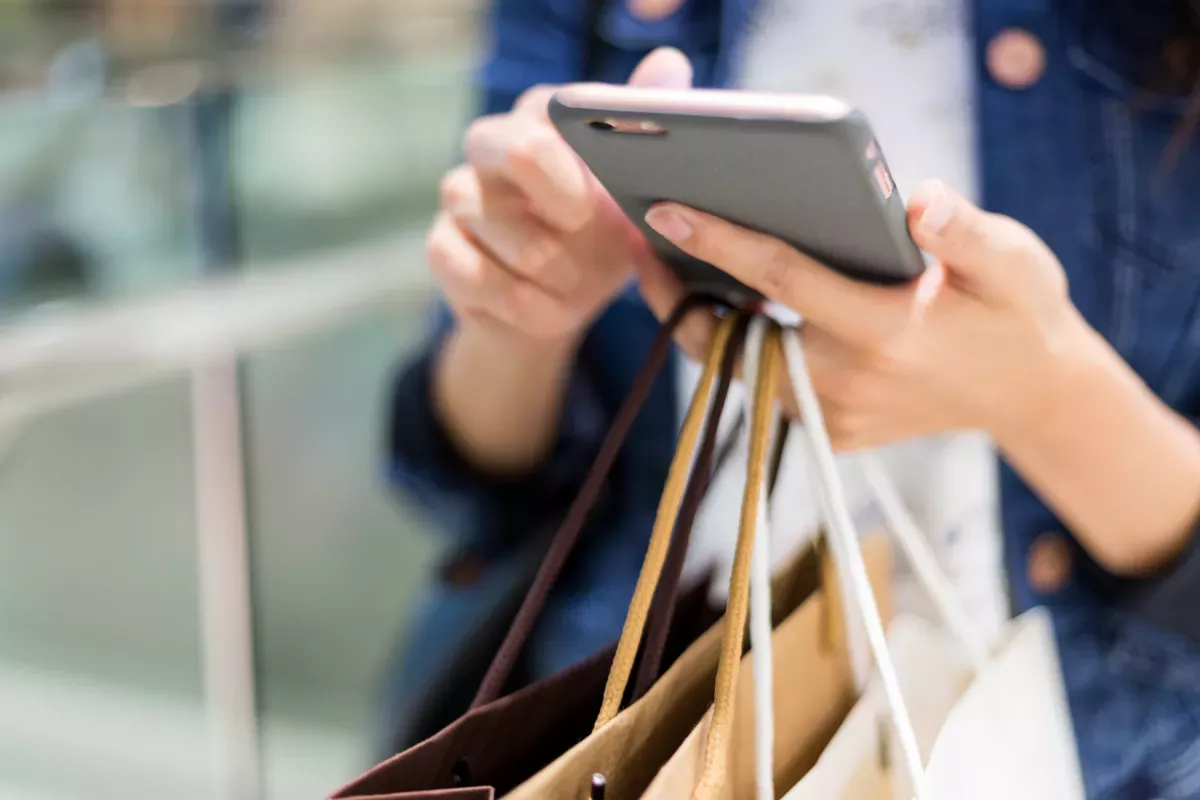 Podcast
Exploring Consumer Credit Risk and Resilience Host Lance Braun (FICO Score, Marketing), discusses consumer credit risk and resilience, as well as the background, development and applications of the FICO® Resilience Index with guest David Binder (FICO Score, Product Management)
The FICO® Resilience Index can allow financial institutions to discover and manage latent risk within groups of consumers bearing similar FICO® Scores, without cutting off access to credit for resilient consumers
Leveraging traditional consumer credit data, it is designed to rank-order consumers by their sensitivity to a future economic downturn
It offers a simple, powerful complement to the FICO Score for an array of use cases.
In today's uncertain environment, with increases in interest rates, job losses, and rising inflation, institutions should seek greater insight into consumers' resilience to market downturns.
Take the next step
Connect with FICO for answers to all your product and solution questions. Interested in becoming a business partner? Contact us to learn more. We look forward to hearing from you.