Empowering insurers to transform customer information into a formidable competitive advantage
How FICO Platform helps insurers makes smarter, faster, more profitable decisions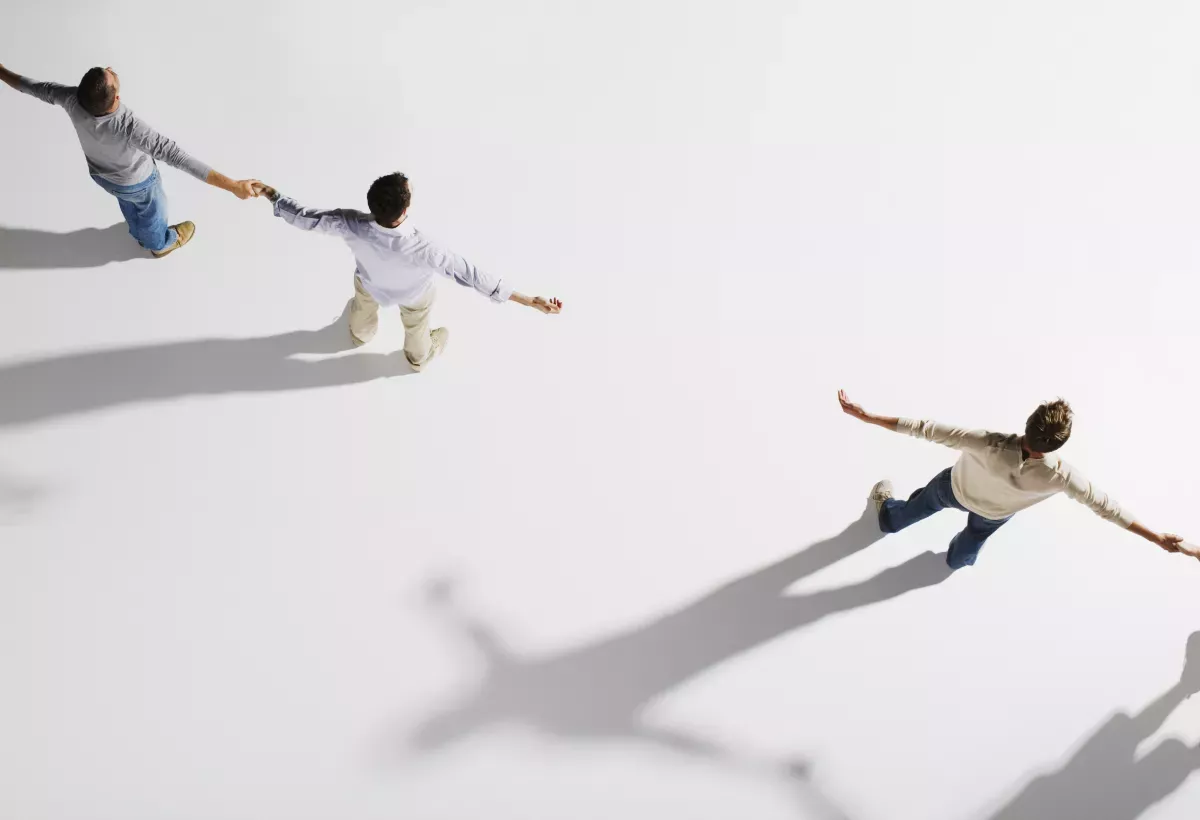 Solution Sheet
In today's turbulent global economic environment, hundreds of insurers worldwide are turning to FICO® Platform to help them make smarter, faster, more profitable decisions at every juncture — and then engaging policyholders in a manner that improves both satisfaction and retention.
Leverage existing policyholder data to build cross-company customer strategies; Improve policyholder satisfaction and retention; Maximize the policyholder journey with effective up-selling and cross-selling products from across your insurance product portfolio
Download your free Solution Sheet
Take the next step
Connect with FICO for answers to all your product and solution questions. Interested in becoming a business partner? Contact us to learn more. We look forward to hearing from you.