FICO Research Consumer Credit Score Migration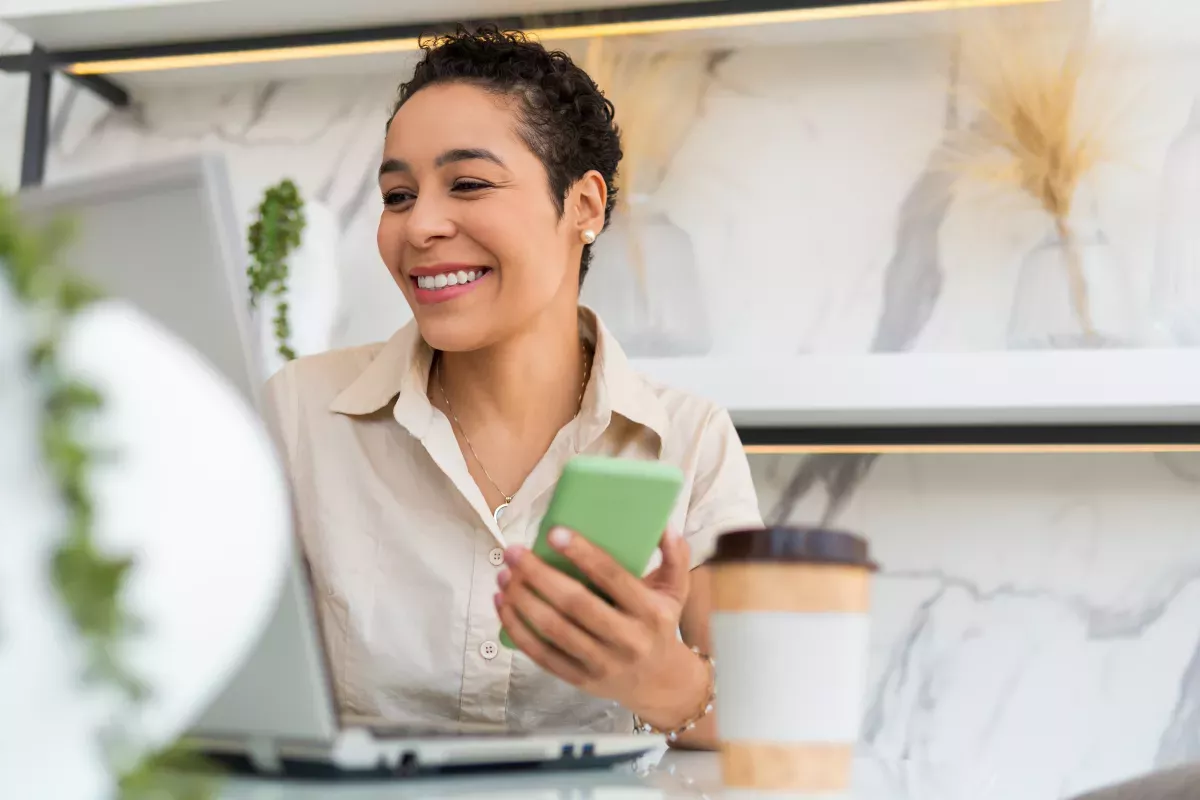 White Paper
If investors aren't receiving updated account management scores frequently enough, they run the risk of making decisions with stale information. FICO® Scores provide a holistic view of the consumer's credit behaviors — tipping investors off to deterioration in a consumer's credit profile that may not have yet shown up in repayment performance.
Download your free White Paper
Take the next step
Connect with FICO for answers to all your product and solution questions. Interested in becoming a business partner? Contact us to learn more. We look forward to hearing from you.