APAC Banks Lose 10-20 Percent Deposit Revenue Not Using Analytics, Say CROs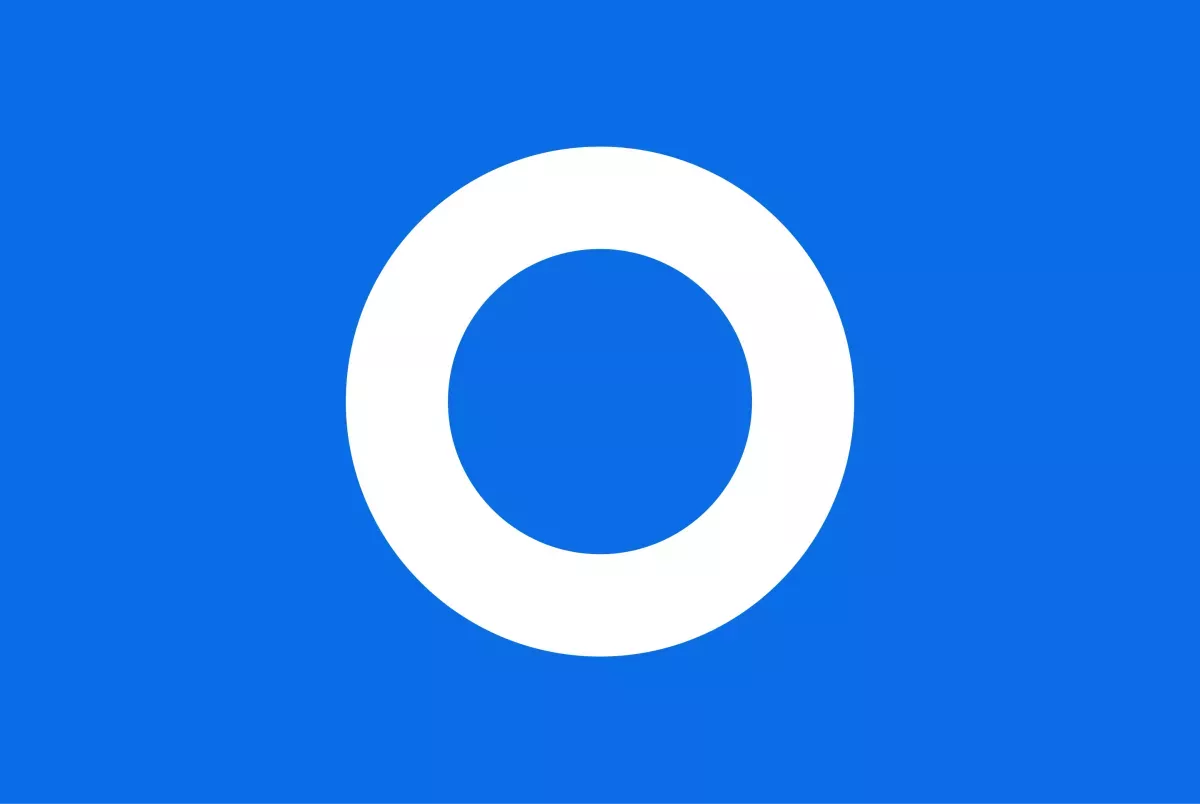 FICO Survey: 60 percent of respondents say they have no analytic optimization strategy for pricing term deposits or overdrafts
SINGAPORE — June 10, 2015
SURVEY HIGHLIGHTS:
20 percent of respondents said they thought they could deliver more than 20% additional revenue using analytics. 26 percent said they could deliver between 10-20% more revenue, while 48 percent thought they could deliver up to 10% more revenue.
60 percent of respondents say they have no analytic optimization strategy for pricing term deposits or overdrafts.
Only 10 percent of respondents say they are implementing an analytic optimization strategy in 2015
Banks in Asia Pacific may be losing 20 percent or more of potential revenue from deposits, because they have not used analytics to optimize their strategies for their deposits business. Nearly half of the respondents to a survey conducted by analytic software company FICO (NYSE: FICO) put the lost revenue at more than 10 percent, and one in five respondents said it is more than 20 percent.
Banks can optimize their deposit strategies using solutions such as FICO® Optimization Solution for Deposit Pricing, which allows lenders to offer optimal deposit rates that balance customer satisfaction with profitability and portfolio growth.
For more information: http://www.fico.com/en/products/fico-optimization-solution-deposit-pricing
The survey was conducted at the 2015 FICO Asia Pacific CRO Forum, held earlier this year in Bangkok, Thailand. A total of 34 senior risk officers and banking executives representing 23 financial institutions across the region participated in the survey.
The new findings come at a time of slowdown in growth of deposits in the region. According to HSBC's research in 2014, year-on-year growth in Asian bank deposits has decelerated from above 12 percent to 10 percent. Among the reasons cited for this slowdown is a tendency for Asians to invest their money in speculative vehicles like property, equities, or in some cases, shadow banking products.  Deposits are often seen as performing at or below inflation, and tend to attract more dollars only when other markets look volatile.
In FICO's survey of chief risk officers:
75 percent of CROs said that in making decisions about deposits, customers cared about interest rates the most.
50 percent said they needed to increase deposits due to both regulation and changes in risk appetite. A further 15 percent said it was due to regulatory requirements only.
25 percent said they still do not share deposit account information with other areas of the bank to enable a more comprehensive decisioning.
Increasingly, there is a need to manage newly optimized deposit strategies in much the same way that banks have handled credit card accounts. FICO® TRIAD® Customer Manager allows deposit risk managers to measure customer risk with predictive analytics, set up targeted risk-based strategies, automate a host of decisions using these strategies, and test new "challenger" strategies against their current "champions" to continually improve results.
Dan McConaghy, President, FICO Asia Pacific, said, "Banks need a speedy and precise strategy around rate-setting that is individual to the customer. This type of segmentation and offer-making is only possible with advanced analytics. This will help ensure profitability, while maintaining customer satisfaction and make deposit products more attractive to Asian customers."
Phil Norman, Head of Analytic Services, FICO Asia Pacific, said, "We help banks strike the right balance in pricing their deposits. Our approach to pricing uses a sophisticated modeling approach which incorporates optimization to provide lenders an individual rate for each customer so they are attracted to invest while maintaining more margin for the lender.
 "Many banks across the region also need to increase their capital due to new regulations, and deposit funding is one of the least expensive forms of capital available to banks, so it is becoming a greater focus for many CROs."
About FICO
FICO (NYSE: FICO) is a leading analytics software company, helping businesses in 90+ countries make better decisions that drive higher levels of growth, profitability and customer satisfaction. The company's groundbreaking use of Big Data and mathematical algorithms to predict consumer behavior has transformed entire industries. FICO provides analytics software and tools used across multiple industries to manage risk, fight fraud, build more profitable customer relationships, optimize operations and meet strict government regulations. Many of our products reach industry-wide adoption. These include the FICO® Score, the standard measure of consumer credit risk in the United States. FICO solutions leverage open-source standards and cloud computing to maximize flexibility, speed deployment and reduce costs. The company also helps millions of people manage their personal credit health. FICO: Make every decision count™. Learn more at www.fico.com.
For FICO news and media resources, visit www.fico.com/news.
Join the conversation on twitter at: @FICOnews_APAC.
FICO and "Make every decision count" are trademarks or registered trademarks of Fair Isaac Corporation in the United States and in other countries.
Take the next step
Connect with FICO for answers to all your product and solution questions. Interested in becoming a business partner? Contact us to learn more. We look forward to hearing from you.