Consumer Habits Changes Caused by Covid-19 - How to Use Data to Know Your Customer Better
By Jose Augusto Gabizo, FICO Commercial Director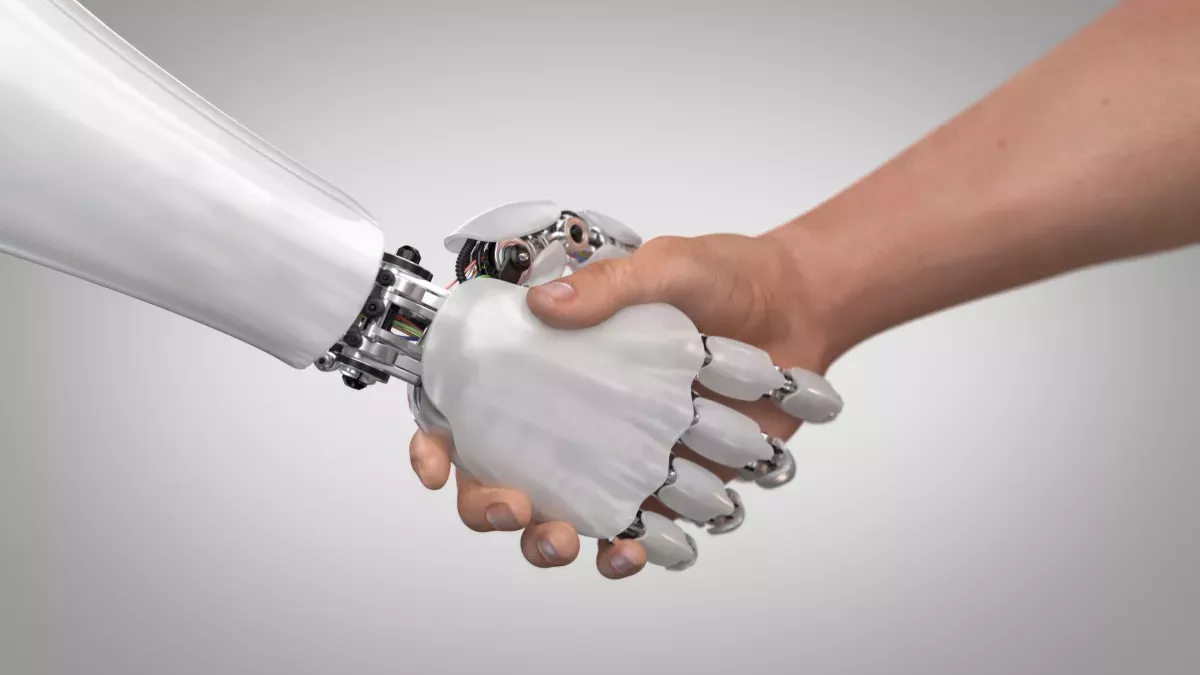 Decision Management & Optimization
September 29, 2020 -
The world has changed, and we are living a different reality with Covid-19 pandemic. Adaptation and reaction capacities can mean the success and failure of many companies. Thinking about the retail market, which had its demand exponentially increased, we realized how much this segment had to move and act quickly to be ready for this new reality.
Shopping habits have changed, customer interests are no longer the same, and retailers will need more than ever to reinvent themselves and better understand their customers' habits and preferences. The goal is no longer just to make the right offers, but the right offers at the right time.
Take the next step
Connect with FICO for answers to all your product and solution questions. Interested in becoming a business partner? Contact us to learn more. We look forward to hearing from you.