Consumer Online Lender 4finance Group Ensures Compliance with New Anti-Money Laundering Requirements Globally Using FICO TONBELLER Cloud Solution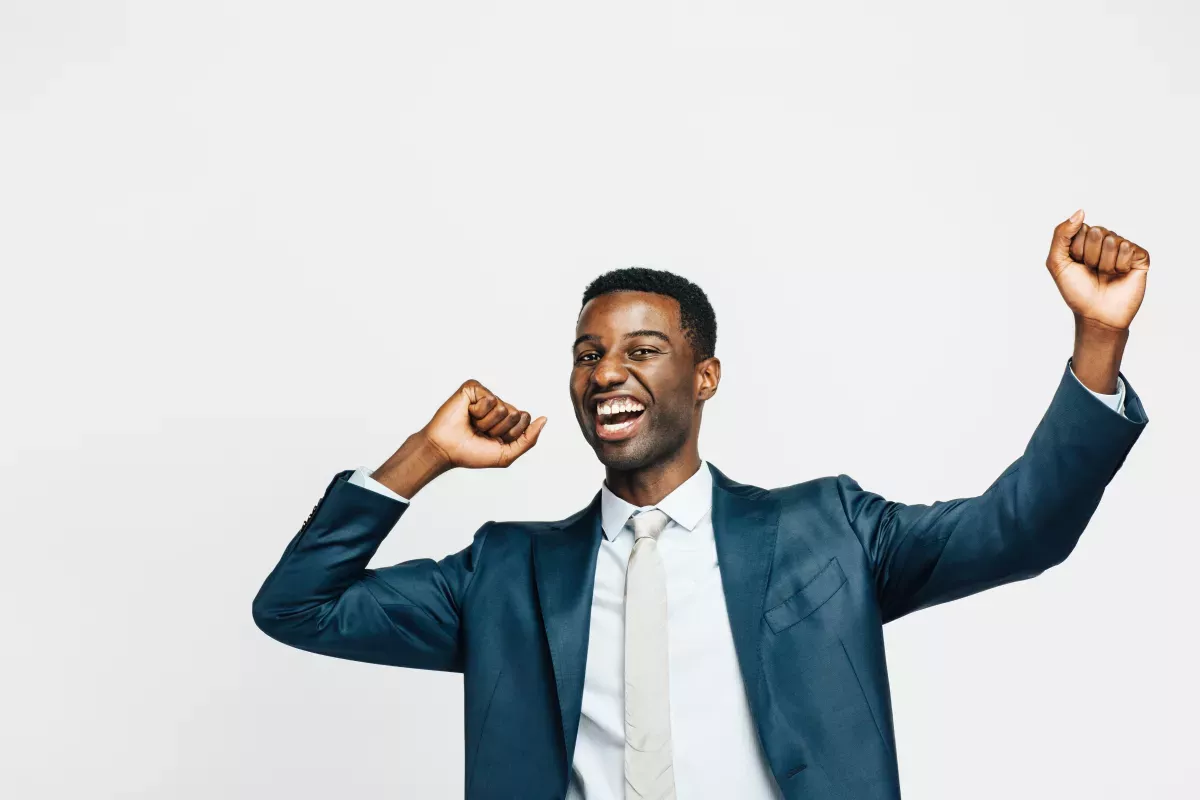 Customer Success
LONDON — April 10, 2017
HIGHLIGHTS:
Consumer online lender 4finance Group is using the FICO® TONBELLER® Siron® Anti-Financial Crime Solutions in the FICO® Analytic Cloud to ensure regulatory compliance with requirements of the 4th EU Anti Money Laundering directive.
Founded in 2008, 4finance Group operates in 17 countries today and has made loans exceeding €4 billion
FICO TONBELLER's Siron® solutions address anti-money laundering, customer due diligence, CTF (counter terrorism financing) and other compliance requirements globally
Silicon Valley analytic software firm FICO today announced that consumer online lender 4finance Group is using the FICO® TONBELLER® Siron® Anti-Financial Crime Solutions to ensure anti-money laundering regulatory compliance across its global network. Supported by the FICO® Analytic Cloud and Amazon Web Services (AWS), the FICO solution has been deployed by 4finance Group in nine EU countries and in Georgia in six months, and is being rolled out across the rest of the lender's global network.
More information: http://www.tonbeller.com/en/solutions/
Headquartered in Latvia, 4finance Group uses the FICO modules Siron®AML (Anti-Money Laundering) to monitor customer activity, and Siron® KYC (know your customer) to do customer due diligence, including PEP (politically exposed persons) sanctions, and known criminals screening.
4finance Group had sought a global AML/KYC service to help address the upcoming 4th EU Anti Money Laundering directive compliance requirements. The system had to execute compliance checks without impacting the fast credit decisions that are a hallmark of 4finance's Group's success.
"We operate in 17 countries that have different regulations, so we needed a flexible compliance platform," said Sanda Laicēna, Head of Group Legal and Compliance. "We also need a cloud-based approach that integrates with our systems, many of which we built ourselves. After an exhaustive review of the AML and CTF compliance market, we found that FICO could meet all our needs for flexibility, reliability and performance. The FICO solution will safeguard 4finance Group while ensuring we can provide the best customer service."
Launched in 2008, 4financeGroup is Europe's largest online and mobile consumer lender. It has become one of the fastest growing global consumer finance companies, disrupting and reshaping consumer finance, offering fast and convenient access to credit. To date, 4finance Group has made loans totalling €4+ billion. The FICO solution is designed to scale as 4finance's business grows, making it easy to add users, transactional volume and additional capabilities beyond the initial deployment.
"As a fintech leader, 4finance Group has different requirements to a large bank, and places a higher priority on speed and flexibility," said Torsten Mayer, vice president for compliance solutions at FICO. "Our success with 4finance Group proves that FICO TONBELLER can address the needs of the fintech segment as well as banks with various asset values."
FICO TONBELLER's Siron® Anti-Financial Crime Solutions suite consists of flexible and highly integrated software modules for anti-money laundering, tax compliance, CTF, end-to-end KYC and other issues, to provide a risk-based approach out-of-the-box. The Siron solutions suite in the cloud integrates data, software and services in an innovative manner that enables users to add new countries or regions in a few days, as opposed to months. The Siron solution leverages the FICO® Analytic Cloud and the AWS cloud infrastructure to offer a secure, reliable and high-performance solution and meet the rigorous standards for financial services offerings in the cloud.
The Siron suite is part of FICO's portfolio of solutions for fraud and financial crime, which also includes the FICO® Falcon® Fraud Platform, protecting more than 2.6 billion payment cards worldwide. FICO acquired TONBELLER in early 2015.
About 4finance Group
4finance is Europe's largest and fastest growing online and mobile consumer lending group, with operations in 17 countries globally. Putting innovative data-driven analysis into all aspects of the business, 4finance has grown rapidly, issuing over EUR 4.0 billion to date in single-payment loans, instalment loans and lines of credit.
4finance operates through a portfolio of market-leading brands with strong regional presence, including Vivus, SMSCredit and Zaplo. A responsible lender, offering simple, convenient and transparent products and service, 4finance is meeting growing customer demand from those under-served by conventional lending.
Established in 2008, 4finance has group offices in Riga (Latvia), London (UK) and Miami (USA), and currently operates in Argentina, Armenia, Bulgaria, the Czech Republic, Denmark, the Dominican Republic, Finland, Georgia, Latvia, Lithuania, Mexico, Poland, Romania, Slovakia, Spain, Sweden and the United States. The group also provides consumer and SME lending through TBI Bank, its EU licensed banking operations in Bulgaria and Romania. www.4finance.com
About FICO
FICO (NYSE: FICO) powers decisions that help people and businesses around the world prosper. Founded in 1956 and based in Silicon Valley, the company is a pioneer in the use of predictive analytics and data science to improve operational decisions. FICO holds more than 170 US and foreign patents on technologies that increase profitability, customer satisfaction and growth for businesses in financial services, telecommunications, health care, retail and many other industries. Using FICO solutions, businesses in more than 100 countries do everything from protecting 2.6 billion payment cards from fraud, to helping people get credit, to ensuring that millions of airplanes and rental cars are in the right place at the right time.
Learn more at www.fico.com.
Join the conversation at https://twitter.com/fico & http://www.fico.com/en/blogs/
FICO, TONBELLER, Falcon and Siron are trademarks or registered trademarks of Fair Isaac Corporation in the US and other countries.
Media Contact:
Emily Broadbent for FICO
Catalysis
+44 (0)20 7759 2017
fico@catalysis.co.uk
Take the next step
Connect with FICO for answers to all your product and solution questions. Interested in becoming a business partner? Contact us to learn more. We look forward to hearing from you.