Crédit Agricole Consumer Finance Increased Collections Productivity 30 Percent Using FICO TRIAD Customer Manager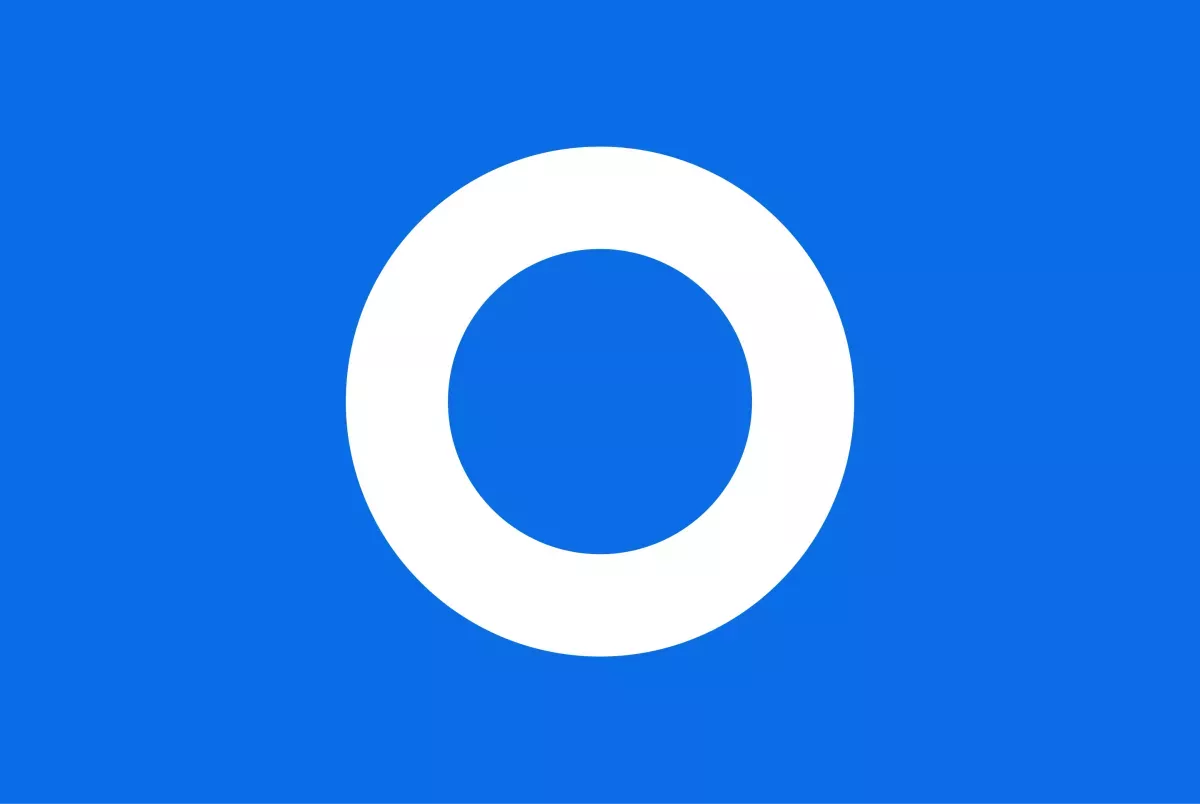 PARIS — July 25, 2016
Analytics software firm FICO announced that Crédit Agricole Consumer Finance (CA CF), a leading player in consumer credit in Europe, has seen excellent results using FICO technology to manage customer credit decisions. CA CF deployed FICO® TRIAD® Customer Manager in May 2003 to automate collections and recovery decisions for its entire revolving credit portfolio, handling about 200,000 unpaid debts per month. FICO TRIAD Customer Manager had been used successfully at Sofinco, a commercial brand of CA CF in France, for many years, leading to a 30 percent increase in collections productivity.
CA CF provides a wide range of lending products and associated services to consumers, and operates in France principally through the brands Sofinco, Viaxel and Creditlift Courtage. By upgrading its version of FICO TRIAD Customer Manager, CA CF has been even more targeted in its choice of the best treatment for overdue consumers.
"Upgrading FICO TRIAD from version 6 to 8, we can use twice as many decision variables and 10 times as many scenarios, which allows us much greater flexibility in our strategies," said the operations administrator for collections at CA CF Crédit France.  "We will shortly deploy FICO TRIAD on the complete revolving credit customers, which we expect will improve productivity in the whole collections business. We will also benefit from communicating with each customer in a holistic fashion, regardless of the number of records he or she has in our company."
"FICO TRIAD enables lenders to understand their customers' risk better, and take more effective treatments across a wide range of decision areas," noted Jean-Michel Schneider, director of FICO France. "CA CF are using TRIAD to perform true customer-level collections, which will help them collect more while improving customer communications."
With FICO® TRIAD® Customer Manager, credit grantors can test, automate and improve decisions for credit and debit cards, deposit accounts, loans, auto financing and other credit products. Credit and deposit risk managers and other users can measure customer risk with predictive analytics, set up targeted risk-based strategies, automate a host of decisions using these strategies, and test new "challenger" strategies against their current "champions" to continually improve results.
About CA Consumer Finance
Crédit Agricole Consumer Finance is a major player in the European consumer finance market. It is Crédit Agricole S.A.'s specialist consumer finance subsidiary, and distributes a broad range of personal loans and associated services (in France, primarily via its commercial brands Sofinco, Viaxel and Creditlift Courtage). It is active in all distribution channels including direct sales, point-of-sale financing (automobiles and household equipment) and partnerships. Crédit Agricole Consumer Finance is a leading commercial partner to the major retail chains, specialised retailers and institutions in the countries where it operates.
About FICO
FICO (NYSE: FICO) powers decisions that help people and businesses around the world prosper. Founded in 1956 and based in Silicon Valley, the company is a pioneer in the use of predictive analytics and data science to improve operational decisions. FICO holds more than 165 US and foreign patents on technologies that increase profitability, customer satisfaction and growth for businesses in financial services, telecommunications, health care, retail and many other industries. Using FICO solutions, businesses in more than 100 countries do everything from protecting 2.6 billion payment cards from fraud, to helping people get credit, to ensuring that millions of airplanes and rental cars are in the right place at the right time. Learn more at http://www.fico.com.
Join the conversation at https://twitter.com/fico & http://www.fico.com/en/blogs/
For FICO news and media resources, visit www.fico.com/news.
FICO and TRIAD are trademarks or registered trademarks of Fair Isaac Corporation in the United States and in other countries.
Take the next step
Connect with FICO for answers to all your product and solution questions. Interested in becoming a business partner? Contact us to learn more. We look forward to hearing from you.